Guineans cause traffic jams in Brussels
Guinea is holding presidential elections on Sunday. The people have their first chance to freely elect a leader since the country gained independence from France in 1958. Guineans in Brussels also went to the polls.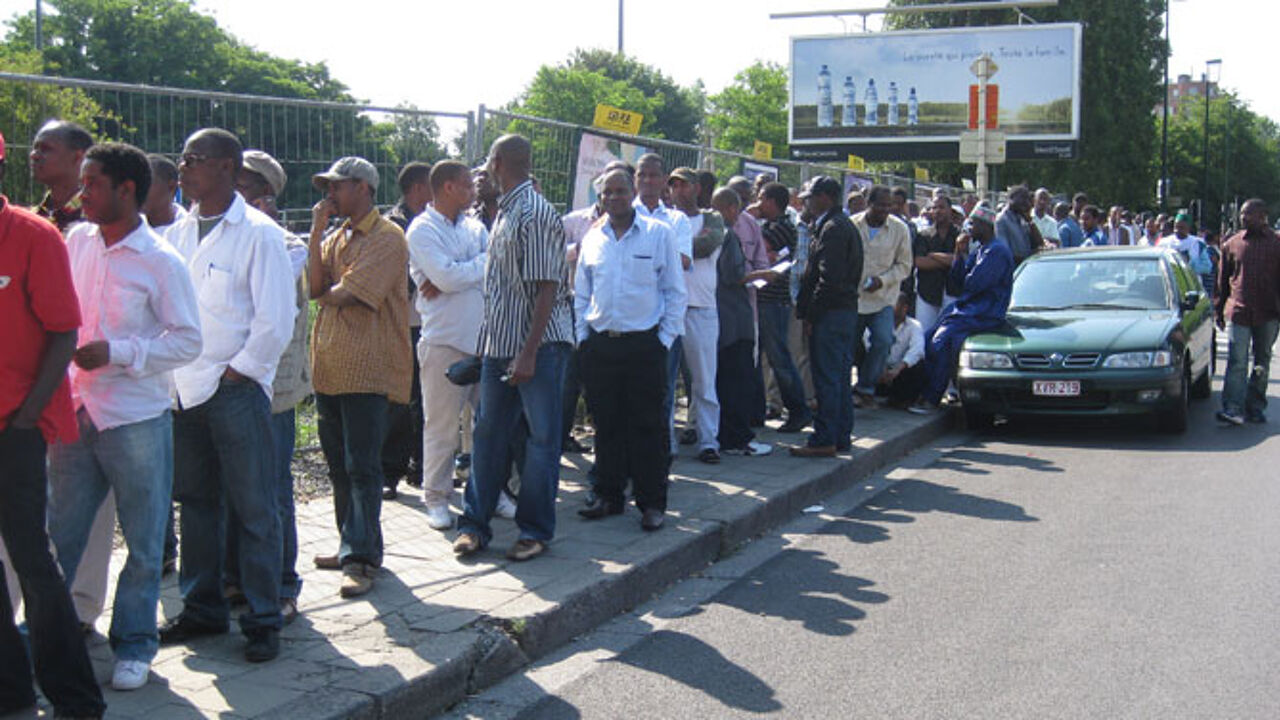 The polling station in Brussels was such a success that the busy Reyerslaan, one of the main roads in Brussels, had to be partly closed.
Since 8 a.m., voters were queueing up in front of the Guinean embassy in Brussels, situated at the Auguste Reyerslaan. Apparently, hundreds of Guineans took the streets. Shortly before 11 a.m., police had to intervene to close part of the Reyers boulevard because the situation had become too dangerous.
"We had some problems at the start, but now everything is going smoothly and voters can cast their vote without being disturbed", the Guinean ambassador told our Francophone colleagues of the RTBF.