Malisse loses Wimbledon thriller
No clash between Belgium's Xavier Malisse and local hero Andy Murray in the last 16 at Wimbledon: Malisse was beaten by American San Querrey in the third round, but only succumbed after a five-set thriller. Querrey took the final set 9-7.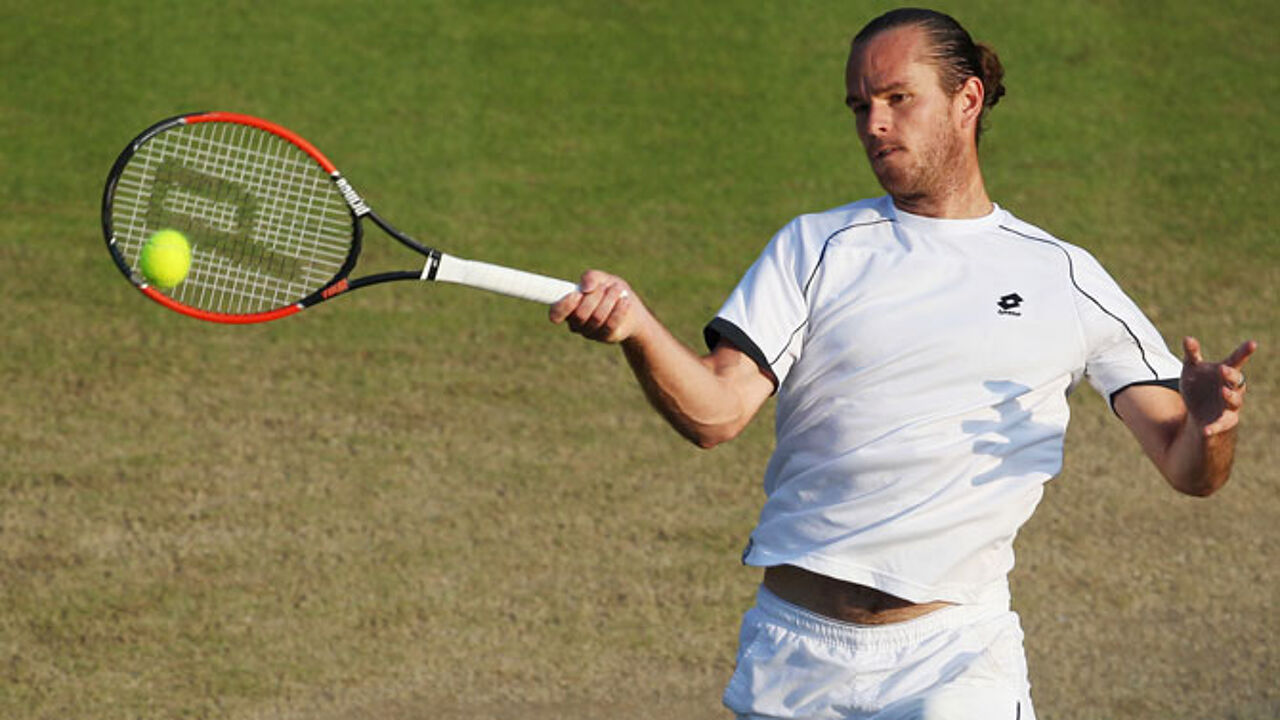 Xavier Malisse, the world's number 63, had a difficult task ahead of him against Sam Querrey, the world's number 21 and a tall athlete with a powering serve.
Malisse had the chance to take revenge after his defeat against the American only last week, at Queen's. "I lost that match, but I had my chances there", Malisse told reporters before the match.
It turned out that the West-Fleming was right. At Wimbledon, he took his chances, forcing Querrey to fight it out in five sets. Malisse took the opening set in the tiebreak 7-6 (7/4), lost the second and third set 4-6 and 2-6, but hit back in the fourth, taking the set 7-5.
In a very close match, Malisse succumbed in the final set, 7-9. Querrey wrapped up the match after 3 hours and 47 minutes. 29-year-old Malisse showed that his tennis is worth a spot in the top 50 against the 22-year-old Querry.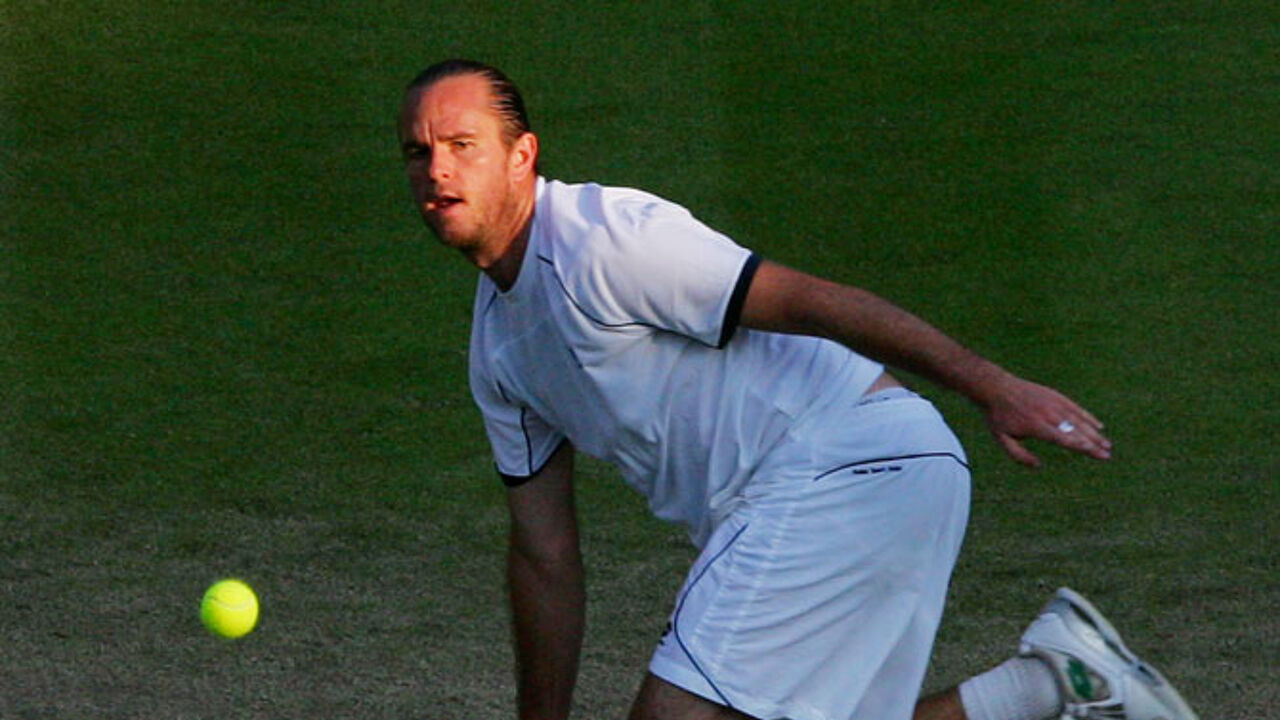 "This is a mental boost for the future"
Malisse was very disappointed. "I played well, I fought for every single point. It's hard to swallow this defeat. It's only two or three points that made the difference."
"Just after the match, disappointment reigns", the West-Fleming told the VRT. "But on the other hand, this match gives me confidence for the future. My tennis is okay, I feel strong both physically and mentally and I can build on this performance."
Malisse, who turns 30 in July, is becoming on of the "veteran players" in the professional circuit. His form hit rock bottom last year, but now he's back. "The last three months, I feel happy. I have a happy life, and this makes you fitter."