More single women opt for "social freezing"
Increasingly more women opt for egg freezing as a way to have children at a later age. The technique is a way to postpone their child wish until they have found the right man. That's according to research carried out by the Brussels University Hospital UZ Brussel.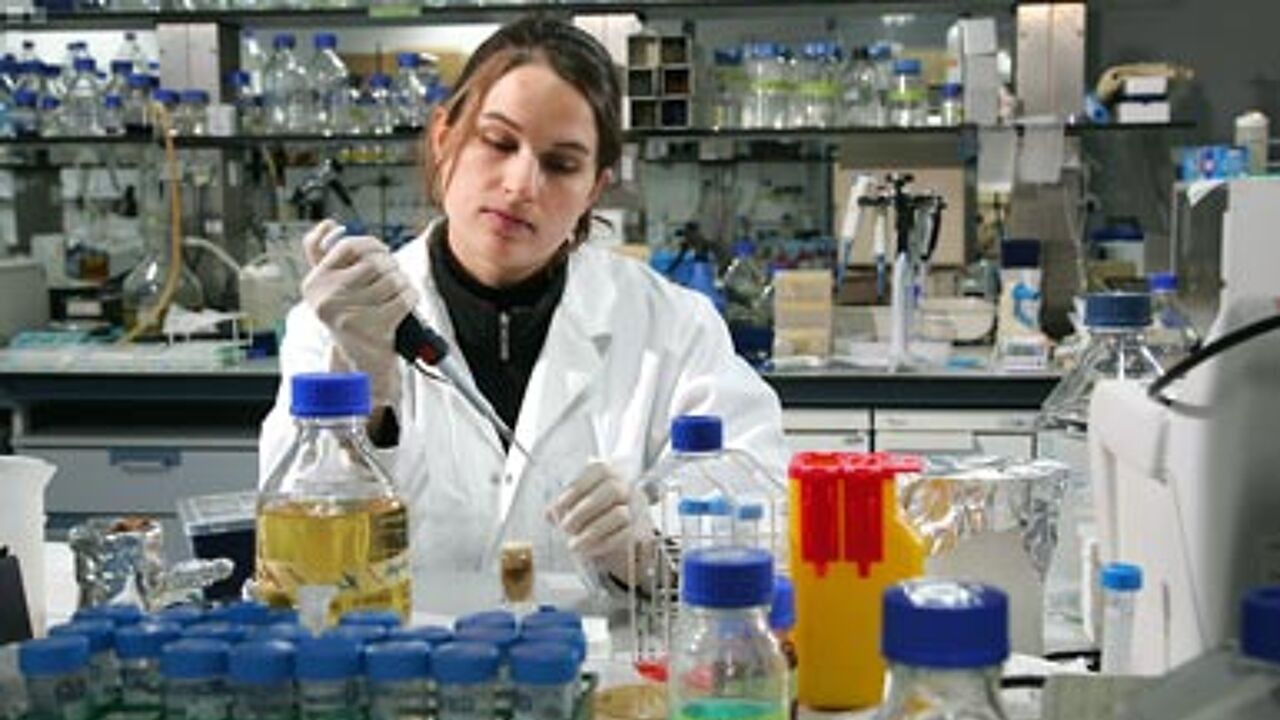 The hospital has a long record of research in the field. The technique of egg freezing has now been finalised and implies an ovum pick-up in patients before they turn 35, before the quality of the egg cells starts to decline, making childbearing more risky.
The eggs are next frozen and kept for a later date. This gives the female patients the chance to postpone their child wish until a later age, at the same time reducing the risk for complications during the pregnancy. When the technique is used for non-medical reasons, this is called "social freezing".
The technique is quite expensive. One ovum pick-up costs 3,000 euros and there is no refund possible. On top of that, there is no guarantee for success. Sometimes, different pick-ups are necessary.
Career or partner?
First, it was thought that the technique is popular with young single women who deliberately postpone their child wish to focus on their career first.
However, research by the UZ Brussel has shown different things. It's in fact women who have not yet found their Mr Right and who are approaching the age of 35 who want to stop their biological clock and buy themselves some extra time to have children at a later age.
3 percent of the Belgian women wants to use the technique, 30 percent is considering it.
"The technique has improved a lot"
According to Belgian law, women can get pregnant until the age of 47 using this technique. "The technique has improved a lot over the past few years", doctor Dominic Stoop of the UZ Brussel says. "This means that the egg cells have a better chance to survive and that we get a lot of pregnancies."
The Brussels hospital also receives a lot of Dutch patients as in the Netherlands, it is legally forbidden to use the controversial technique.