Pope deplores Belgian child sex raids
Pope Benedict XVI has called the raids carried out by Belgian police investigating child abuse by priests "surprising and deplorable" and voiced his support for the Belgian bishops who were held during the searches.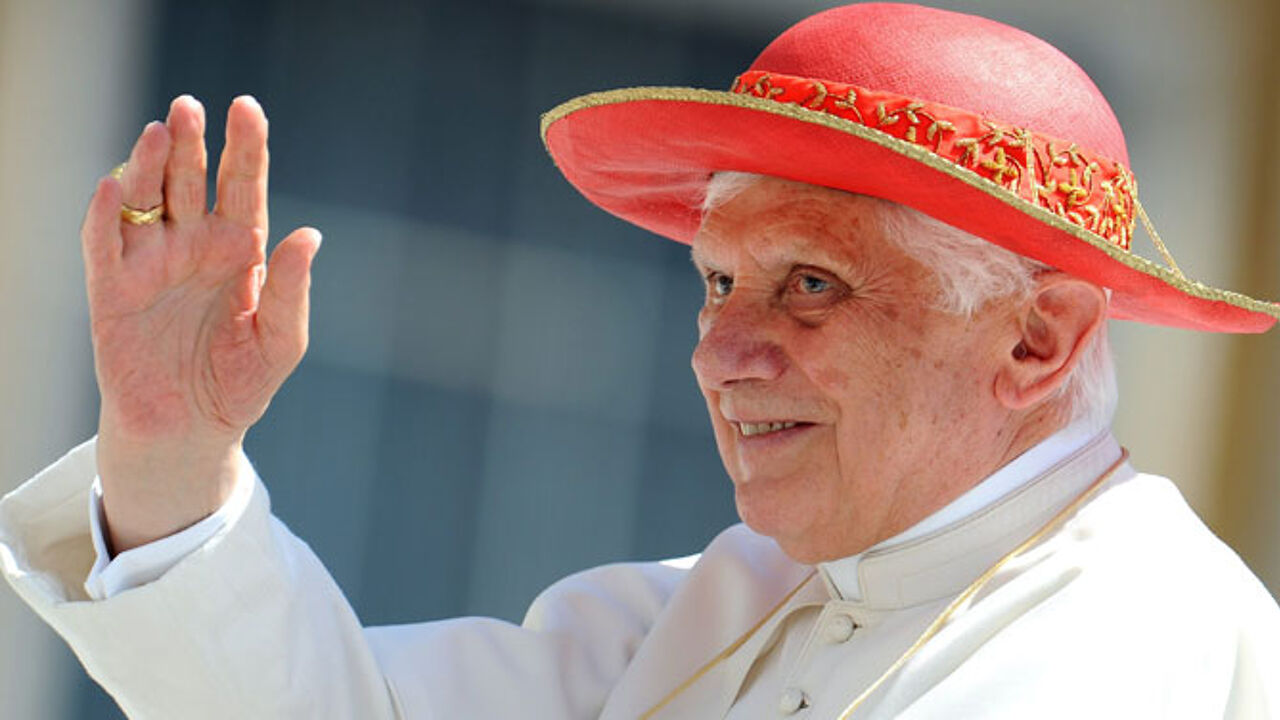 In the raids, police searched the home and former office of former Archbishop Godfried Danneels, taking documents and his personal computer.
The raid came as Belgium's nine bishops were holding their monthly meeting. The men were held for nine hours and had to surrender their cell phones.
In addition to these raids, other searches were held in the offices of the Adriaenssens Commission in Leuven (Flemish Brabant), an independent panel investigating sexual abuse by Belgian priests. Some 500 files put together by the commission were confiscated.
The pope sent a message of solidarity to the Belgian bishops today, saying that justice must take its course but also stressed the right of the Catholic Church to investigate child abuse alongside the judicial authorities.
Belgium's Justice Minister Stefaan De Clerck (Flemish Christian democrat, photo) stressed that the procedures used during the searches were correct and that the bishops were treated normally.
He also countered criticism by Cardinal Tarcisio Bertone, the Vatican's number two, who had called the raids unprecedented, saying these would even have been excessive under a communist regime.
De Clerck said that these allegations were based on false information, denying that the bishops had received nothing to eat or drink when they were being held.
The West-Fleming added that as far as he is concerned, there is no "diplomatic incident".