Di Rupo to continue low-profile approach
Preformateur Elio Di Rupo has started his round of consultations. The aim is to pave the way for the formation of a new coalition government. Mr Di Rupo, a Francophone socialist (PS), is to do most of the negotiations at the side of Bart De Wever of the Flemish nationalists (N-VA), the former Informateur. However, nothing much is known about the second round of the formation.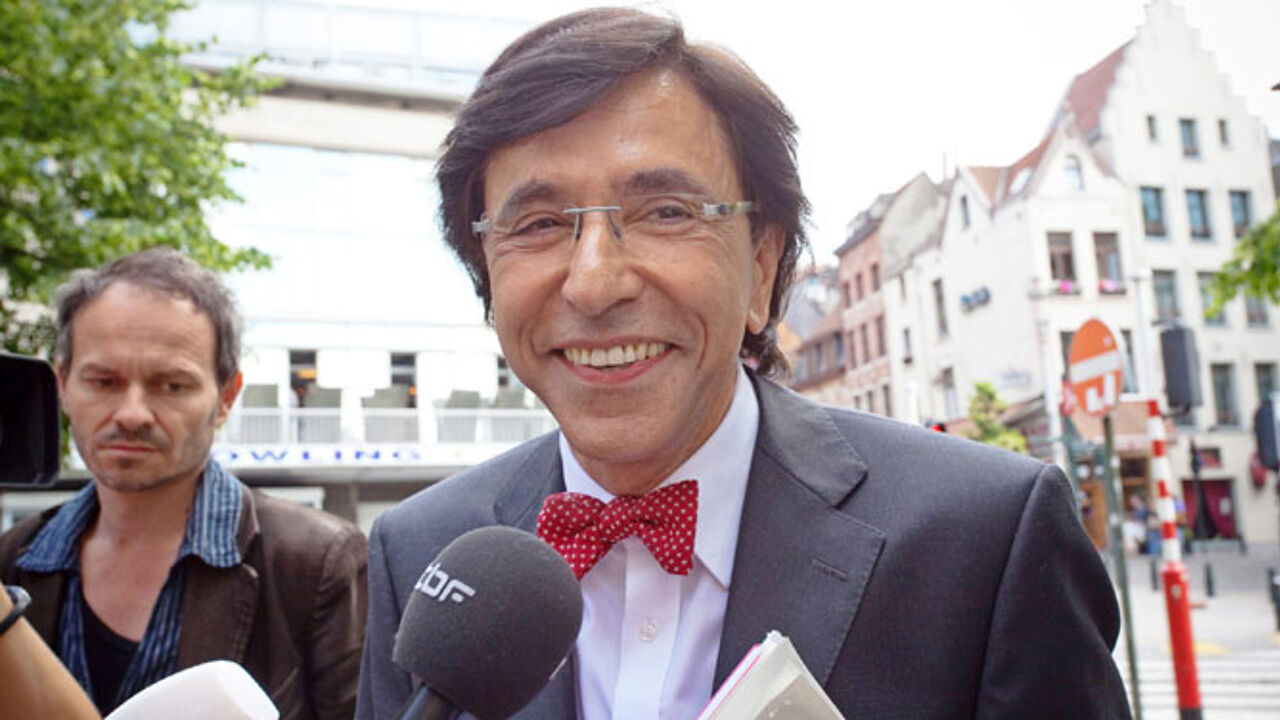 Mr Di Rupo told the press that he wants to adopt a discrete approach like his predecessor Bart De Wever. He added that he will meet all the large democratic parties.
This means that nothing much is known about the agenda. Mr Di Rupo has not announced who he will meet, at what time and on which location. Everything is kept secret.
What we do know, is that he has made concrete appointments, and that he will chose different locations to hold the talks.
Elio Di Rupo will invite all big democratic parties. This means that he will not meet far-right Vlaams Belang or the small parties Lijst Dedecker (right-wing liberals) and the Parti Populaire.
It is thought that he prefers the same political parties as in the regional governments. This would mean that we get a federal government with the Francophone socialists (PS), christian democrats (CDH) and greens (Ecolo) for Wallonia and Brussels, together with the Flemish nationalists (N-VA), christian democrats (CD&V) and socialists (SP.A) for Flanders and Brussels.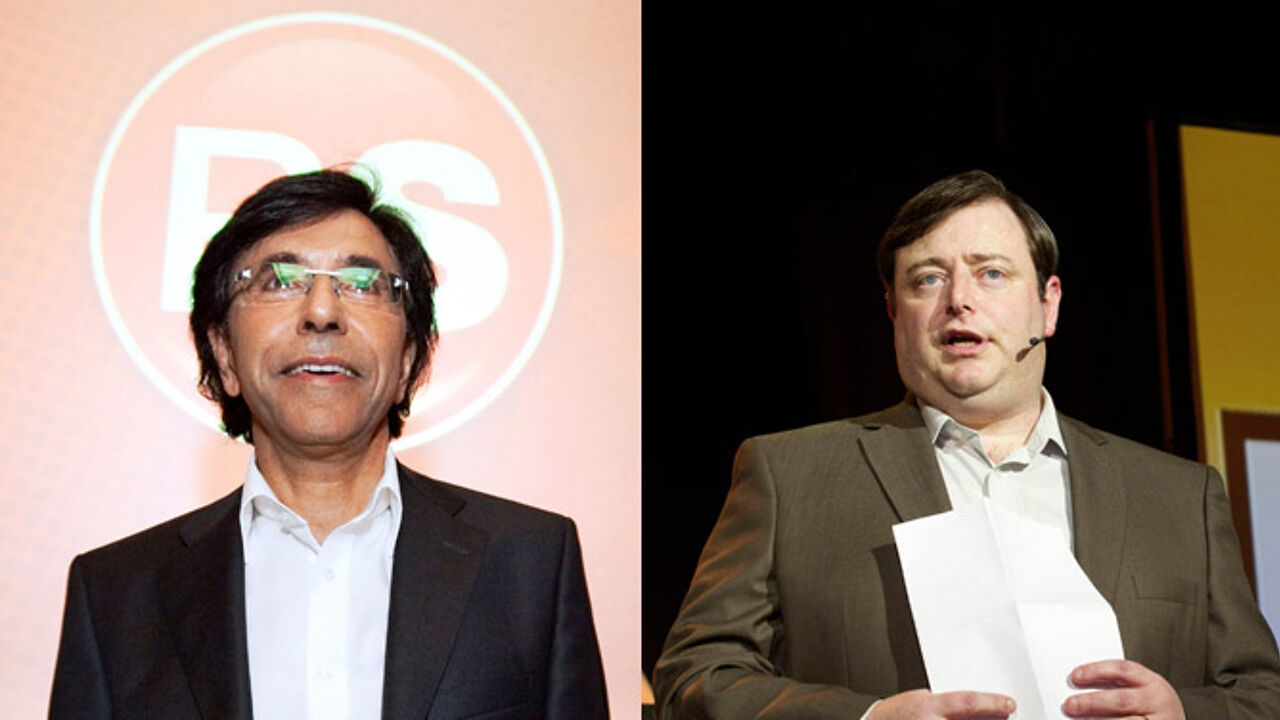 "Continuity and efficiency"
All important meetings will be chaired by both Mr Di Rupo and Mr De Wever. According to the PS, this is better in terms of continuity and efficiency. It also means that both will have to make concessions together. It promises to be a long summer of negotiations.