B-Fast aid team back from "successful mission"
The Belgian B-Fast team is back after a 10-day mission to Romania. The relief aid was supplied after the flooding that hit parts of Romania, in Eastern Europe. The situation there is slowly but surely improving.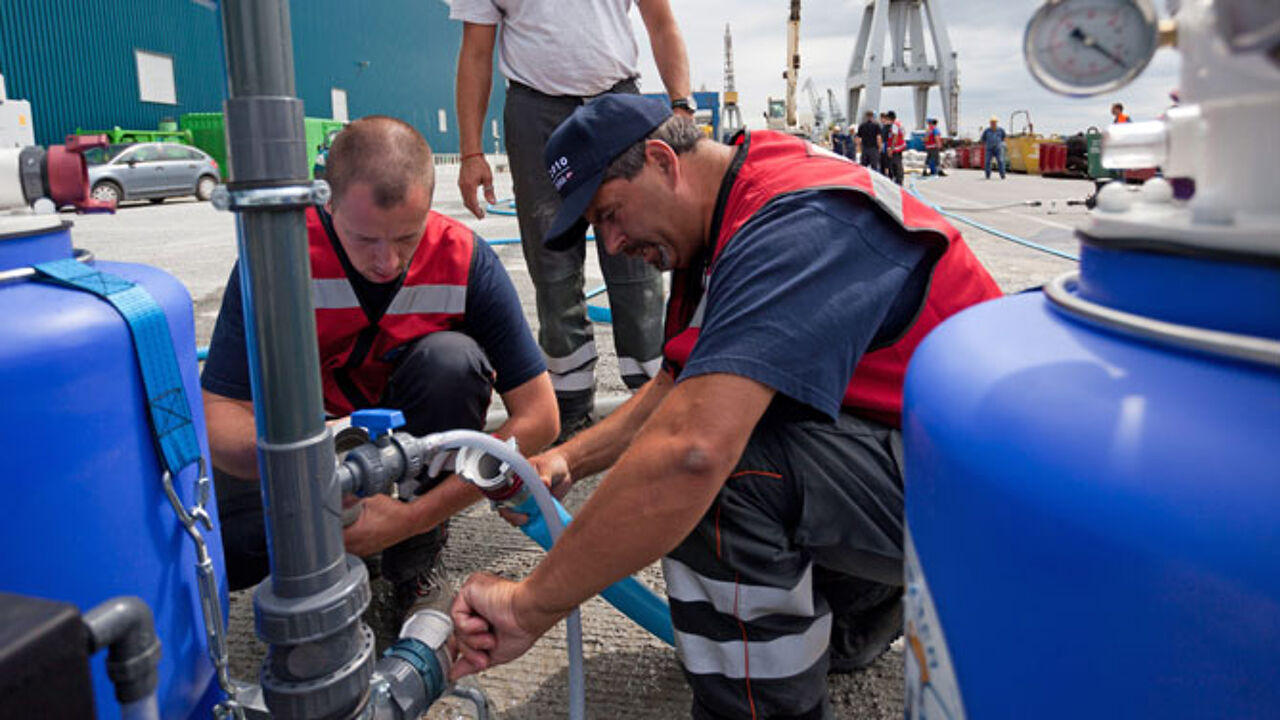 The team left for Romania on 3 June and included 8 members of the Civil Protection unit and a nurse of the Public Health department. The B-Fast team also brought 14 pumps, 5 generators and a water treatment system.
"Everything went perfect", says François Smets of the Civil Protection team of Brasschaat (Antwerp province). 
"Our mission was to bring the pumps and the water treatment system to Romania, to install it and to teach the local people how to use  it. Our mission was completed", Mr Smets explains.
The initiative to send relief aid to Romania was taken by the federal government and cost 100,000 euros. The team was not confronted with major problems. The situation remained critical for quite some time, but water levels are finally dropping now.
One of the concrete results of the Belgian help is that the water penetrating the river banks can now be evacuated before it reaches the city, where houses could be flooded.