Canada asks for extradition of Flemish priest
Canada has asked for the extradition of the Flemish priest Eric Dejaeger. A so-called red notice was issued against the Fleming through Interpol, the world's largest international police organisation. The man is presently staying with the Fathers Oblaten in Blanden near Leuven, De Morgen reports.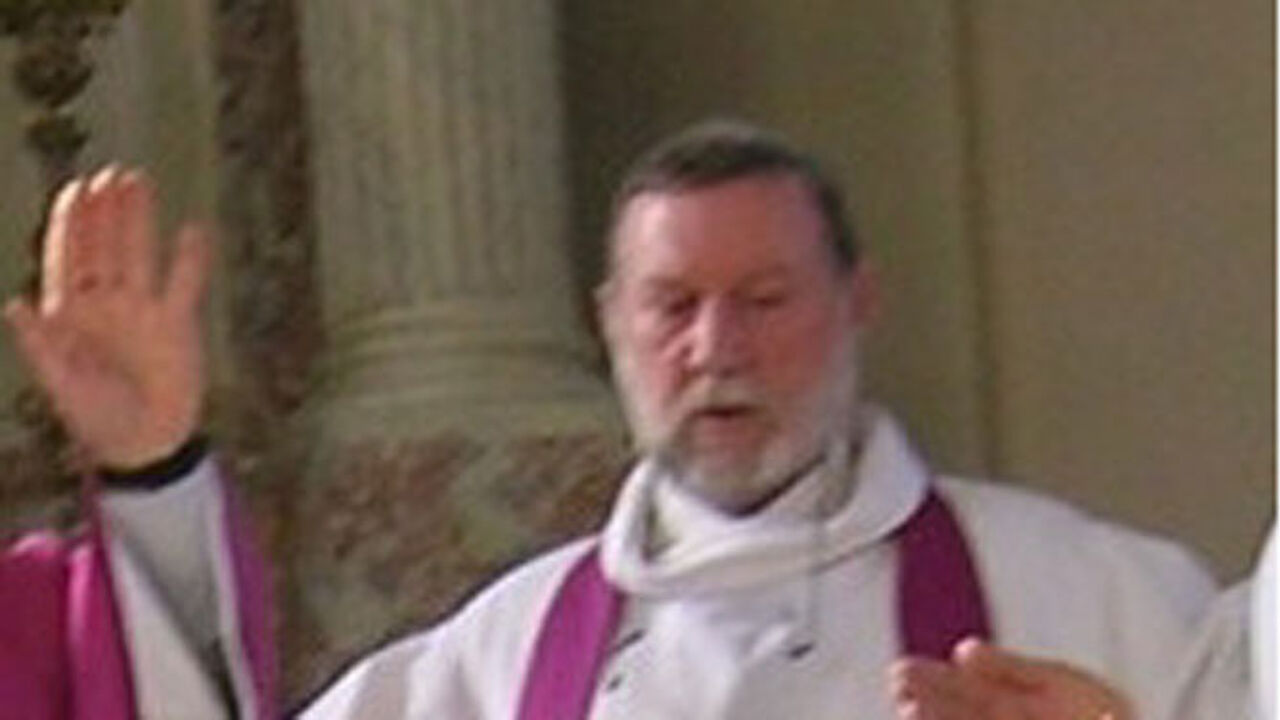 A red notice is not the same as an arrest warrant. It's a request to have a certain person arrested and extradited. Canada asks for Dejaeger's extradition because he still has to serve five years in prison after being convicted of child abuse in 1990 (small photo: when he was arrested).
The man had abused 8 children, both boys and girls. He was released in 1991 on parole after spending some months in prison, but continued the child abuse after his release. In 1995, five complaints were filed against him.
Normally, Dejaeger was not allowed to leave Canada but he was able to leave the country and flee to Belgium. He now has his residence in Blanden, near Oud-Heverlee (Leuven, Flemish Brabant).
In 2001, Interpol issued a notice about Dejaeger: "This person could be dangerous" it said. Belgian police have already questioned the 63-year-old. The Leuven judicial authorities will now decide whether he will be extradited.
Dejaeger has both the Belgian and Canadian nationality. Normally, Belgium does not extradite its citizens.