Early retirement at Opel from 50?
Workers at the Opel car factory in Antwerp will probably have the opportunity to take up early retirement as from the age of 50. This should allow 640 of the 2,600 workers to leave the plant on a voluntary basis.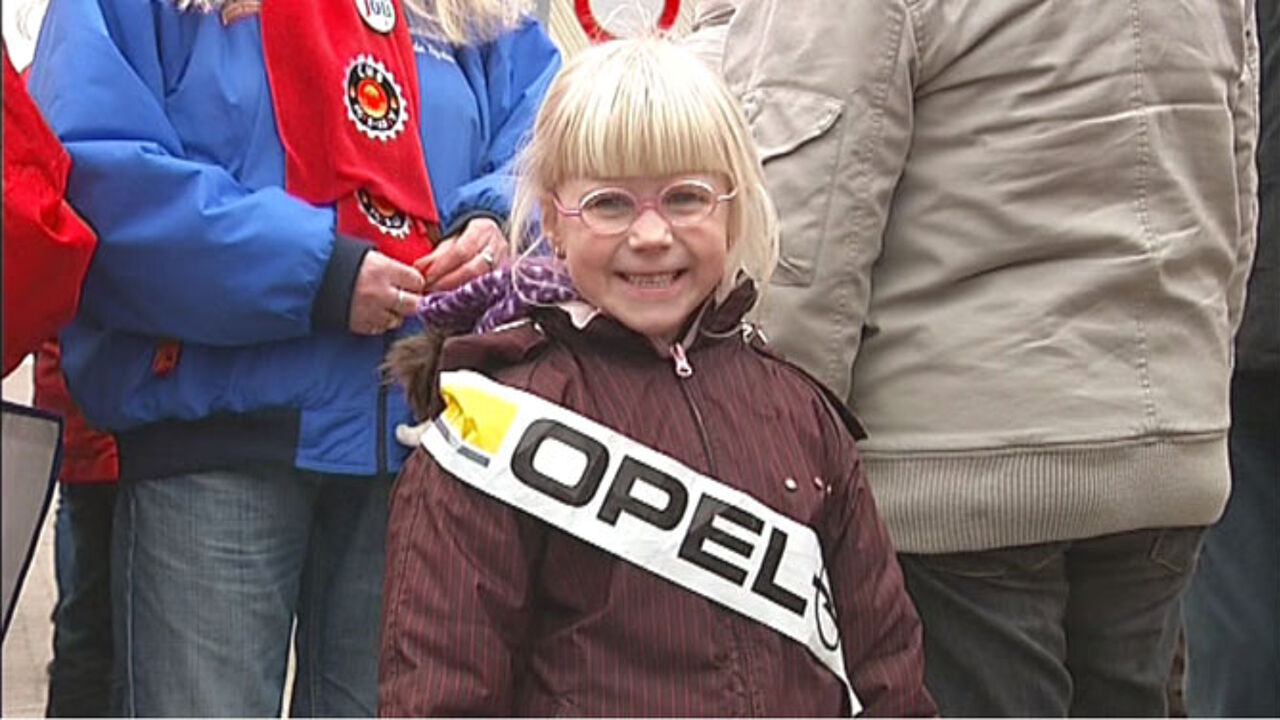 Opel Antwerpen has to close its doors due a large-scale restructuring operation. The plant could be taken over by another company, but this is still very uncertain. And even is this should be the case, the number of jobs will be heavily reduced.
Flemish PM Kris Peeters (christian democrat) is still looking for new partners, but has to come up with a solution by the end of September. If no new investors are found by then, the plant will inevitably have to close at the end of December.
2,600 jobs are threatened at the plant in Antwerp. One way to reduce the number of lay-offs, would be early retirement. Until now, there were talks of early retirement at 52, but now the retirement commission has given positive advice to lower the age to 50. This would allow 640 employees to leave the plant at a voluntary basis.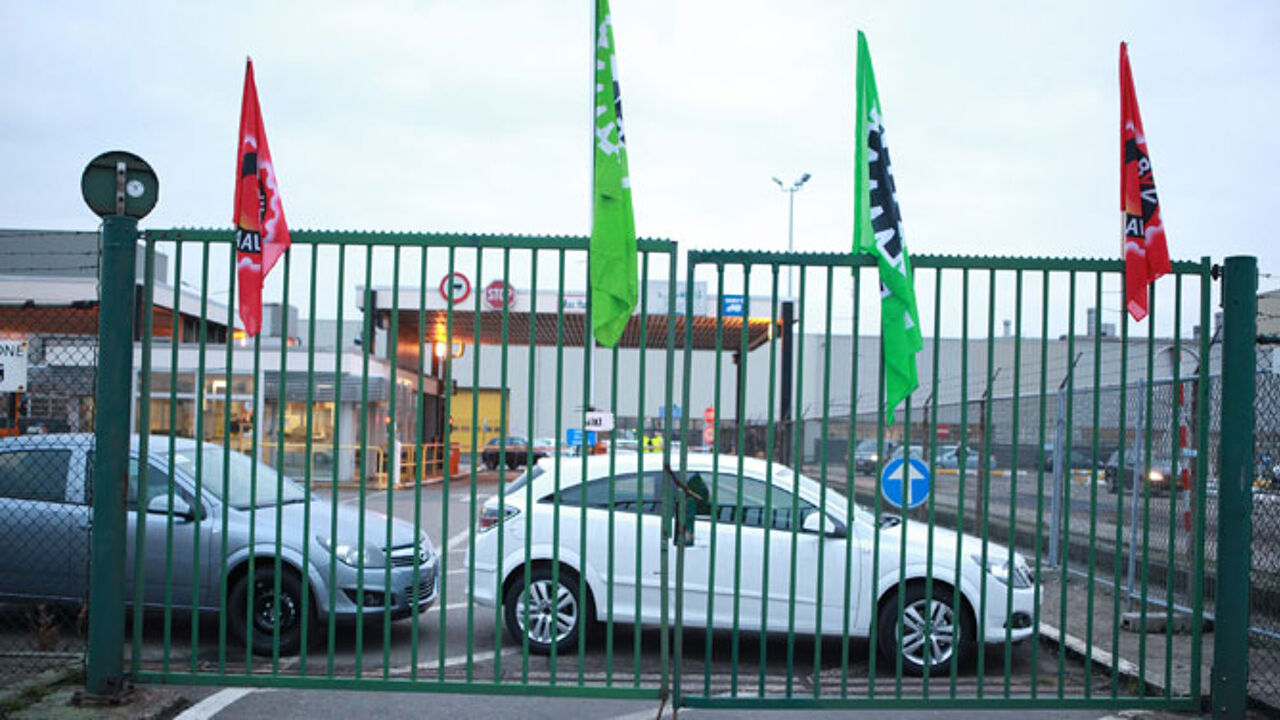 "No young pensioners"
The proposal still has to receive the go-ahead of the federal Employment Minister Joëlle Milquet (Francophone christian democrat).
Peter Vansintjan, the head of the Employment cabinet, stresses that early retirement does not mean that the people concerned will never have to work again.
"Early retirement in this case means that they receive an employment benefit combined with a benefit paid out by the employer. This should guarantee them a solid income, but they will have to look for another job in the mean time", Vansintjan explains. "The early retirement income is only meant to bridge the gap between two different jobs."
Vansintjan counters critics that the system would cost the Belgian state a lot of money in hard economic times: "This does not imply an extra cost compared to "normal" unemployment."