Belgian to head UN Women's Agency?
The Belgian Government is putting Marleen Temmerman forward as the head of the new UN Women's Agency. Prof. Marleen Temmerman is the head of Ghent University's Obstetrics Department and a Senator for the Flemish socialist party.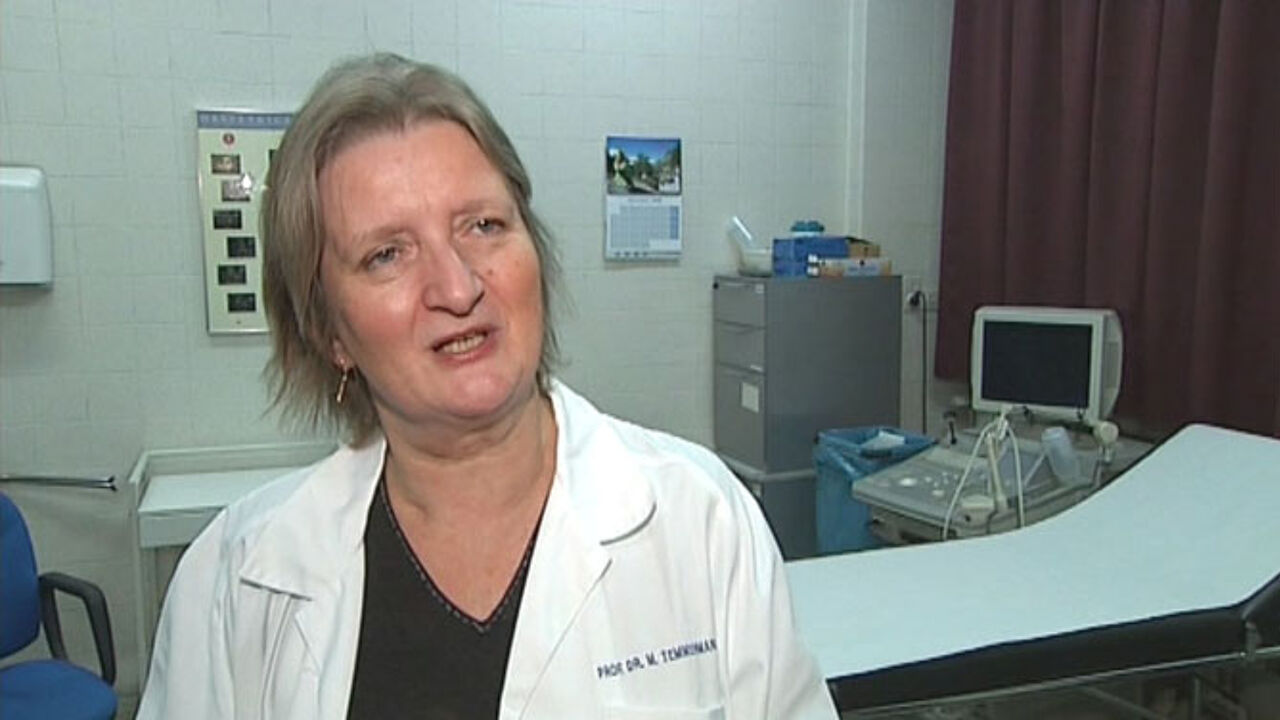 It is UN Secretary-General Ban Ki-moon who has to take the final decision. The new Women's Agency will group four existing UN agencies. The agency will have 500 million dollars at its disposal to press for gender equality and women's rights.
This is double the amount currently available from the four existing agencies.
Marleen Temmerman: "It's fantastic news that the UN is establishing this new agency. It will ensure that women's issues are taken more importantly within the UN organisation. Women will be able to speak with one voice."
"Several people encouraged me to put my name forward, but as an individual that's not what you can do. You need to be put forward by a government."
The British Medical Journal recently bestowed a Lifetime Achievement Award on Prof. Temmerman. As the head of Ghent University's Obstetrics Department Prof. Temmerman has hands-on experience. She has been involved in voluntary work in Africa for many years founding an NGO in Nairobi in Kenya.
"My colleagues at the UN say that I'm already half African and that boosts my chances, but I feel somebody else will probably get the job. I have to be certain we can change things. It mustn't become a talking shop. I'm very happy with my own life. I'm 57. If I have to move to New York, I'll have to leave all that behind."