Can Belgium sort out Europe?
On 1 July Belgium took over the rotating presidency of the European Union. During the next six months Belgium will be able to help set the European agenda but in which fields does the country hope to make its mark?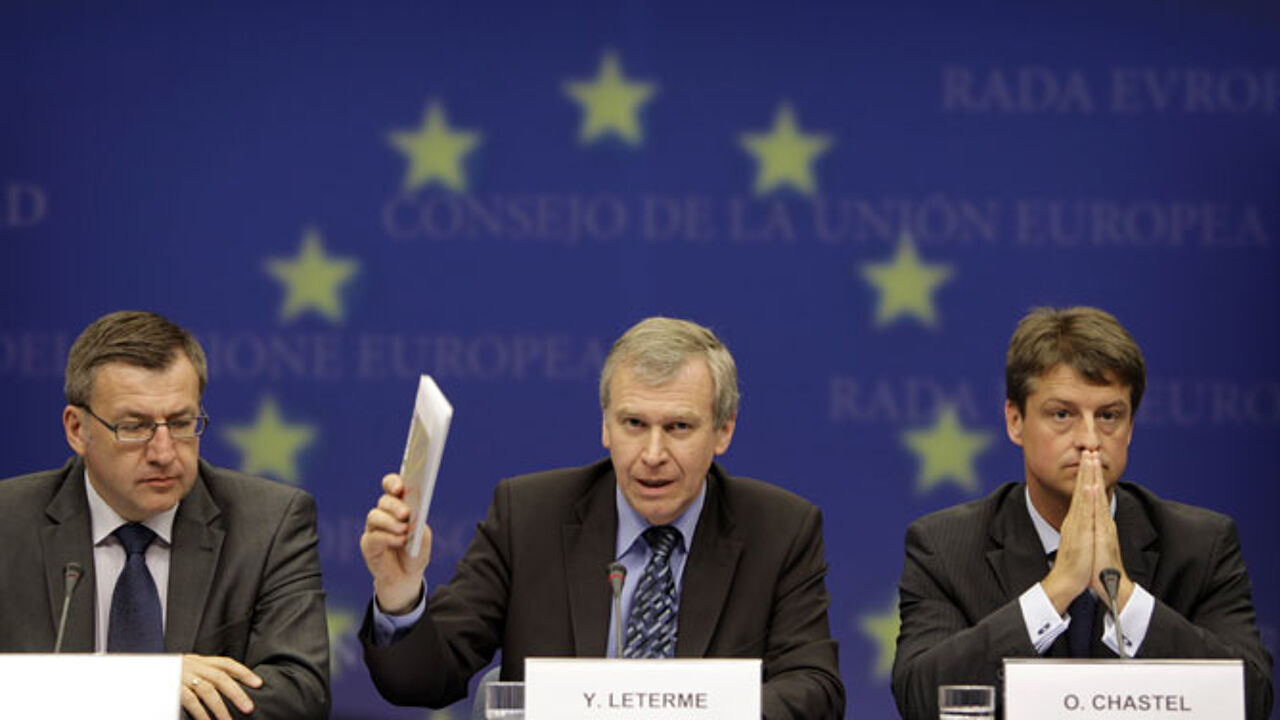 The financial crisis showed that surveillance of the banking sector was exercised by each country separately. This contrasts with the approach of financial businesses that operate regardless of European borders. In recent months there have been growing calls for European surveillance.
The European Commission has formulated proposals that will lead to the creation of three new bodies: a watchdog for the banks, for insurers and pension funds and for share markets. In addition a fourth body would get the task of sounding the alarm when the entire financial system is in danger.
European Finance Ministers have watered down the proposals: a new European body will only check that national watchdogs are doing their job properly.
This contrasts with proposals from the European Parliament. It favours European watchdogs with greater powers. Bodies that work across borders should come under European scrutiny. The Parliament also wants to set up two European funds to safeguard savings and to help banks in difficulty.
Belgium now has the job of reaching a compromise. The new system should become operational by 2011. In order to avoid a clash between the ministers and the European Parliament a vote in parliament has been postponed until September.
In the European Council of Ministers the United Kingdom hopes to prevent the EU from gaining extra powers, but the UK alone will not be able to stop the move.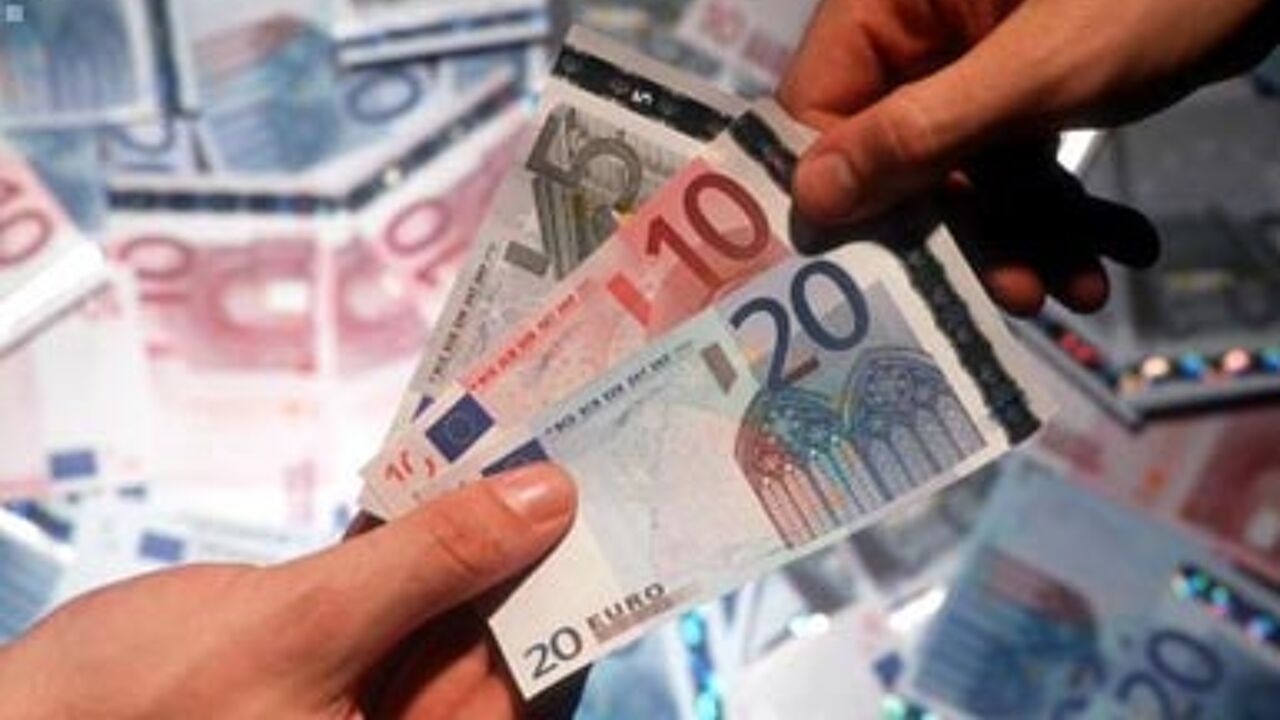 Greater regulation for Hedge Funds too
Hedge Funds too form a source of concern. The funds can purchase large amounts of shares often with borrowed money or via complicated constructions.
The funds can yield great profits but can also have an inordinate impact on the markets. Proposals are now under discussion that would require fund managers to obtain a licence first. The measure will mainly target managers of funds operating outside the EU. At issue is whether a licence obtained in one member state will allow fund managers to be active across the EU.
Higher tolls on motorways?
Many EU member states levy a toll on lorries, but the system lacks uniformity. In some countries there is an electronic system. Elsewhere drivers need to buy a sticker. At present the member states are only allowed to charge for the infrastructure (construction and maintenance of roads and tunnels) used by the lorries.
Last year the EP approved a proposal that would allow charging for other costs including environmental pollution, CO2 emissions, traffic accidents and the like.
The issue is currently blocked in the European Council. Here too Belgium will seek a compromise between the Council and the Parliament.