Boonen: "Pain was unbearable"
The Flemish rider Tom Boonen has undergone an operation on his knee. He will now have to convalesce for up to four weeks. His doctor says that there is only a twenty percent chance that he will be able to take part in the Vuelta, the Tour of Spain.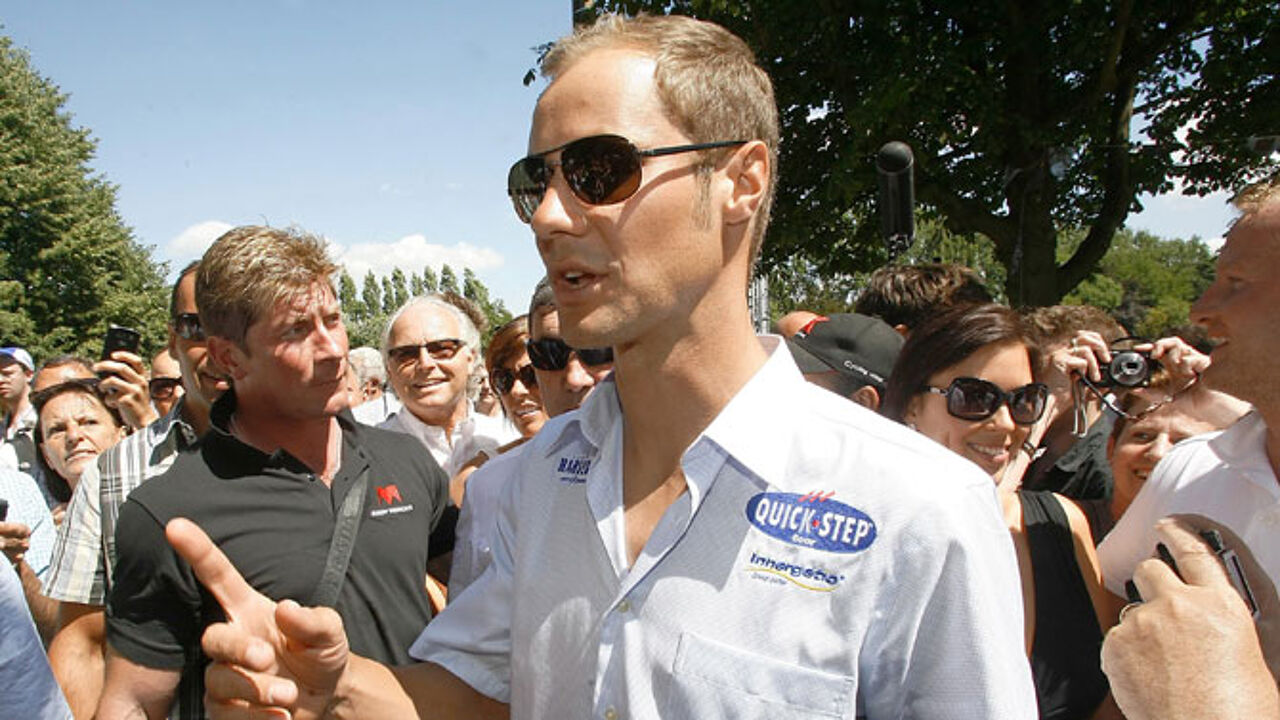 The Quick-Step rider developed knee problems following a spate of falls in Switzerland and California.
Tom Boonen: "Last week I experienced less pain, but on Monday I tried to ride 100 km and the pain was unbearable. In consultation with the medical staff I decided to undergo an operation."
Boonen's woes earlier led him to pull out of the Belgian cycling championships and the Tour de France.
Dr Yvan Van Mol: "We tried to heal Tom's injury in a natural way through rest and therapy, but it failed.
Boonen will be able to resume training after 4 weeks. Dr Van Mol: "Only then will we start to think about a comeback. The Vuelta would be ideal preparation for the World Championships in Australia."