Expensive homes sell best
There's been a big surge in the sale of top range homes in Belgium. During the past three months as many houses were sold as in the previous three months, but because so many expensive houses were sold the average sale price has risen by nearly 24%.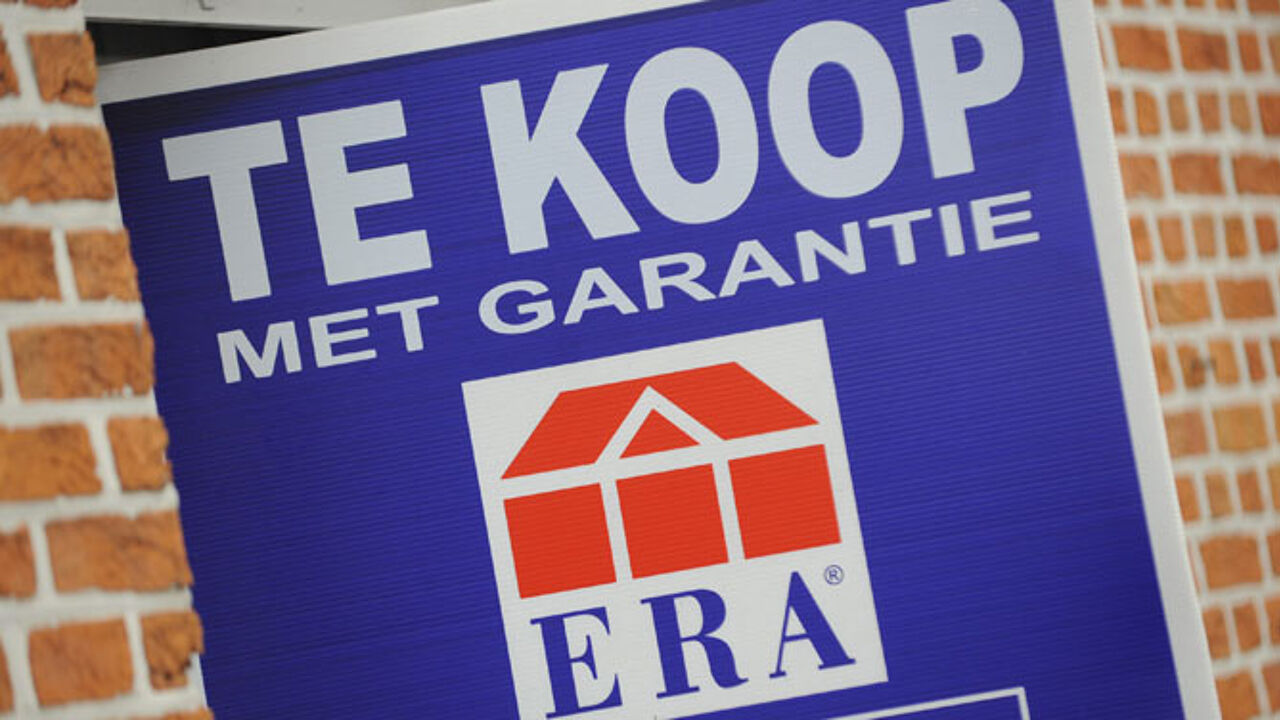 The rise is most pronounced in the Belgian capital. Average home prices in Brussels have now soared from 286,202 to 352,705 euros.
Home prices in Flanders too have shot up by nearly 22% from 174,526 euros to 212,382 euros on average. In Wallonia the rise is more modest. The figures come from a barometer compiled by Belgian notaries.
Bart Van Opstal of the Royal Federation of Belgian Notaries identifies two reasons for the big rise: during the past two years potential buyers adopted a 'wait-and-see' approach as a result of the economic crisis. Secondly, banks are setting stricter conditions on mortgages.
In recent months banks have relaxed their conditions. Interest rates remain low attracting buyers into the market.
Though prices have increased across the board, sales are up in Wallonia and Brussels. In Flanders fewer homes were sold.