"De Gelder does not belong in gaol"
Kim De Gelder, the man charged with killing two babies and a nurse at a creche in Dendermonde (East Flanders), suffers from schizophrenic psychosis and cannot be held accountable for his actions. That's according to a new report compiled by the psychiatrist Karel Ringoet.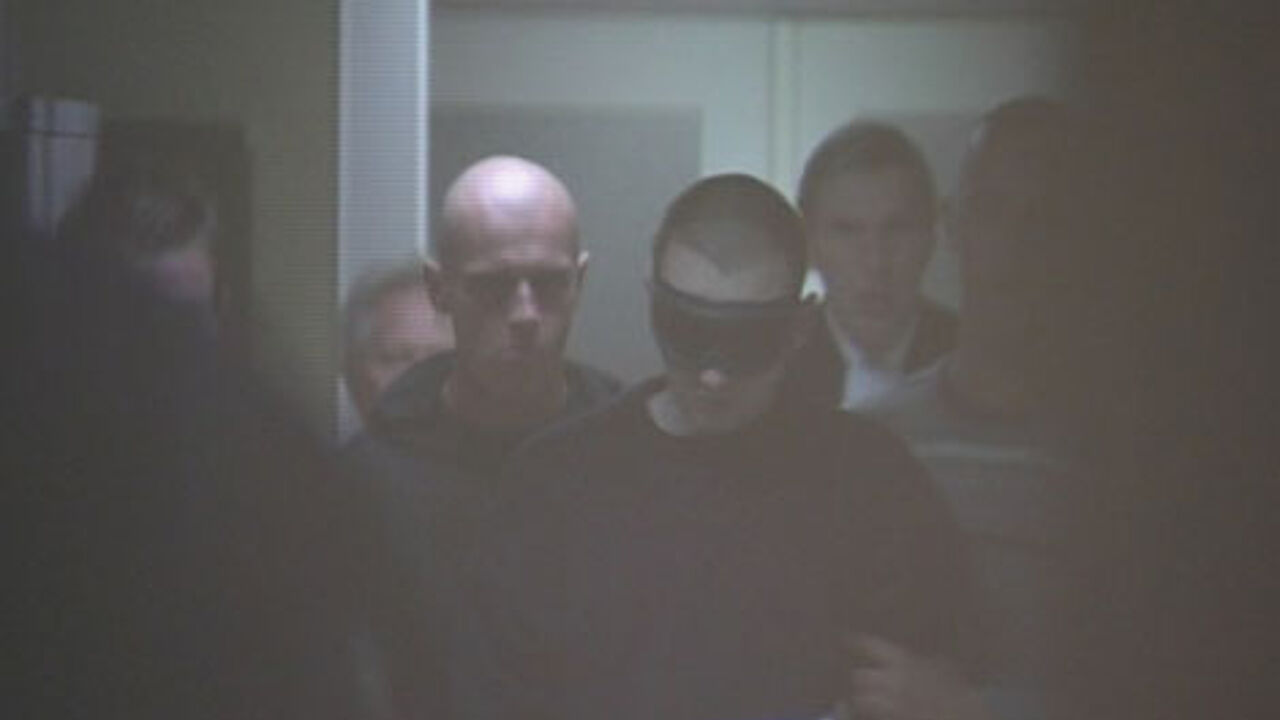 Mr Ringoet compiled a report as a kind of "second opinion" after five experts appointed by the judicial authorities had found that De Gelder was mentally stable and could be held accountable for his actions. This would mean that he will be tried before the Court of Assizes.
De Gelder entered a day care centre called Fabeltjesland on 23 January 2009, took a knife and started stabbing several babies. Two babies were killed, together with a day care nurse who tried to prevent him from stabbing the children. Ten babies suffered heavy injuries. De Gelder, who was 20 at the time, is also charged with the murder on a 73-year-old woman in Vrasene (East Flanders).
A second opinion, a different story
It's the family of Kim De Gelder who asked for the new report. According to Mr Ringoet, the conclusions of the first report, which counts 160 pages, are wrong.
"Kim De Gelder never really trusted them. He hardly told them anything when they questioned him. This was completely different with me, for some reason I don't know", Mr Ringoet told the daily De Morgen. The psychiatrist stresses that he worked independently. "De Gelder is mentally ill. He does not belong in gaol, but in a psychiatric clinic."
It's the judicial authorities in Dendermonde and Ghent that will have to decide whether Kim De Gelder will be sent to a mental clinic or will have to be tried in court.