Flemish cash for Horst Castle
The Flemish government sets aside 800,000 euros for the restoration of Horst castle (Flemish Brabant). The castle served as an example for the Flemish strip album "De Rode Ridder" (the Red Knight). The strips by Willy Vandersteen tell the stories of a knight in medieval times.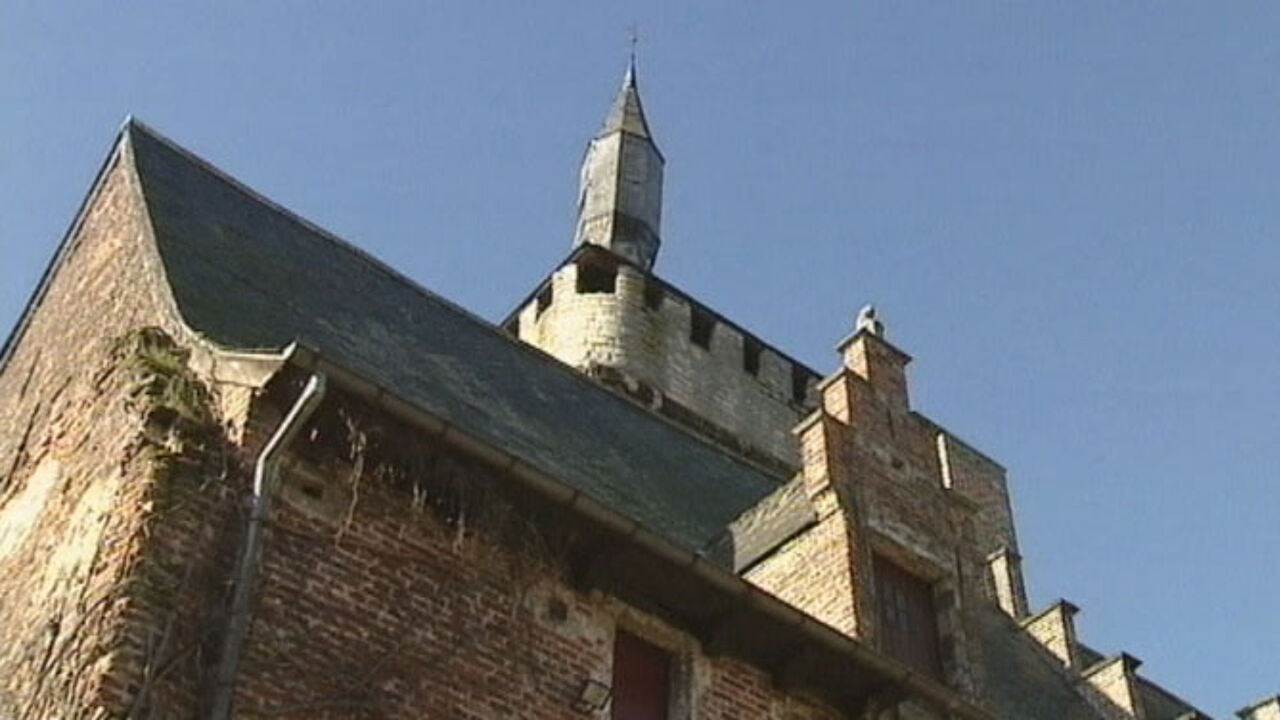 The cash will be used to restore the left wing, which forms the oldest part of the castle. The aim is to safeguard the elements with historic value as much as possible.
Horst Castle was put on the list of protected monuments in 1971. It is now the responsibility of Erfgoed Vlaanderen (one of the Flemish Heritage centres).
Horst Castle is a 15th-century water castle that urgently needs to be restored. It is estimated that a complete restoration would cost 10 million euros. Erfgoed Vlaanderen is looking for private partners, as government cash will not cover all the costs.
Horst is located in Sint-Pieters-Rode near Holsbeek, east of Brussels.