Ostend fish market in major takeover
The Ostend fish market has been taken over by the Zeebrugse Visveiling and the European Fish Center, which run the Zeebrugge fish market. The takeover has some economic implications.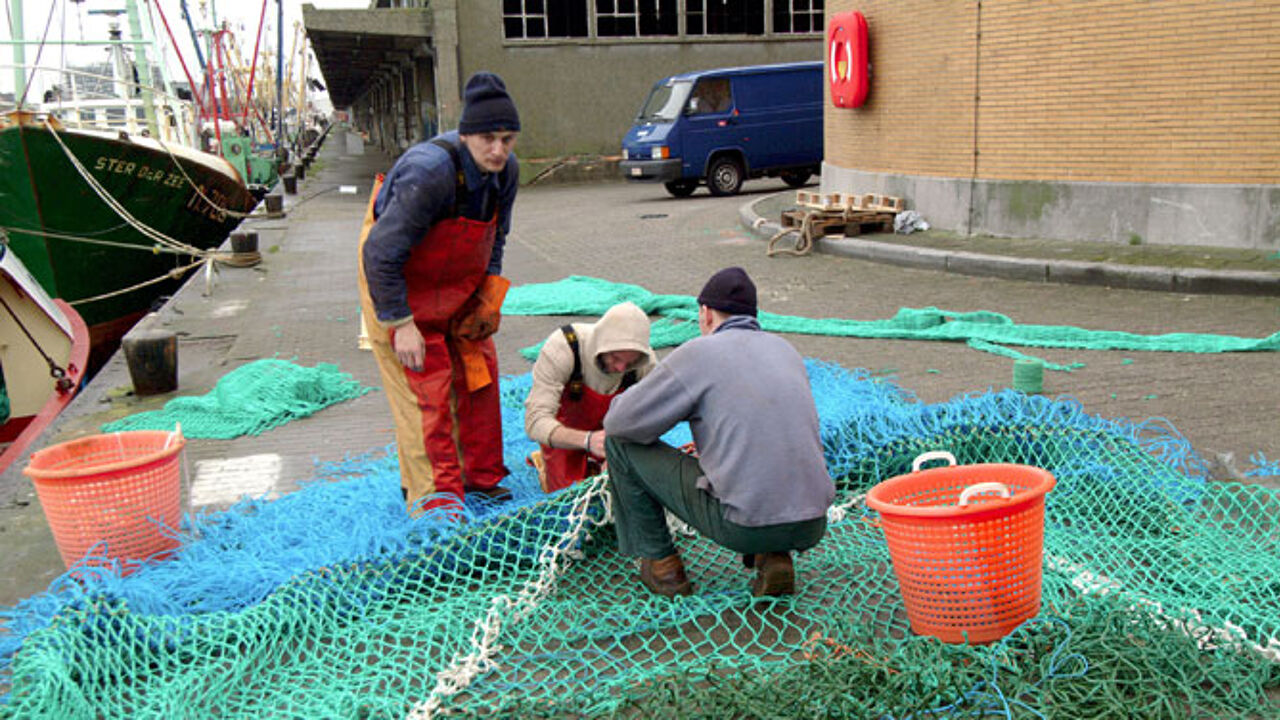 The takeover implies new investments for the Ostend fish market. A new building will be erected, 2,000 square metres in surface.
The merging of the two most important Flemish fish markets creates one big conglomerate with a turnover of 65 million euros, making it one of Europe's biggest fish markets. An estimated 17,000 tonnes of fish will be sold each year.
The fact that the fish markets will be run by one big player in Flanders, should create more stability and strengthen the international position.