Dexia and KBC pass stress test
The Belgian government does not have to work out a new plan to save the banks, as both KBC and Dexia, two of Belgium's biggest banks, have passed a stress test by the European watchdog CEBS. That's according to the financial daily De Tijd.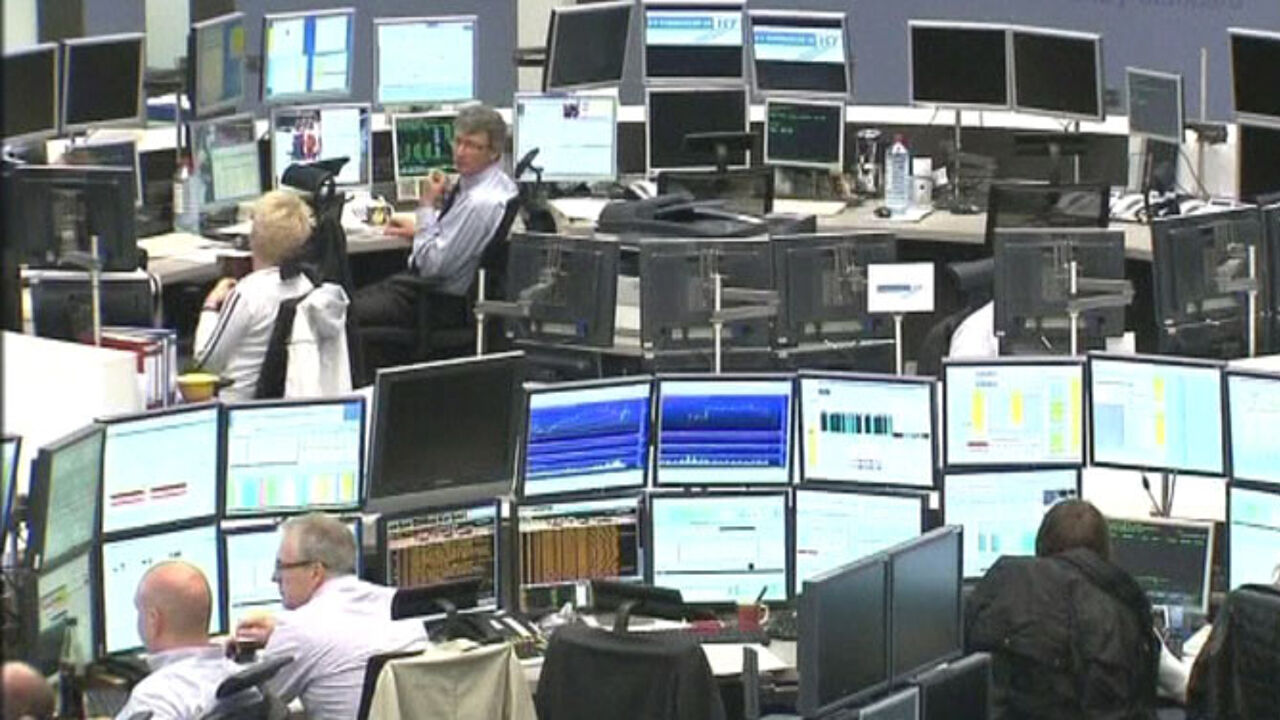 The test was carried out by the Committee of European Banking Supervisors (CEBS) and tested the banks' resistance to volatile stock markets and economic depressions.
Two simulations were made: a normal economic relapse, and a very severe relapse. The scenario also included soaring rents on government bonds from certain European countries.
The exact results of the stress tests were not released, but the CEBS is to supply more information on how the test was conducted next week. On Friday 23 June, after closing time on the stock markets, all results of the stress tests will be announced.
However, it is clear that the results are positive for KBC and Dexia, De Tijd writes. Both banks still have sufficient capital left after the economic turmoil.