Jonathan Borlée is ready for Barcelona
In athletics, Belgium's Jonathan Borlée set a new Belgian record at the Diamond League meeting in Paris yesterday. In the men's 400 metres, he took third place in 44.77 seconds. Jonathan, one of the athletes of the Borlée family, was also the best European athlete in the event and eyes the European Gold in Barcelona.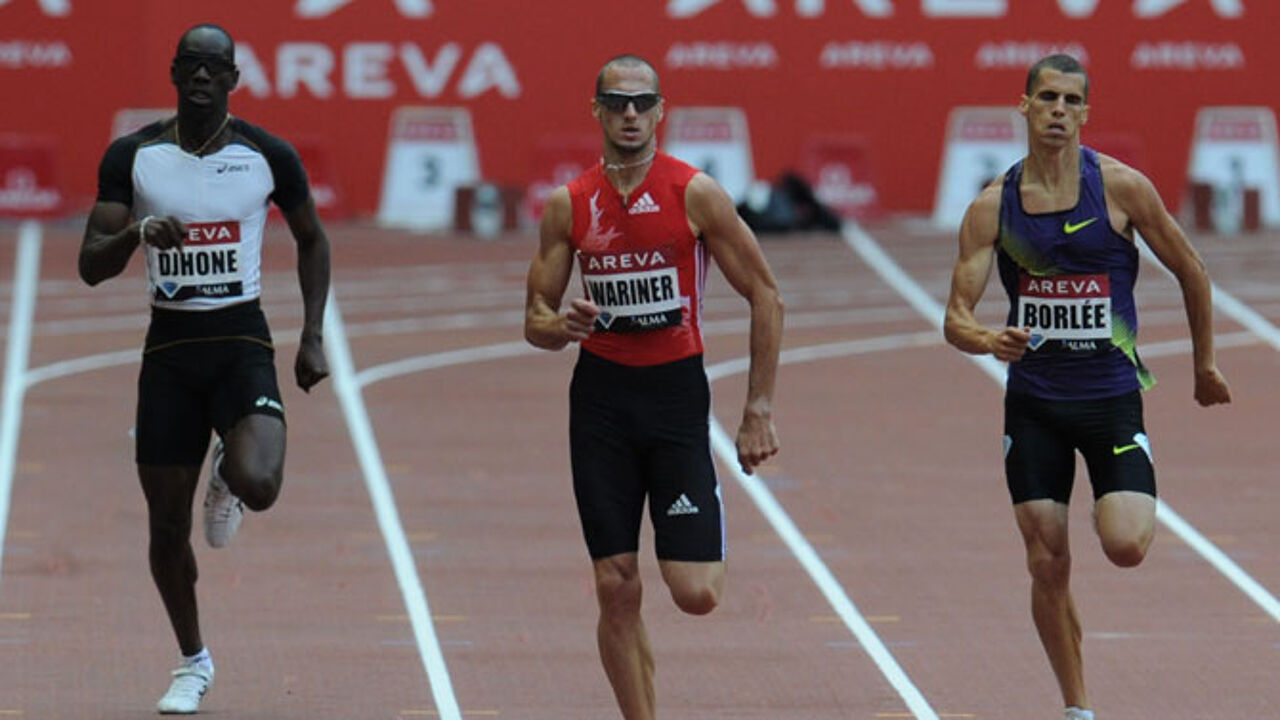 Jonathan Borlée was only beaten by America's double World Champion Jeremy Wariner (who won in 44.49 seconds, a season's best) and Jamaica's Jermaine Gonzalez.
Jonathan, one of the Borlée twin brothers, broke his own previous Belgian record with just one hundredth of a second. He set the time in June 2009 in Fayetteville, in the United States.
Jonathan Borlée was the only Belgian competing in Paris. By taking third place, he also beat his challengers for the European Championships, which are taking place later this year in Barcelona. Britain's Michael Bingham was fourth in 45.53 seconds, France's Leslie Djhone came fifth in 45.58 seconds.
Jonathan Borlée is happy with the result: "I was not 100 percent fit as I had a cold. I am looking forward to Barcelona. I should be able to do better there." The 20th European Athletics Championships in Barcelona start on 26 June.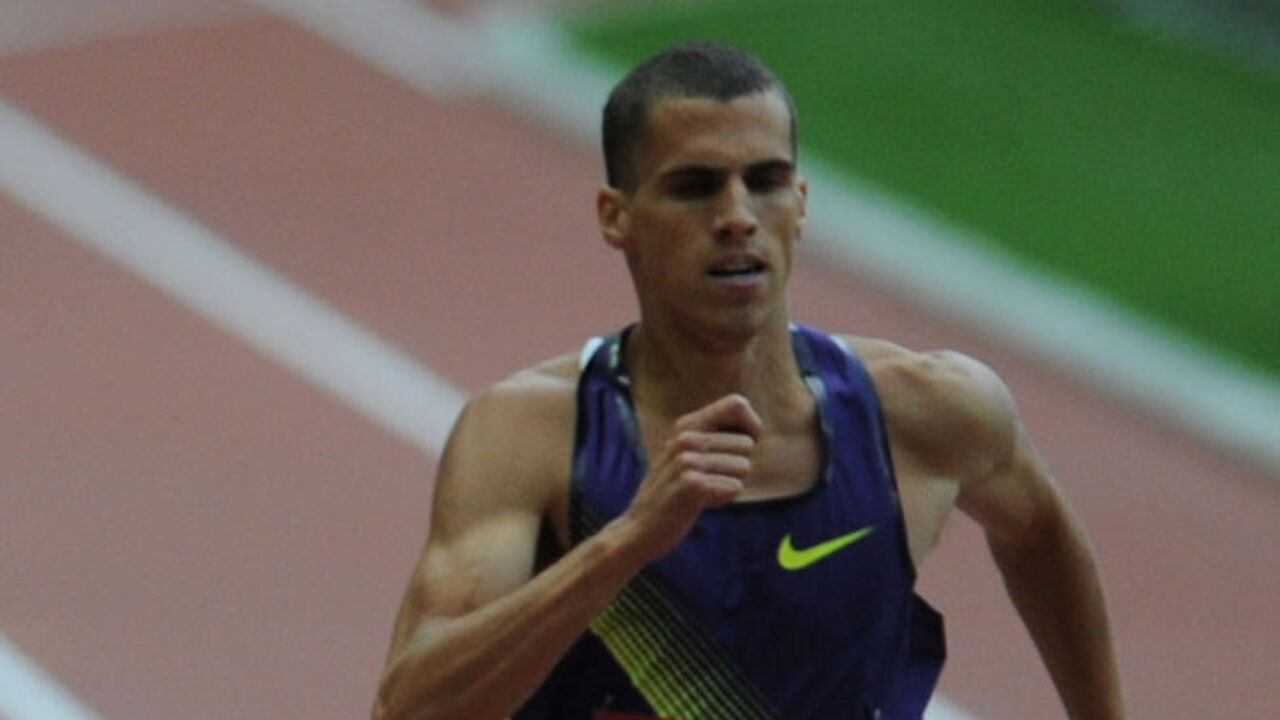 The Borlée family
One of Jonathan Borlée's challengers for the European Gold will also be his own twin brother Kevin, who did not participate in yesterday's meeting.
The Borlée brothers moved to the United States to be able to train in better conditions and are very ambitious. They are trained by their father, and they also have a sister, Olivia, who is a top athlete in the sprint.