18 child abuse complaints each day
The number of complaints about child abuse last year was 7.1 percent up on the year before. 25 percent of the complaints concerns sexual abuse. That's according to figures released by the organisations dealing with child abuse in Flanders and Brussels.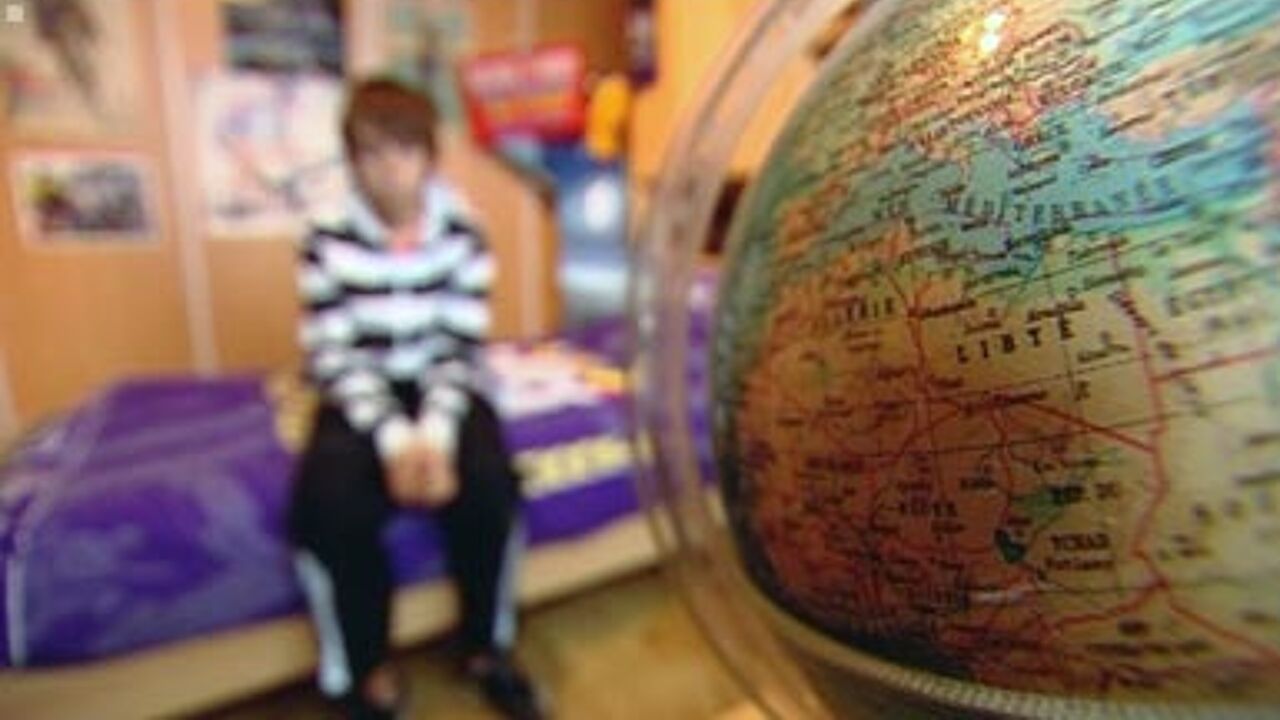 The aid groups received 8,802 complaints last year. That's 18 cases each day, and the figure is also 7.1 percent up on 2008.
In 6,435 cases, there was "a specific suspicion" of child abuse or neglect. Most reports (29.2 percent) concern physical abuse, followed by sexual abuse (25.5 percent), physical neglect (18.1 percent), emotional abuse (16.9 percent) and emotional neglect (10.2 percent).
It's mostly the mother of the child who seeks help by reporting the problem to an aid group. Leen Dubois of Kind en Gezin (an organisation defending the interests of children and families) says that there is a sharp rise in the number of cases concerning young children. "But this can be explained by the growing number of births. At the same time, people are showing more alertness. If they suspect that there is a problem, there's less hesitation to contact us."