Brussels' wild parakeet population soars
There has been a big increase in the number of parakeets living in the wild in the Greater Brussels area. The exotic birds are descendents of around 50 birds that were released into the wild by the manager of the amusement park Meli in 1975.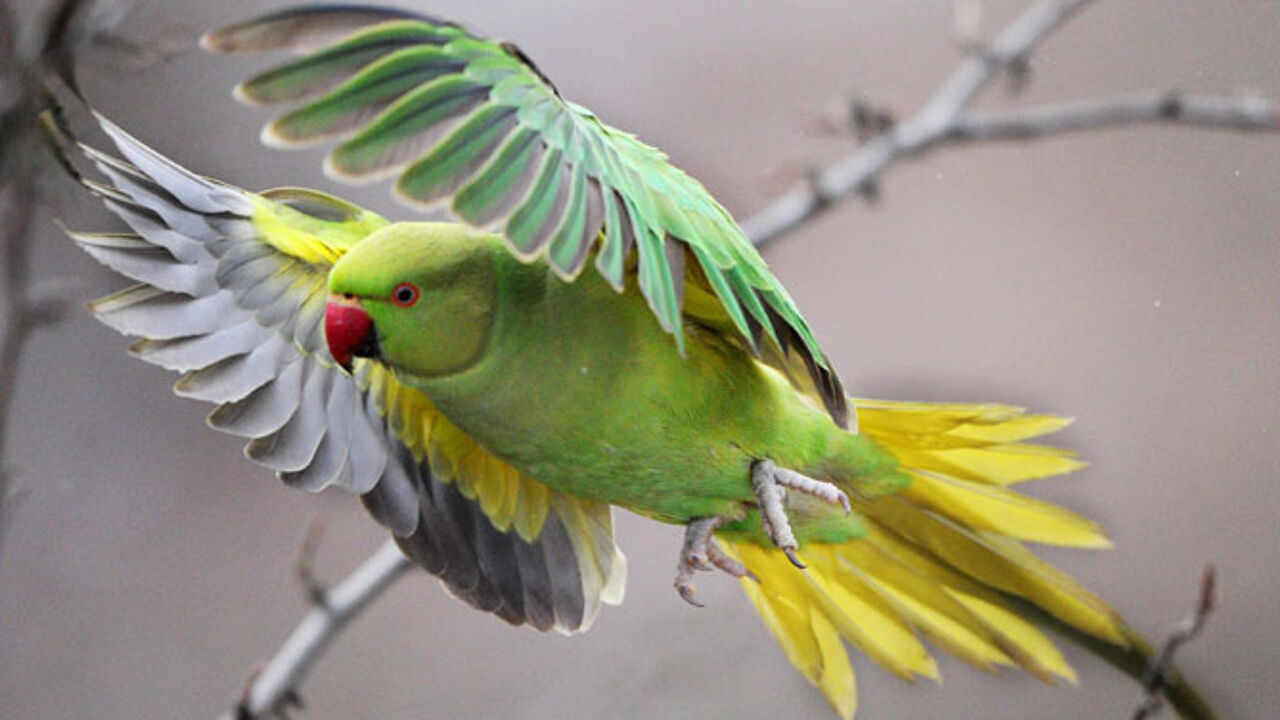 The birds adapted to our climate and by 1984 there were around 250 of them living in the wild, mainly in the northwest of Brussels.
Since then there population continued to rise steadily and by 2007 there were an estimated 7,000 birds living in parks and gardens all over Brussels and the adjacent municipalities in Flemish Brabant.
Since 2007, the rise in parakeet number has been nothing short of spectacular.
Olivier Beck of the Brussels Environment Agency told journalists that there are now around 10,000 of the birds living in the wild.
Furthermore, their presence in such numbers is starting to threaten the habitat of native species of birds and bats.
The Greater Brussels Regional Authority is drawing up an action plan to tackle the problem.
"If the plan deems it necessary we will catch, serialise or even kill the birds."
"However, I must stress that no decision has been made yet", Mr Beck added.