"Brussels City Parade to take place"
The organisers of the Brussels City Parade dance festival say that all precautionary measures have been taken to avoid a tragedy like in Duisburg. The event will go ahead as planned, they added.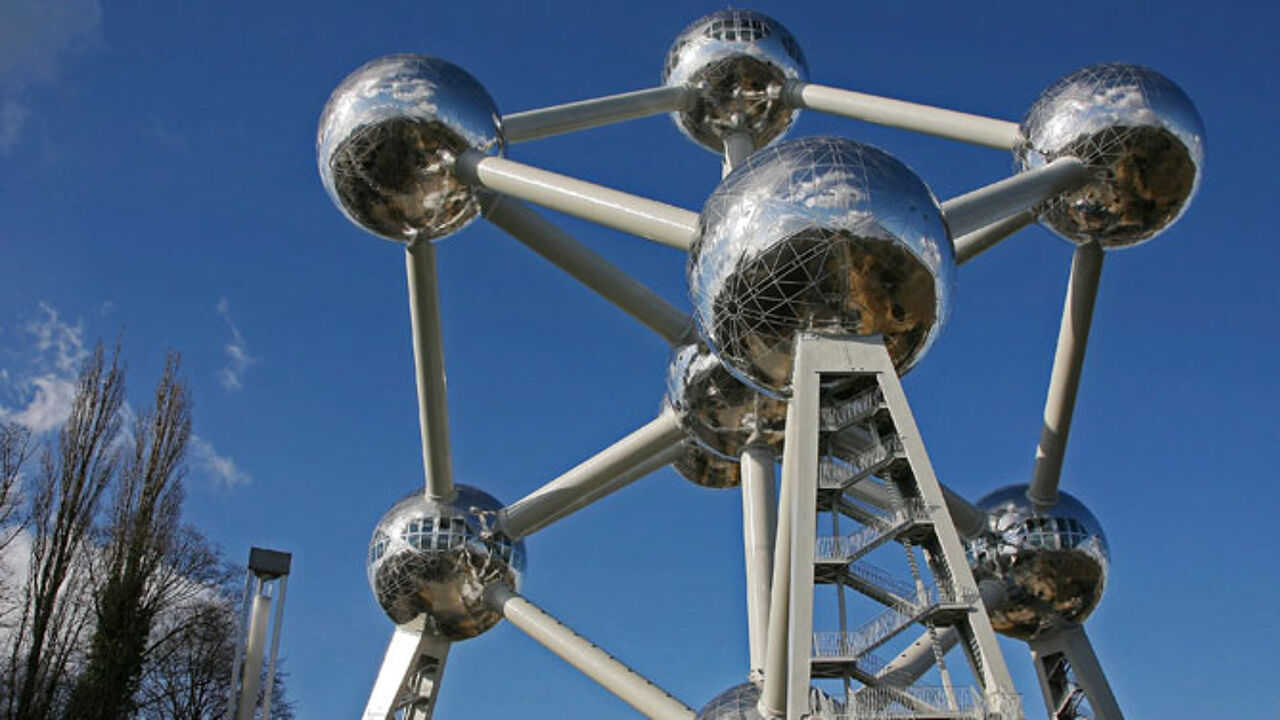 After the drama at the techno music festival in Duisburg, some had raised doubts about the organisation of the Brussels City Parade, on 21 August.
Organisers say that all the necessary precautions have been taken to avoid another drama. They point to the fact that the City Parade takes place on a closed circuit, which means that visitors can be refused as soon as the crowd should become too large.
"We have left no stone unturned to guarantee a safe event. Moreover, security forces have gained enough experience during previous events", organisers say.
The City Parade in Brussels is expecting a crowd of 200,000 visitors. That's still a lot less than in Duisburg, where 19 people were killed in a stampede.