Another 4 Carrefour supermarkets saved
The Carrefour supermarkets in Maaseik and Maasmechelen (Limburg), Kortrijk Walle (West Flanders) and Ghent Groene Vallei (East Flanders) will be able to keep their doors open after all as part of a takeover deal.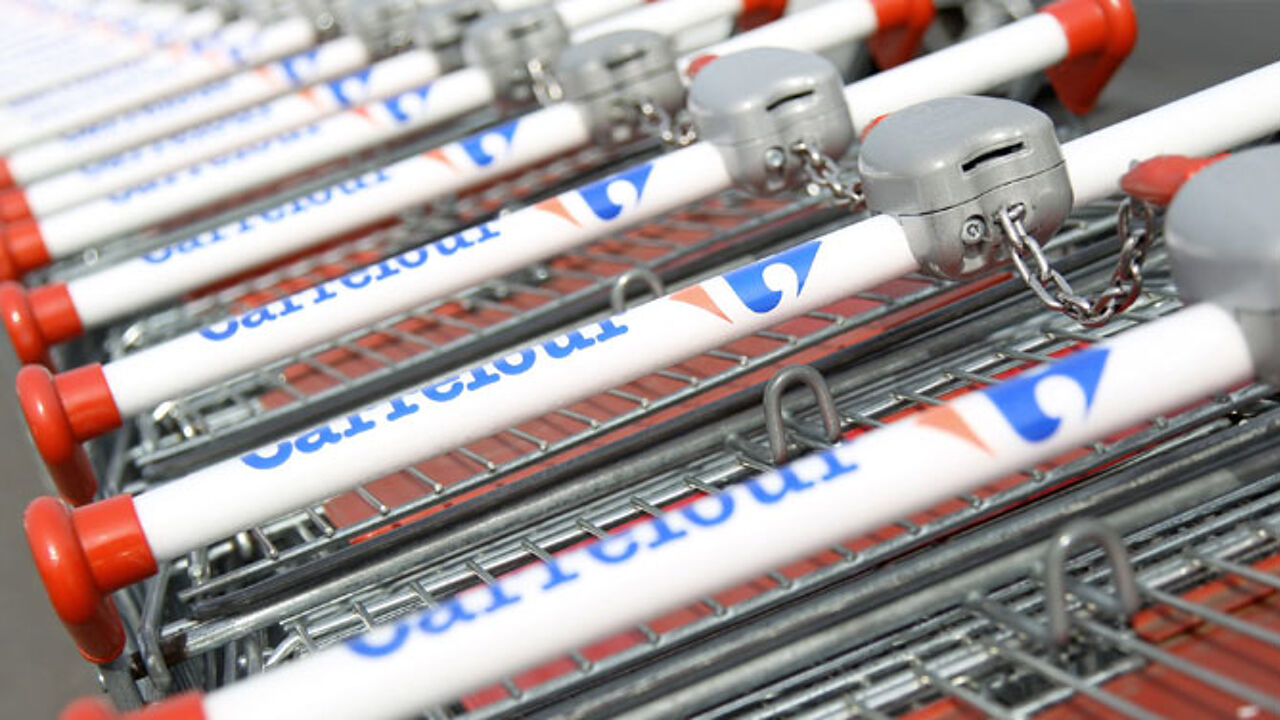 Earlier, the mother company Carrefour had decided that a number of hyper- and supermarkets had to close as part of a large restructuring operation, including these four (smaller) supermarkets.
However, they will be taken over by a private company now. For the customers, nothing much is to change. On Saturday 31 July the shops will close a bit earlier than usual, to re-open on Tuesday 3 August.
Still, a big part of the employees had to leave. "Some people will take early retirement, others can switch to other Carrefour supermarkets in the area", says Lars Vervoort of Carrefour.
Earlier, 5 so-called hypermarkets had already been saved, reducing the number of lay-offs.