Bel-20 gaining ground after stress tests
The Brussels stock market posted moderate gains this morning following the reassuring news that most European banks, including Belgium's KBC and Dexia, passed the so-called stress test.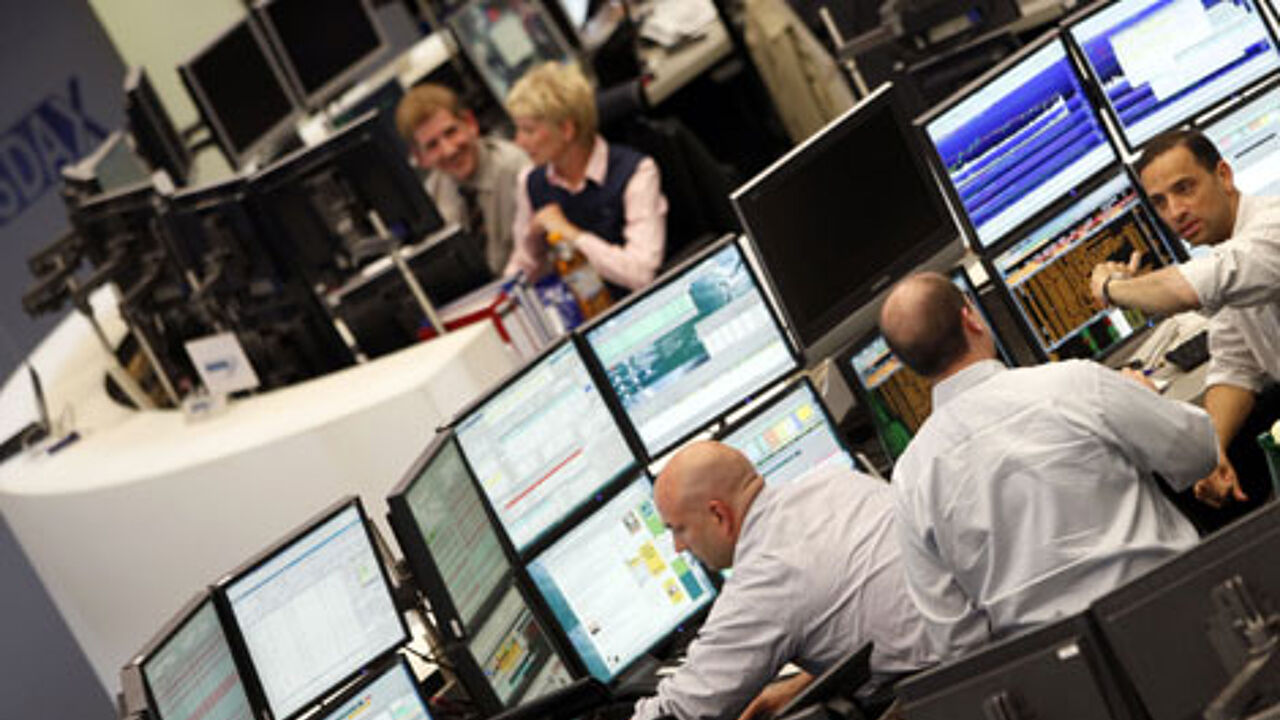 The results of the stress tests suggest that the continent's banking system is strong enough to weather a possible new debt crisis.
However, not all European stocks rebound. In fact, they showed mixed results this morning. The Brussels stock exchange won slightly, the Bel-20 index going up almost 0.5 percent.
The Belgian financial shares started the week well. The Belgian bank Dexia won 3 percent, with KBC - the other bank passing the stress test - gaining slightly. Ageas - the former Fortis Bank - also posted positive results.