Belgians off to good start in Barcelona
The Belgian athletes competing at the European Athletics Championships in Barcelona have got off to a fine start. The first Belgian to race was Elodie Ouedraogo in the 400 metres hurdles. The Brussels-born sprinter, who was part of Belgium's silver meddle winning 4x400 metres relay team at the 2008 Olympics, qualified for the semi final.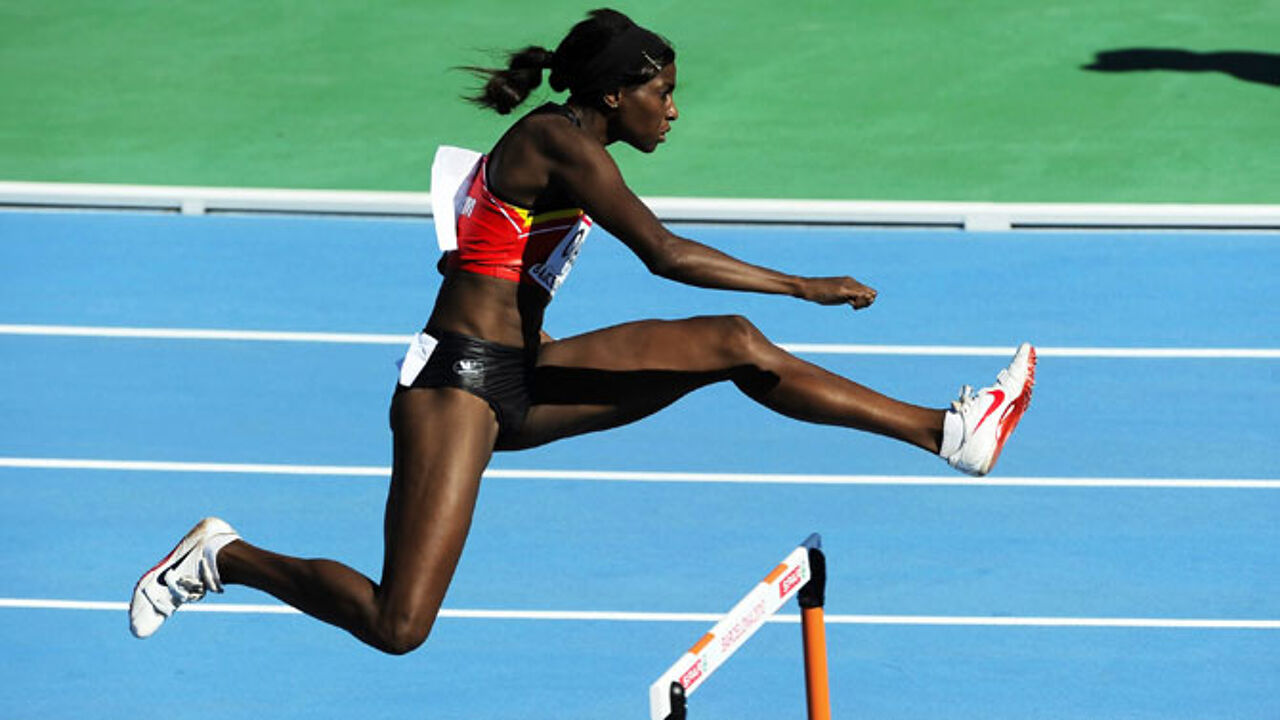 The 29-year-old achieved her best time so far this season in the 400 metres hurdles.
She completed the race in just 55.8 seconds.
Just a day after his 22nd birthday the sprinter Arnaud Destatte also qualified.
Destatte came third in his 400 metres race with a time of 45.91 seconds.
Our biggest medal hopefuls Jonathan and Kevin Borlée both won their respective races.
Kevin Borlée ran 400 metres in 45.71 seconds and was 100th of a second quicker than Great Britain's Martyn Rooney.
Meanwhile, Jonathan Borlée came first in his race with a time of 45.91 seconds.