Company cars costing a fortune
According to a report in Tuesday's edition of the Francophone daily 'Le Soir' the tax breaks given to companies that provide staff with company cars are costing the Belgian treasury 4 billion Euros a year in lost revenue.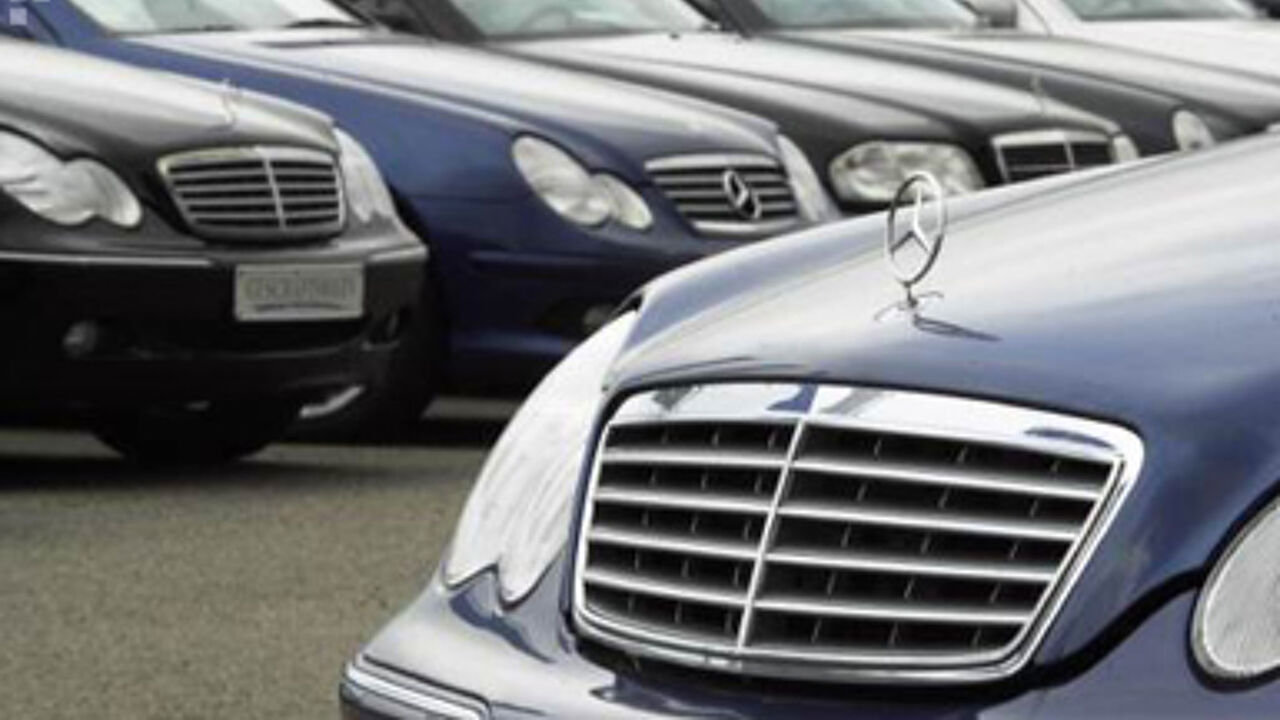 The figures quoted in 'Le Soir' come from a survey carried out by a team of Danish researchers.
The researchers conclude that changes to the tax regime on company cars would provide the Belgian Treasury with extra breathing space.
The researchers conclude that company cars cost the Exchequer 4.1 billion Euros or 1.2% of Belgium's BNP each year.
Company cars don't just the cost the state a fortune.
Drivers of company cars drive quicker and more often and are consequently more prone to accidents than motorists using their own cars.
Furthermore, their more robust driving style also results in extra carbon emissions.