Kids fall ill again at Dilsen-Stokkem camp
For the second time in as many weeks a group of children have become ill at a summer camp held at the De Kalei camp site in the Limburg municipality of Dilsen-Stokkem. This time, 45 children have become ill. 17 of them have been admitted to hospital.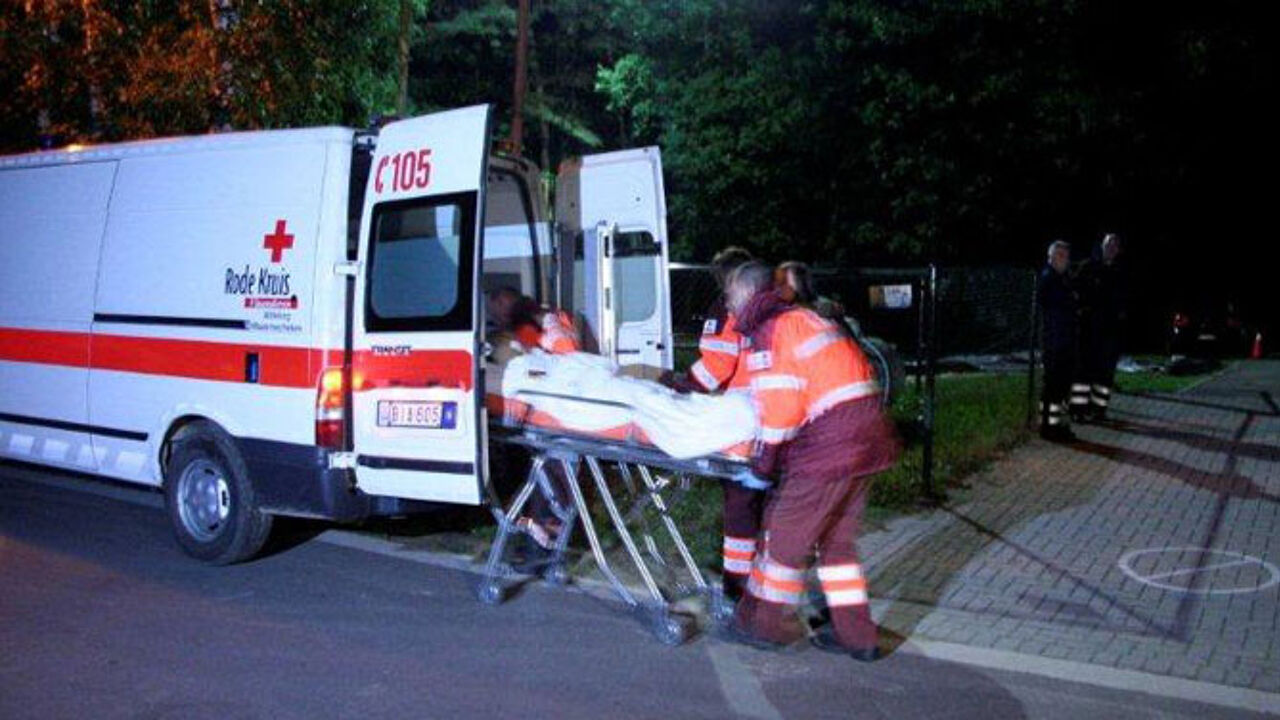 The children are all from a branch of the Catholic youth organisation Chiro in the West Flemish village of Waregem.
Last week, 10 children became ill at the camp.
Inspectors from the from the Food Safety Agency visited De Kalei, but found nothing suspicious.
Fresh checks have been carried out on the kitchen at the camp and on the food that the youngsters ate.
It is believed that a virus is at the root of the problem.
The Mayor of Dilsem-Stockem Lydia Peeters (liberal) told the VRT the two cases of viral infection are nothing more than "an unfortunate coincidence".
"After last week's group had left, the management at De Kalei had the site disinfected."
"A virus is passed from person to person and has nothing to do with the camp site as such."
A total of 180 children were at the camp.
The leaders of the Chiro group have decided to call it a day and return home.
The children will be taken home in buses.
They should normally have stayed at the camp until 31 July.