Schouppe suspected of insider dealing
The Federal Secretary of State for Transport Etienne Schouppe (Flemish Christian Democrat) has been named as an official suspect in an investigation into insider dealing.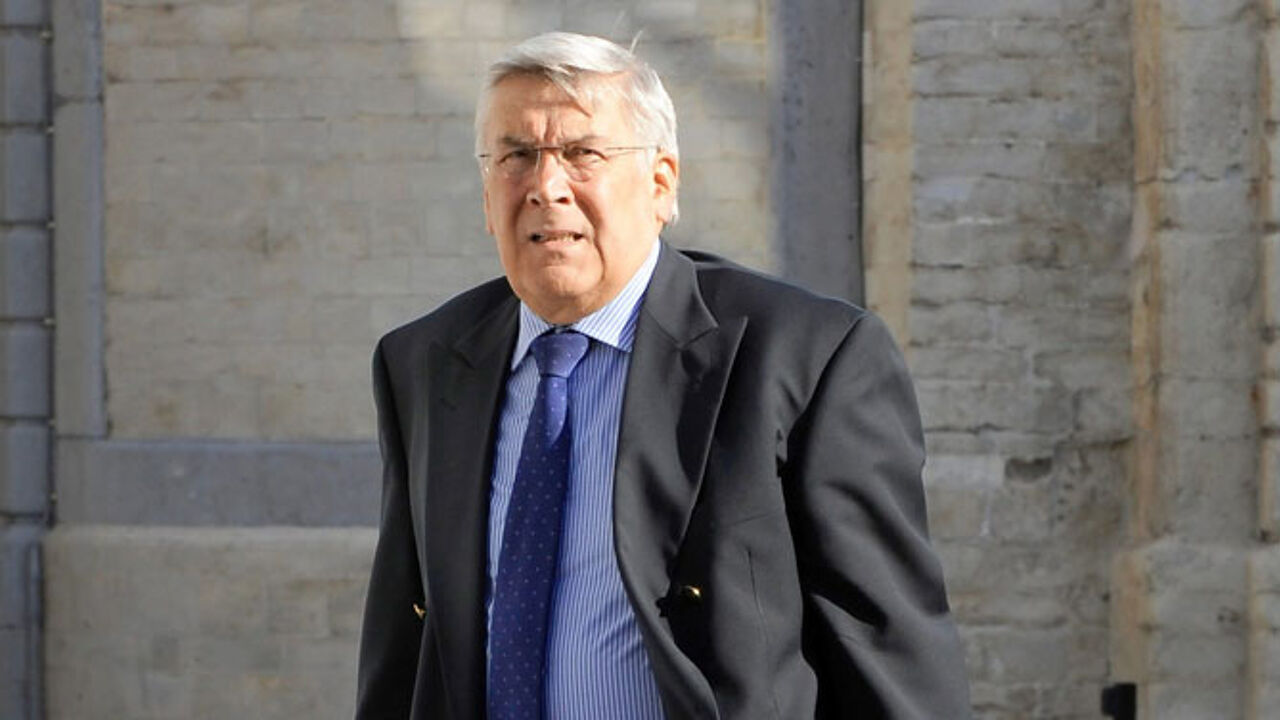 Mr Schouppe, who was not re-elected in June's Federal elections, is accused of twice having used information he was given as a member of the Federal Government to help him cut his losses by selling his shares in the banks Dexia and KBC just prior to a big fall in their value.
Mr Schouppe's solicitor has conformed that the politician is now a suspect in the investigation.
The first alleged incident occurred in 2008 when Mr Schouppe sold shares in the bank Dexia just before their value plummeted.
A few months later in 2009, Mr Schouppe disposed of shares in KBC Ancore, again just before their value took a nosedive.
In the past, Mr Schouppe denied any wrong-doing and said that his decision to sell the shares was based on media reports that their value would fall.
An Examining Magistrate has spent the past year looking into the case and has now decided to name Mr Schouppe as an official suspect.
It is now up to the State Counsel's Office to decide whether Mr Schouppe will have to appear in court.