Immigration fuels population growth
According to figures released on Tuesday by the European Union's statistics unit Eurostat, the population of Belgium grew by 0.71% in 2009. The population growth figures for Belgium are 2.6 times higher than the average for the European Union as a whole.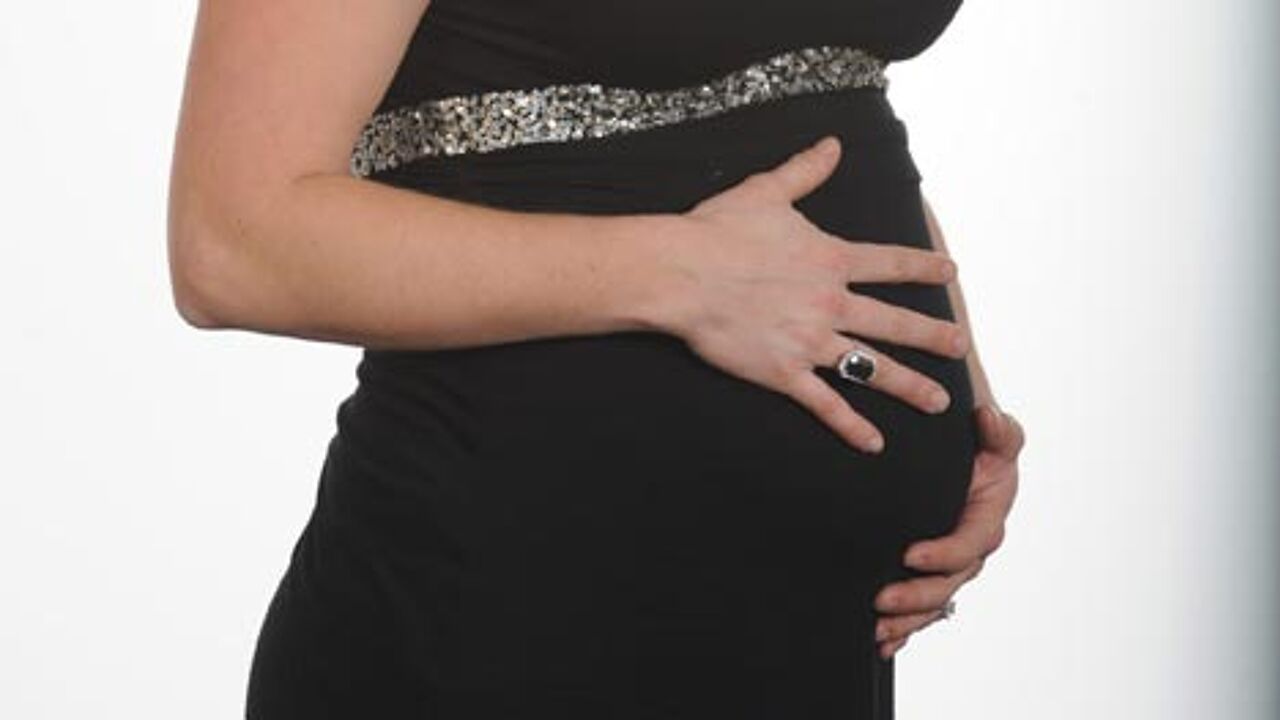 On 1 January 2010 the total population of the 27 EU member states was 501.1 million. This is up 1.4 million or 0.28% on the figures for 1 January 2009.
However, there are big differences in the figures between the member states.
For example, the population of Luxembourg grew by 1.72%, while the population of Lithuania fell by 0.62%
As regards birth and mortality rates, Belgium is around the EU average.
Member states in the former Eastern Block saw the biggest increases in mortality rates, while the Irish Republic saw its birth rate rise quicker than any here else in the EU.
The population of Belgium grew by 77,000 during 2009.
55,000 of this can from inward migration.
The remaining 22,000 came from natural increase.