Mixed fortunes for the Belgians
Monday evening's and Tuesday's daytime action in the European Athletics Championships proved to be one of mixed fortunes for the Belgians.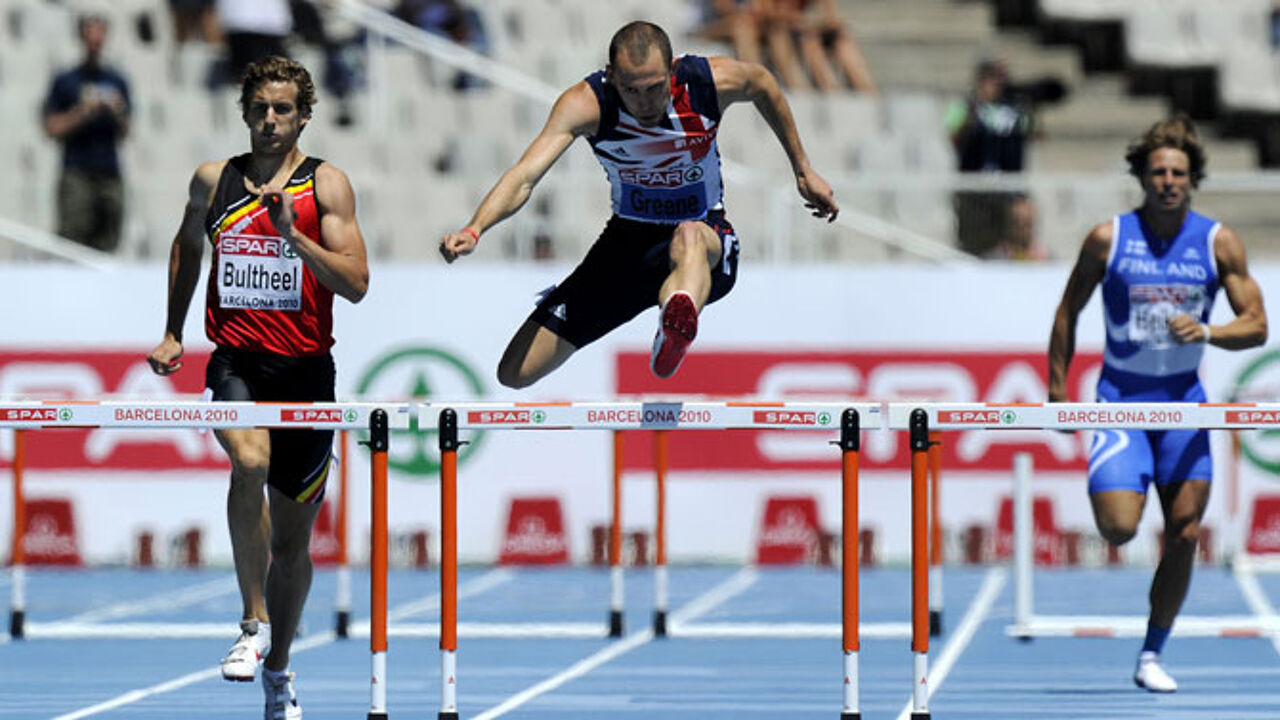 The three youngsters that were defending our colours in the 400 metre hurdles race all made it through to Thursday's semi-final.
Michael Bultheel (photo) and Nils Duerinck qualified directly, while 18-year-old Stef Vanhaeren qualified thanks to his time.
It wasn't all good news though and the two Belgians competing in the 800 metres Andreas Smout and Jan Van Den Broeck were both knocked out.
Neither Van Den Broeck nor Smout matched their respective personal bests.
 
Van Alphen 13th after three disciplines
Our decathlon hopeful Hans Van Alphen is thirteenth after three disciplines.
Van Alphen came nineteenth in the 100 metres with a time of 11.2 seconds.
He came in seventeenth in the long jump and an impressive fourth in the shot put.