Talks get under way between EU and Iceland
Belgium hosted the first round of membership talks between the representatives of the European Union and Iceland in Brussels on Tuesday. Our country currently holds the EU presidency.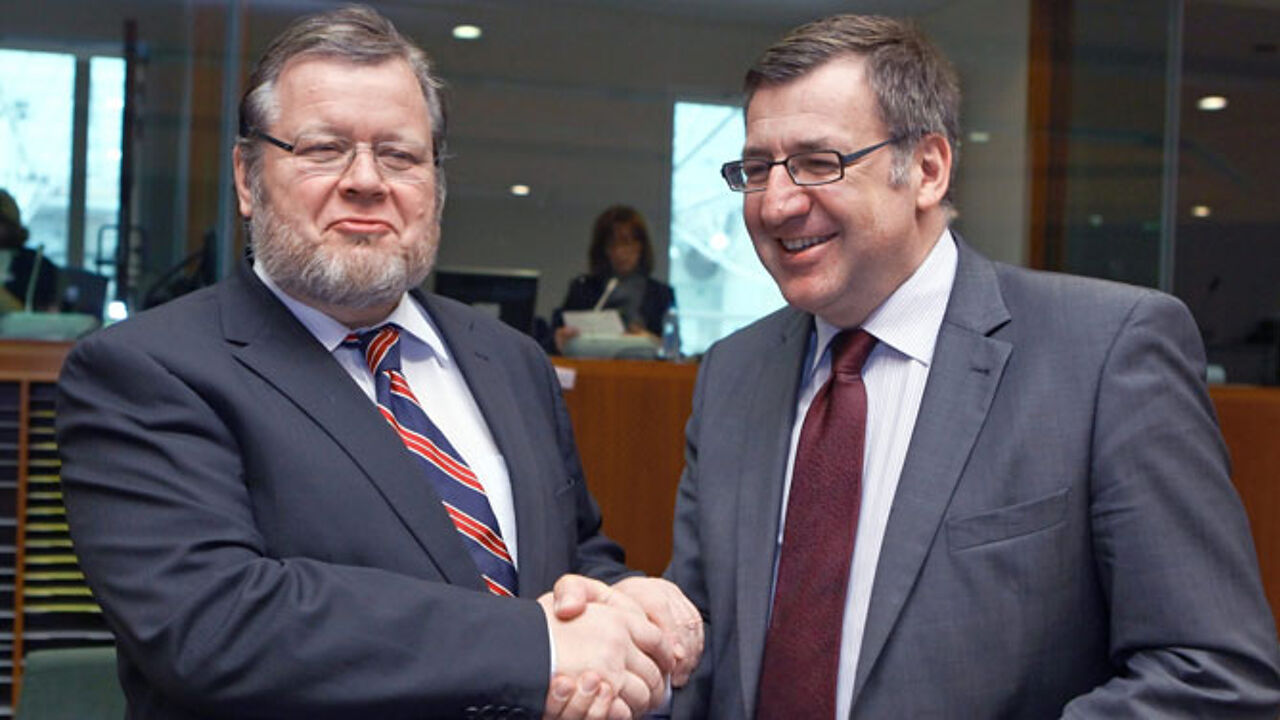 Speaking ahead of the talks, the European Union's Enlargement and European Neighbourhood Policy Commissioner Stefan Fule told journalists that the opening of accession negotiations marked a new chapter in the history of relations between the EU and Iceland.
Mr Fule added that accession would be a win-win situation for both sides.
Meanwhile, the Belgian Foreign Minister Steven Vanackere (Flemish Christian democrat) spoke of his pleasure at being able to meet his Icelandic colleague for preliminary talks on EU membership.
Before the start of actual negotiations, Iceland will undergo a screening process to get an idea of the EU rules and regulations, which will help Reykjavík to get a quick entry into the bloc.
This process is likely to begin in November and conclude by June next year.
The negotiations will only start after the screening.
Most of Iceland's laws are already in line with the EU rules since Iceland is already a European Free Trade Area member.
The officials of both sides are concerned about problems in fisheries, agriculture, environment, financial markets and rural development.