WikiLeaks also mentions Belgians
Secret NATO documents that were published on the website WikiLeaks reveal that Belgian troops have been sent out on operations in the volatile south of Afghanistan. Previously, the Belgian Defence Ministry had denied that the Belgian Army had been active in Southern Afghanistan.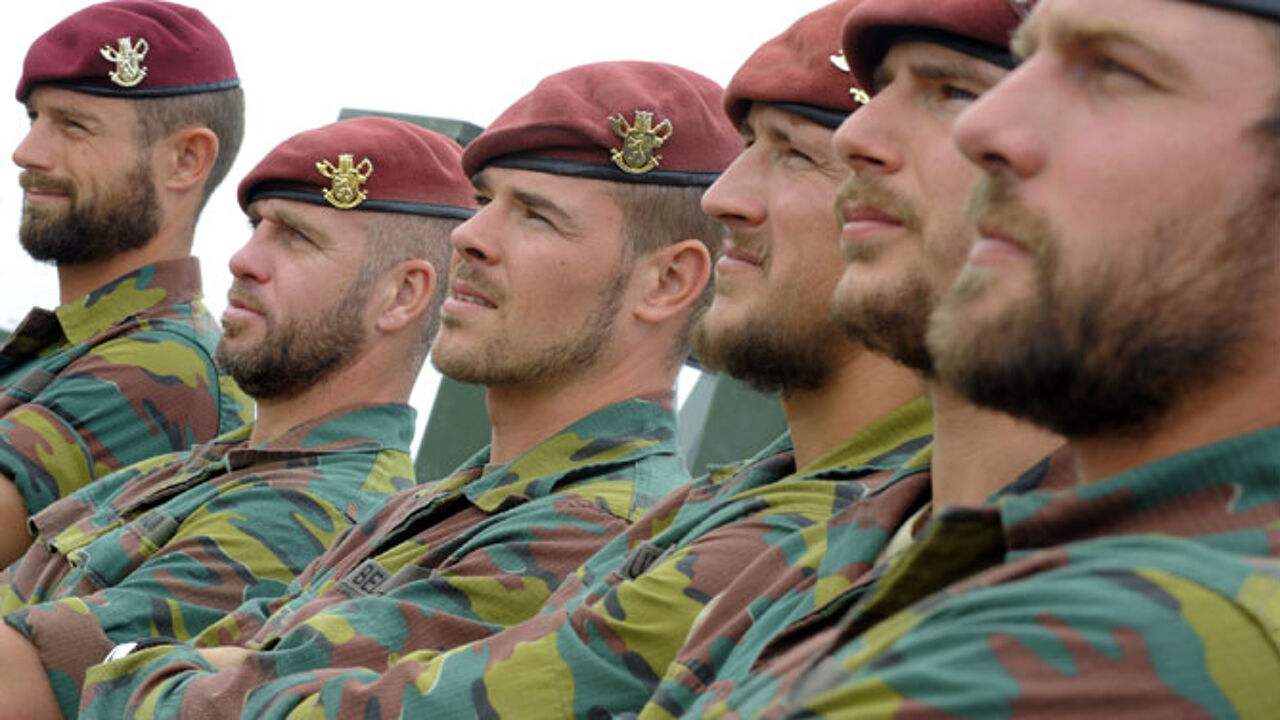 The leaked documents confirm that members of the Belgian Army's bomb disposal team were sent to Urzugan province in Southern Afghanistan.
This contradicts an earlier version of events that was given by a Defence Ministry that had always denied that our troops had been sent to volatile areas.
Speaking on VRT radio, the Defence Ministry spokeswoman Ingrid Baeck confirmed that four members of the mine disposal team had been to Uruzgan to check for explosives ahead of a VIP visit.
The NATO commander had wanted to use the Belgian's expertise to ensure the site was safe.
 
Incident worse than admitted
WikiLeaks also speaks of a second incident whereby the true severity of an attack against Belgian troops in June 2009 was allegedly played down.
The Defence Minister Pieter De Crem (Flemish Christian democrat) had said that our troops had come under attack once, when they had in fact been attacked no fewer than six times.
The Belgians are also reported to have been forced to retreat as they had run out of ammunition. One Belgian soldier was injured.
The Defence Minister (photo) denies that Belgian troops have been deployed in areas that are much more dangerous than their mandate allows.
"There have been incidents now and then as everyone knows."
Mr De Crem added that the Defence Ministry has a policy of transparency and that since 1 July last year a weekly press statement is issued.
The decision to launch the weekly press statement came about as a direct result of last June's events.
Mr De Crem also stressed that transparency is very important to him.