Ash cloud fails to hurt Brussels Airlines
Despite the disruption to air travel caused by the cloud of volcanic ash earlier this year, Brussels Airlines is optimistic for its figures for 2010. Despite a disastrous month in April, Brussels Airlies has seen passenger numbers on its European routes rise by 1% during the first half of the year.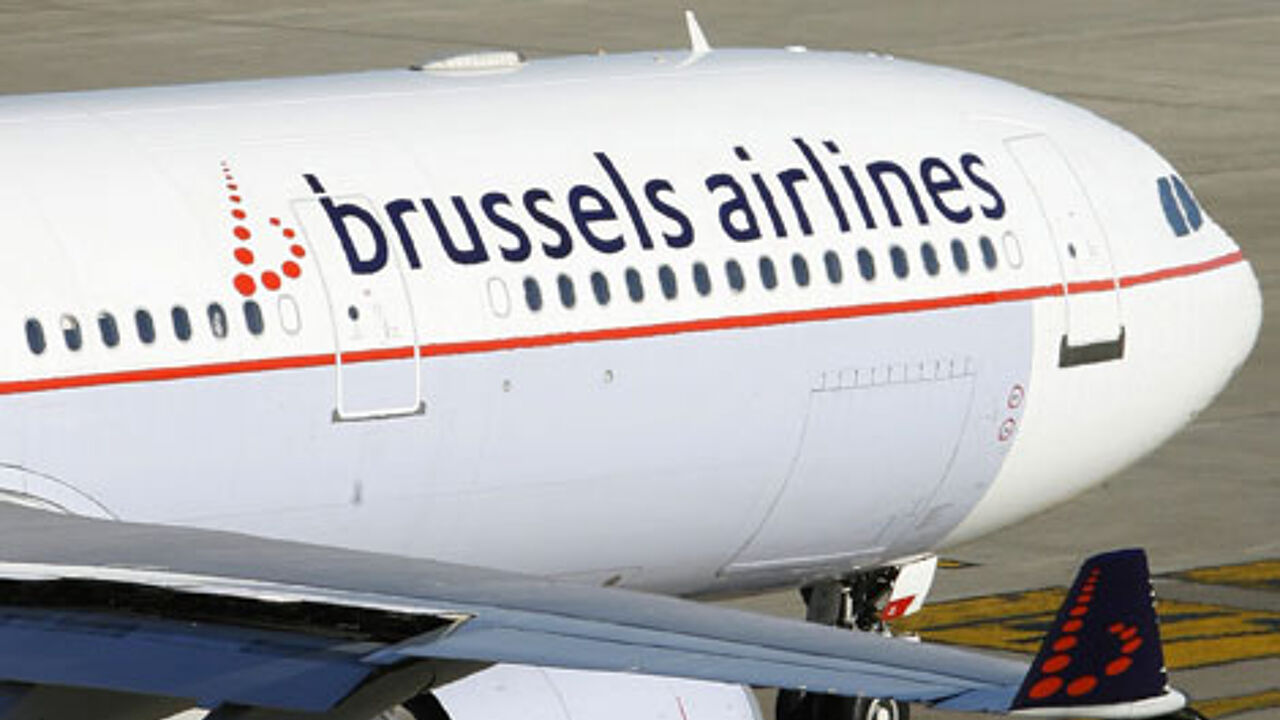 The company's African routes performed best of all with passenger numbers rising by a quarter during the first six months of 2010.
The sharp rise in the number of passengers flying to Africa with Brussels Airlines can in part be attributed to the increased number of African destinations served by the airline.
Brussels Airlines hopes to a least break even this year, at a time when many other airlines are making losses.