Borlée brothers shine in Barcelona
The Borlée brothers have both made it to the final of the men's 400 metres at the European athletics championships in Barcelona.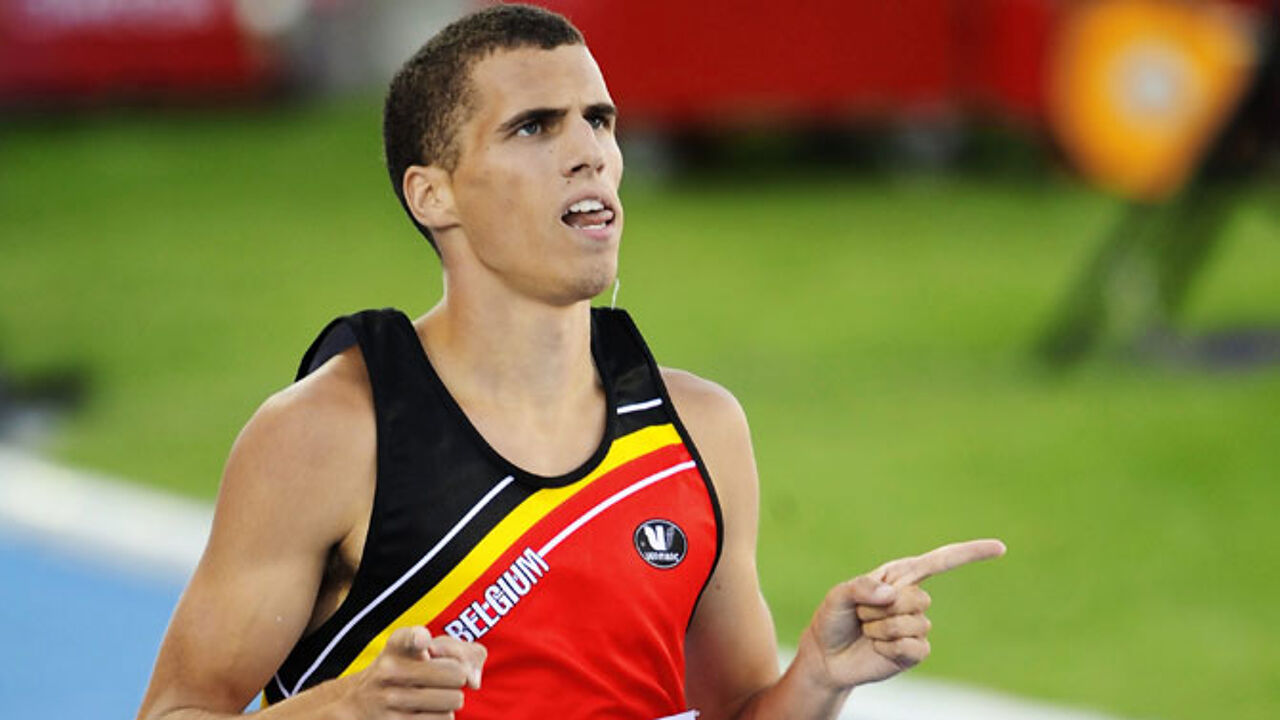 Jonathan Borlée broke the Belgian men's 400 metre record in his semi-final.
The 22-year-old completed the race in 44.71 seconds.
This was 6/100 of a second faster than his previous Belgian record that was run at the Diamond League in Paris.
Two brothers in the final
Jonathan Borlée's twin brother Kevin is also through to the final. Kevin Borlée won his race with a time of 45.32 seconds.
The other Belgian competing in the 400 men's metre Arnaud Destatte finished. seventh and failed to make it to the final.
The two Belgians competing in the 1,500m race also failed to qualify for the final.
Kim Ruell and Kristof Van Malderen finished 8th and 7th respectively.