Brussels Region expects revenue rise
The recent recovery in the real estate market is good news for the regional authorities in Greater Brussels. The Brussels Minister responsible for the region's budget Jean-Luc Vanraes (Flemish liberal, bottom photo) told the local news site brusselnieuws.be that he expected revenue from tax on the sale of real estate will be 75 million Euros up the original predictions.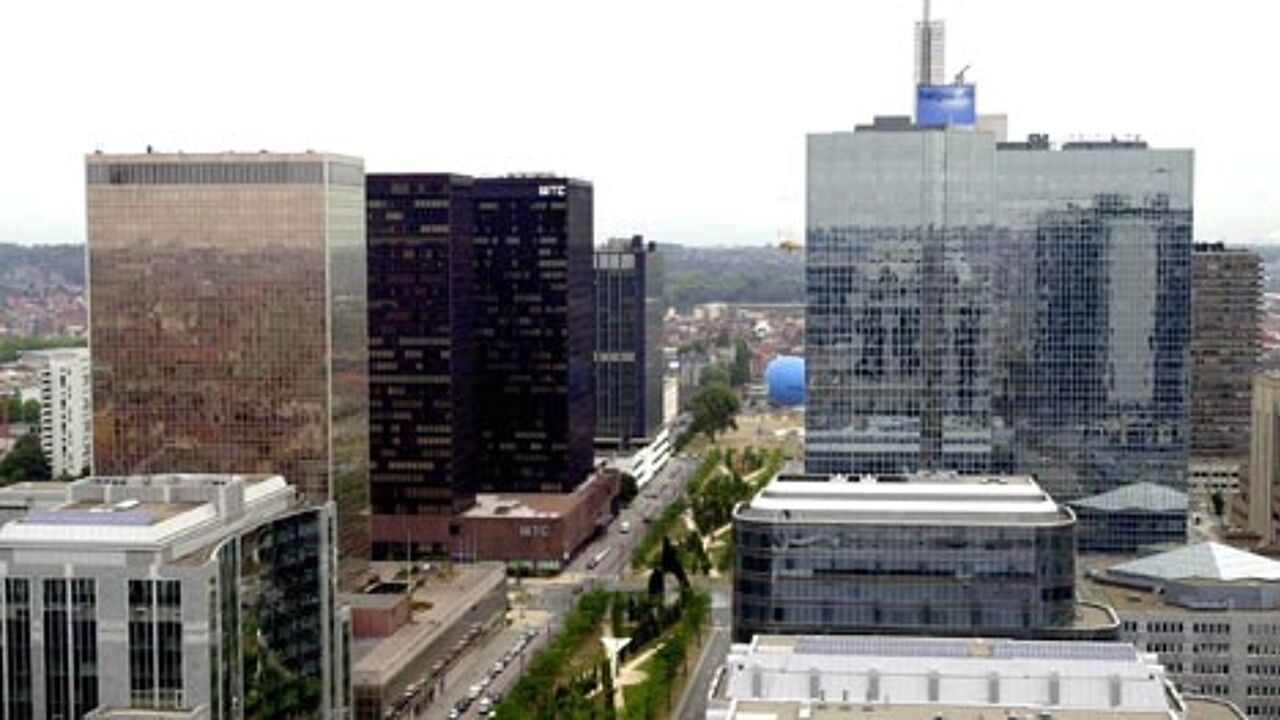 It isn't all good news for the capital's coffers though as revenue from inheritance tax is expected to be down 35 million Euros on what had been predicted.
Nevertheless, this still leaves the Greater Brussels region 40 million Euros better off.
During the first half of 2010 the Greater Brussels Region had received 201.5 million Euros in tax from the sale of real estate.
This is 59% of the figure that had originally been predicted for the whole of 2010.
If property sales remain steady, and there is no reason to believe that they won't, tax revenue from property sales will be almost 20% higher than predicted in the regional budget.
Although the unexpected windfall is good news, 40 million Euros constitutes just a little less than 1.25% of the Greater Brussels Region's 3.1 billion Euro budget.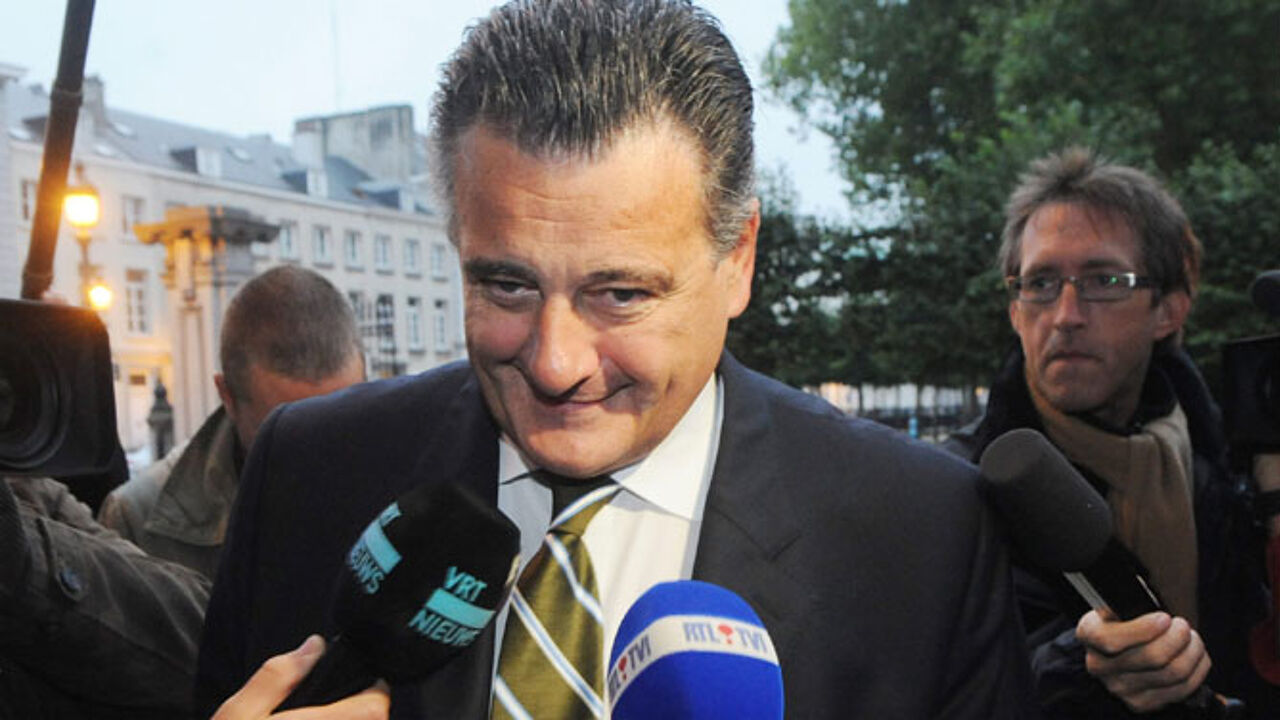 Brussels want extra funding
Greater Brussels believes that it is hard-done by when it comes to the amount of money it receives from the federal coffers.
As Belgian's pay their taxes where they live and not where they work, more than between 350,000 and 400,000 people that work in the capital pay their taxes in Flanders or Wallonia.
Politicians in the capital argue that the amount of money given to the Greater Brussels Region by the Federal Government goes nowhere near far enough to help compensate for the large number of commuters or for the other extra costs Brussels incurs as a result of its role as Flemish, Belgian and European capital.
The Brussels Regional Government will be asking for an extra 500 million Euros during the forthcoming talks on constitutional reform.