Erasmus Mundus at Flemish universities
The European Union has given two Flemish universities the right to offer extra Erasmus Mundus courses. The courses are aimed at Europe's academic elite. Leuven University will offer six new courses, while Ghent will offer four more of them.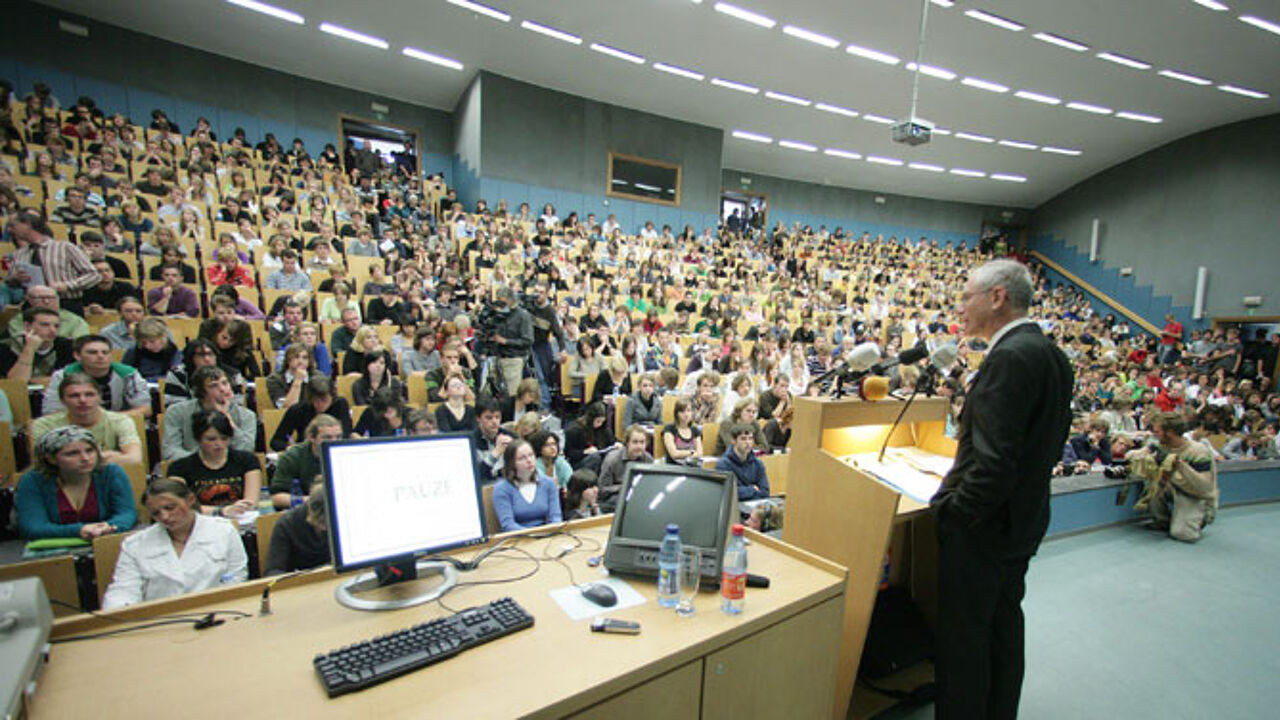 With the  ten new courses  Flemish universities now account for a quarter of all Erasmus Mundus courses given in the EU.
Erasmus Mundus courses are highly specialised Masters or PhD courses that are organised by at least three universities working together.
Classes are given by internationally renowned professors and eminent guest speakers.
Those wishing to take an Erasmus Mundus course must first go though a selection procedure.
 
Leuven and Ghent aim high
The Vice-Chancellor of Leuven University Bart De Moor (photo) told the VRT that his university hopes to attract more of Europe's academic elite.
Mr De Moor added that it was important that European universities are able to compete on the world stage.
The new courses bring the total of Erasmus Mundus courses on offer at Leuven to eleven.
Ghent will now offer a total of ten such courses.