Despite getting off to a good start in her 400 metres semi-final, Elodie Ouedraogo has failed to make it to the final at the European Athletics Championship in Barcelona.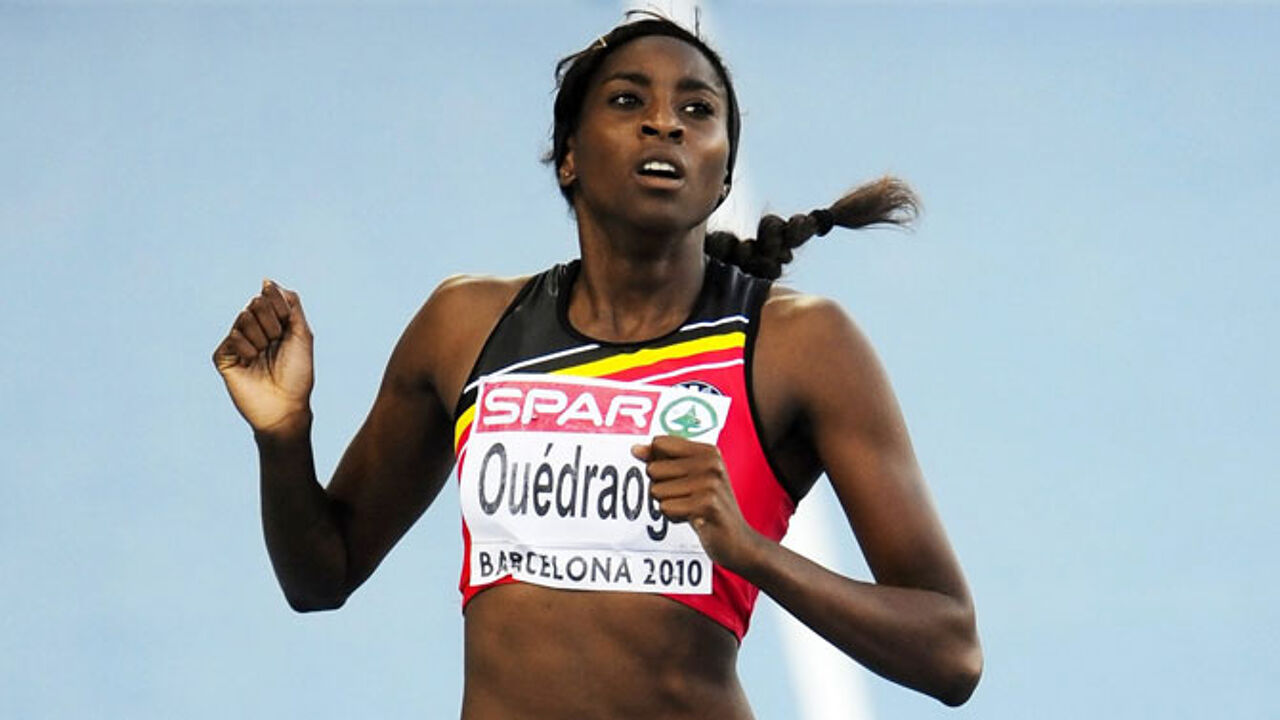 The 29-year-old Brussels-born athlete never recovered after getting into trouble at the final hurdle.
Her time of 58.6 seconds was a full three seconds behind her personal best for this season.
Elodie Ouedraogo's semi-final race was won by the Romanian Angela Morosanu with a time of 54.67 seconds.
"I still don't understand how I could have done that"
Speaking after the race, a very disappointed Elodie Ouedraogo told journalists that she had "gambled and lost"
"I can't really say anything else sensible about it. I still don't understand how I could have done it."
"I just ground to a halt."
"That image will stay with me for a long time."
"This is a nightmare."
"But I need to get over it quickly, as I'm running again on Saturday."