Figures from the Scientific Institute for Public Health reveal that the number of deaths rises by around 20% during heat waves like the one experienced earlier this month. On average 1,751 people die in Belgium each week. However during the week between 28 June and 5 July 2,122 people died.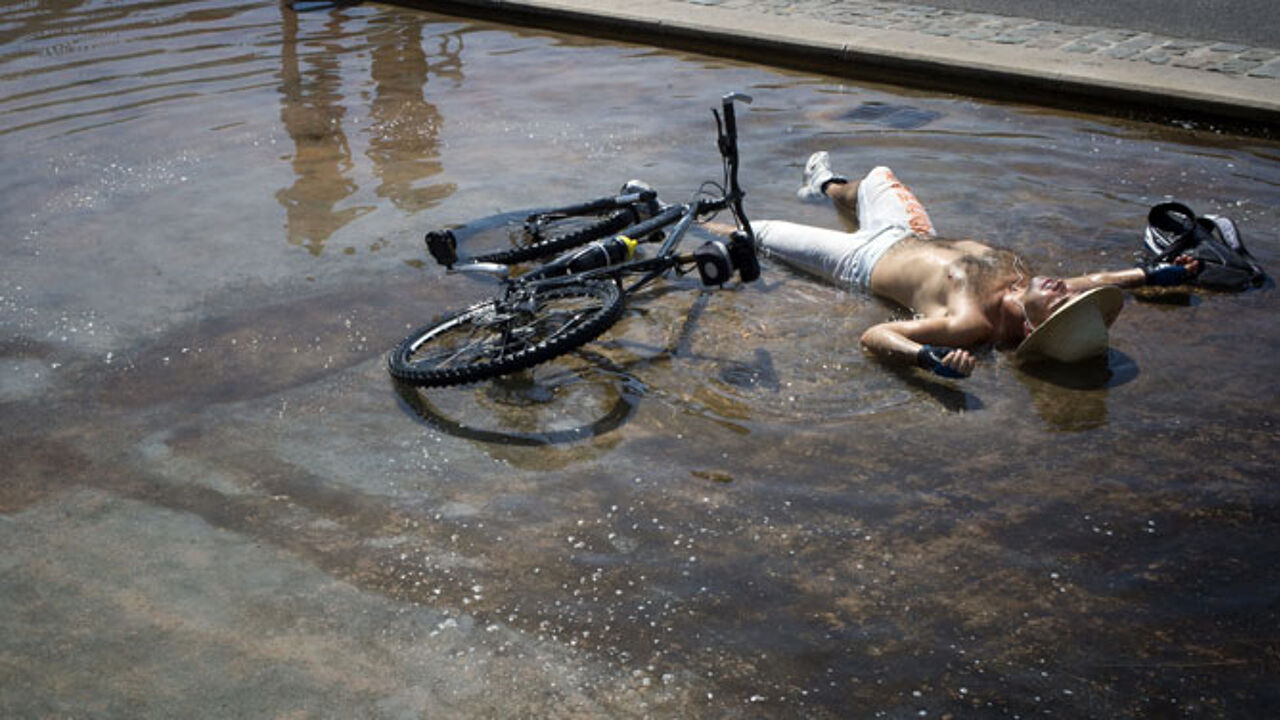 During this period Belgium basked in temperatures often exceeding 30°C.
The weather was also warm during the week that followed and 1,932 people died between 5 and 11 July.
This is 127 more than the weekly average.
The Institute's Bianca Cox told the VRT that the figures could rise yet further as not all the data concerning deaths in the first part of July have been processed.
Warm weather fuels depression
The Samaritans (known here as Tele-Onthaal) received 4,500 calls in the two week period between 5 and 20 July.
This is 20% up on the figures for an average fortnight.
Kathleen Govaerts from Tele-Onthaal told journalists that the warm weather was the culprit.
"Many people were unable to go out and do things because of the heat."
"Then there are people with personal problems."
"If they are unable to sleep because of the heat, they spend more time dwelling on things."
The absence of family and friends during the summer holiday period is another factor that can drive already vulnerable people to desperation.
Although Tele-Onthaal is able to cope with the extra calls, new volunteers are always welcome.