Inflation rose again during July. Prices are now an average of 2.57% higher than they were a year ago. This compares with an annual inflation rate of 2.46% at the end of last month. July saw the tenth consecutive monthly rise in Belgium's inflation rate.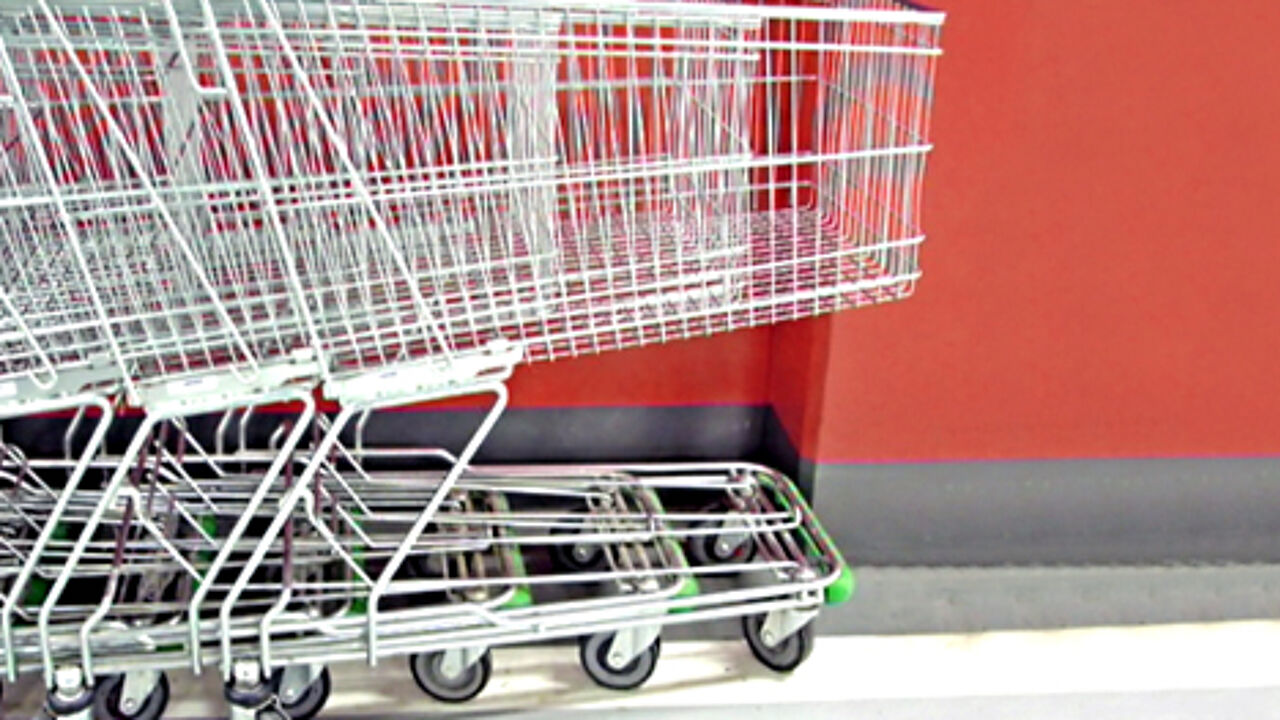 The consumer price index rose by 0.05 points during July and now stands at 113.82 points.
The figures were released by the Federal Economy Minister Vincent Vanquickenborne (Flemish liberal) on Thursday.

With the holiday season in full swing, a stay in a holiday park was 78% more expensive in July than it was in June.
A room in a hotel was 4.5% more expensive, while gas prices were up by 1.9%.
The poor potato harvest meant that the price of spuds rose by 8.6%, while the price of coffee rose by an average of 5.3%.
The price of a meal in a restaurant or a drink in a bar rose slightly and is now 0.3% more expensive than it was at the end of June.
 
Some prices down.
Despite the general upward trend, the price of some everyday products fells during July.
For example, the price of fresh fruit was down 1.3%, a bunch of flowers is now 10.1% cheaper and the price of electricity fell by 0.66%.