Can a holiday break the stalemate?
Preformateur Elio Di Rupo, who has the heavy task of removing the obstacles and paving the way for the formation of a new federal government, has reported to King Albert late this afternoon. Things are not looking too bright, which is why Mr Di Rupo asked the king to get two more weeks. The king has accepted.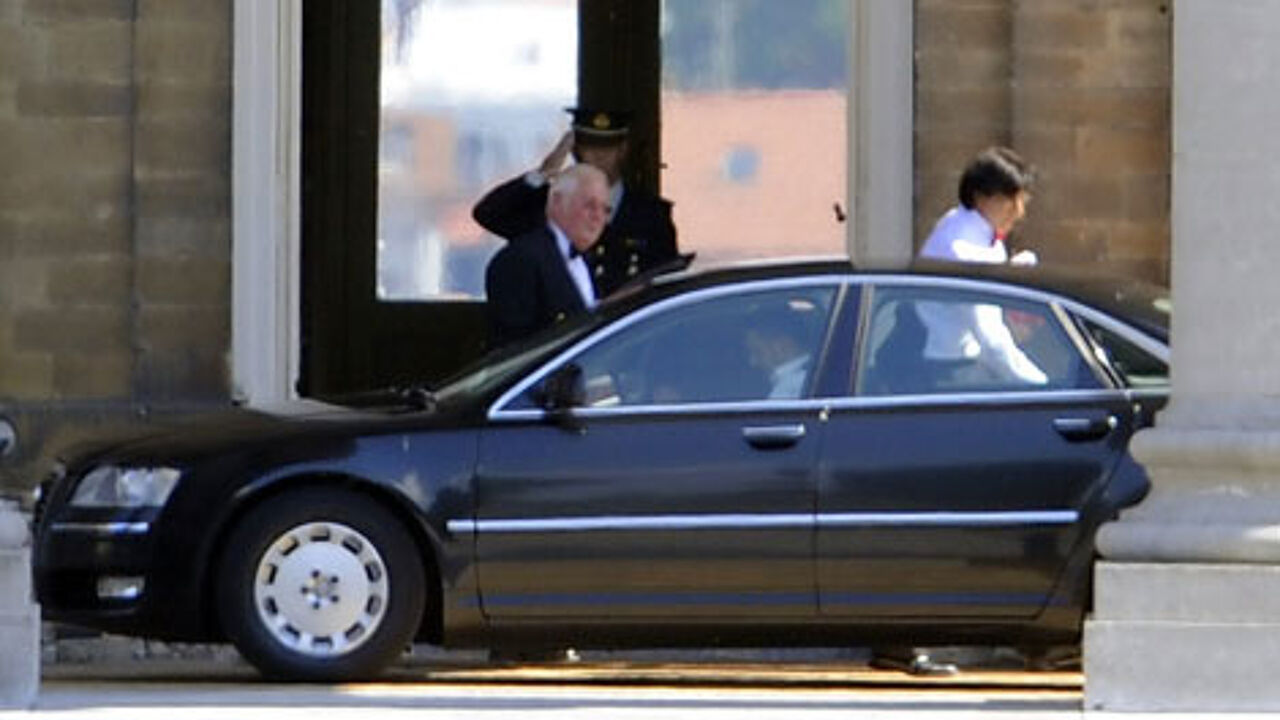 Inisders says that Mr Di Rupo, the leader of the Francophone socialists (PS), has hardly made any progress so far. The gap between Flemish and Francophone negotiators is still huge, insiders say, as hot issues like the budget cuts, a state reform and the splitting of the constituency Brussel-Halle-Vilvoorde are being discussed. The king granted Mr Di Rupo two more weeks to reach a general accord.
The politicians who were engaged in talks with Mr Di Rupo and Bart De Wever over the past few weeks, are granted a week's holiday to clear their heads. The politicians had asked for such a break, as they had already planned their trip and they did not feel like cancelling it.
Mr Di Rupo and Mr De Wever, the leader of the Flemish nationalists of N-VA and the other big winner of the federal elections, are expected to stay in contact with each other to work out a compromise. They could also have contacts with the different party leaders who are on holiday by telephone.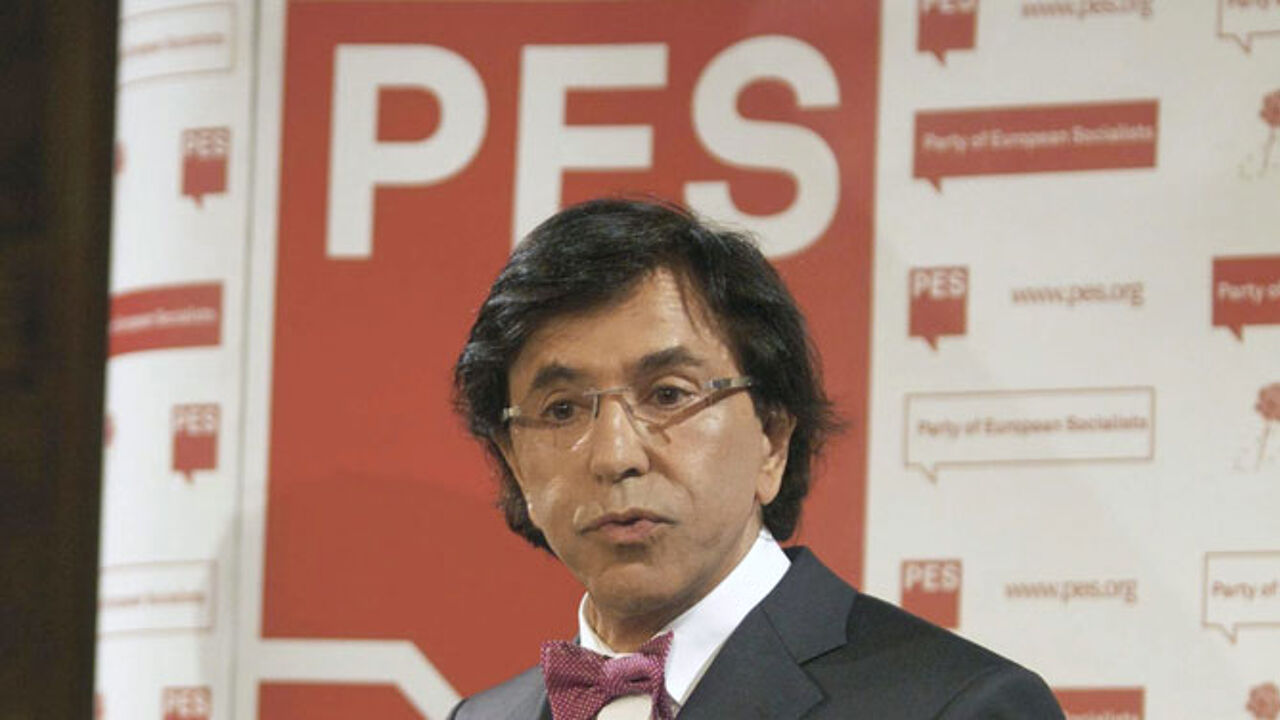 Mission impossible or miracle man?
In the mean time, the opinion makers in the Belgian press are quite pessimistic. Flemish newspapers point out that the Francophone parties are not ready to swallow a compromise which is acceptable for the Flemings.
Francophone newspapers say that the programme of the N-VA will always be unacceptable for the Francophones, as it contains very strong Flemish demands and accents. In fact, both parties are blaming each other for the deadlock.
If Mr Di Rupo's mission is extended by another two weeks, he will have one week left after the break to finish his work and work out a compromise. The matter is even more complicated as Mr Di Rupo is not working alone, but in close cooperation with Bart De Wever. Both can have conflicting views on certain issues themselves.
If this works out well, he could be appointed Formateur, forming the new federal coalition government and becoming the new Prime Minister. Mission impossible for Di Rupo or Di Rupo as miracle man? We should find out in a couple of weeks.