Tia Hellebaut survives a scare
Olympic champion Tia Hellebaut has just made it to the final of the women's high jump at the European Athletics Championships in Barcelona. Hellebaut has only just made her comeback after giving birth to a child, and was almost out.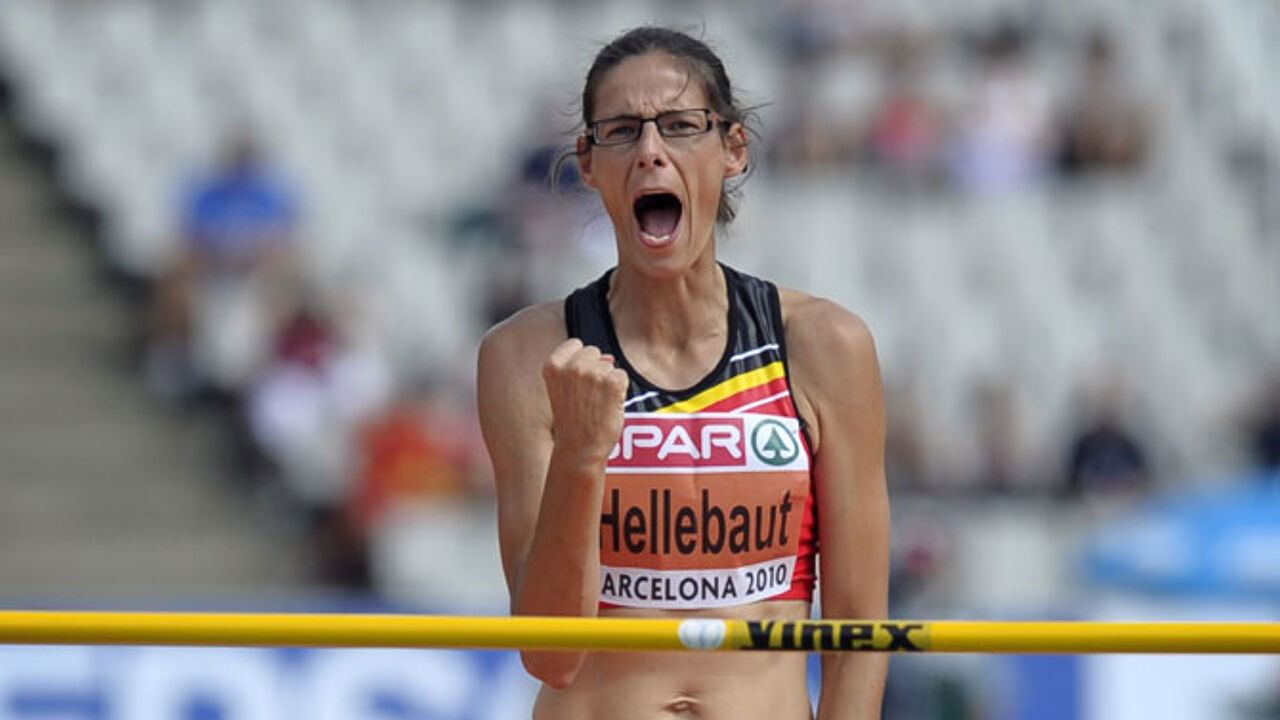 Tia Hellebaut took a smooth start and made no mistakes at 1.83 metres and 1.87 metres. She needed two attempts at 1.90 metres though. To qualify, the athletes needed to clear 1.92 metres though. Hellebaut failed twice and had one "all-or-nothing attempt" left.
Yet again, the Olympic champion proved that she can resist the pressure, managing 1.92 metres at her final attempt. She uttered a loud scream to leave all her frustrations behind her (photo).
In Sunday's final, Hellebaut faces tough opposition from a number of athletes, including Croatia's Blanka Vlasic. Hellebaut already told reporters that her aim is to clear 2 metres then, after which she will see where this brings her.
Another Flemish athlete, Hannelore Desmet (photo), failed three times at 1.83 metres and did not qualify.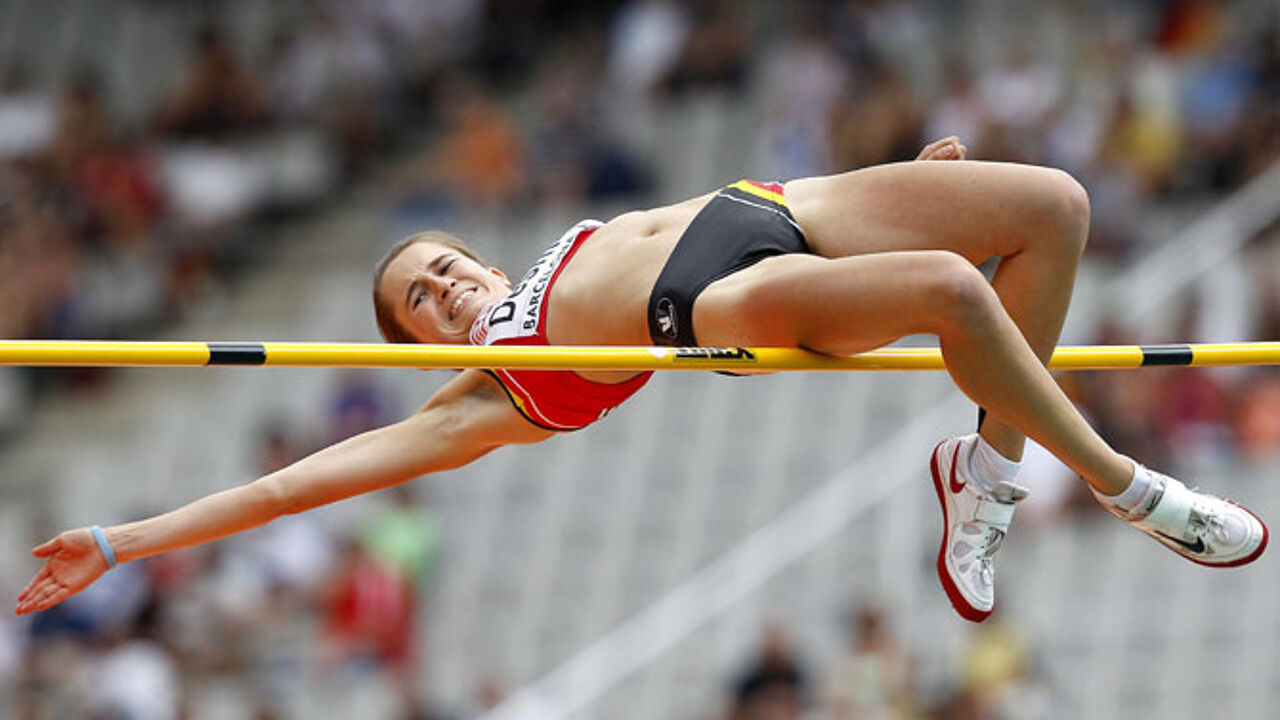 Hans Van Alphen takes fifth place
In the men's decathlon, Hans Van Alphen took fifth place in the final standings after 10 events. The Fleming won the finale event, the 1,500 metres run, climbing a couple of places in the standings.
He was happy with the final result, but not with his points, although he set a personal record of 8,072 points. "I can do better. I lost a lot of points in the javelin. It started raining and I had two bad attempts. With a good javelin result, I could have broken the Belgian record (which now belongs to Frédéric Xhonneux with 8,142 points)."