Work, immigration and crime
The Belgian's main preoccupation is his job. That's according to research carried out by the GFK Academy. Still, the number of Belgians worrying about their position at work, is relatively low compared to some other European countries. Other sources of concern are immigration and crime.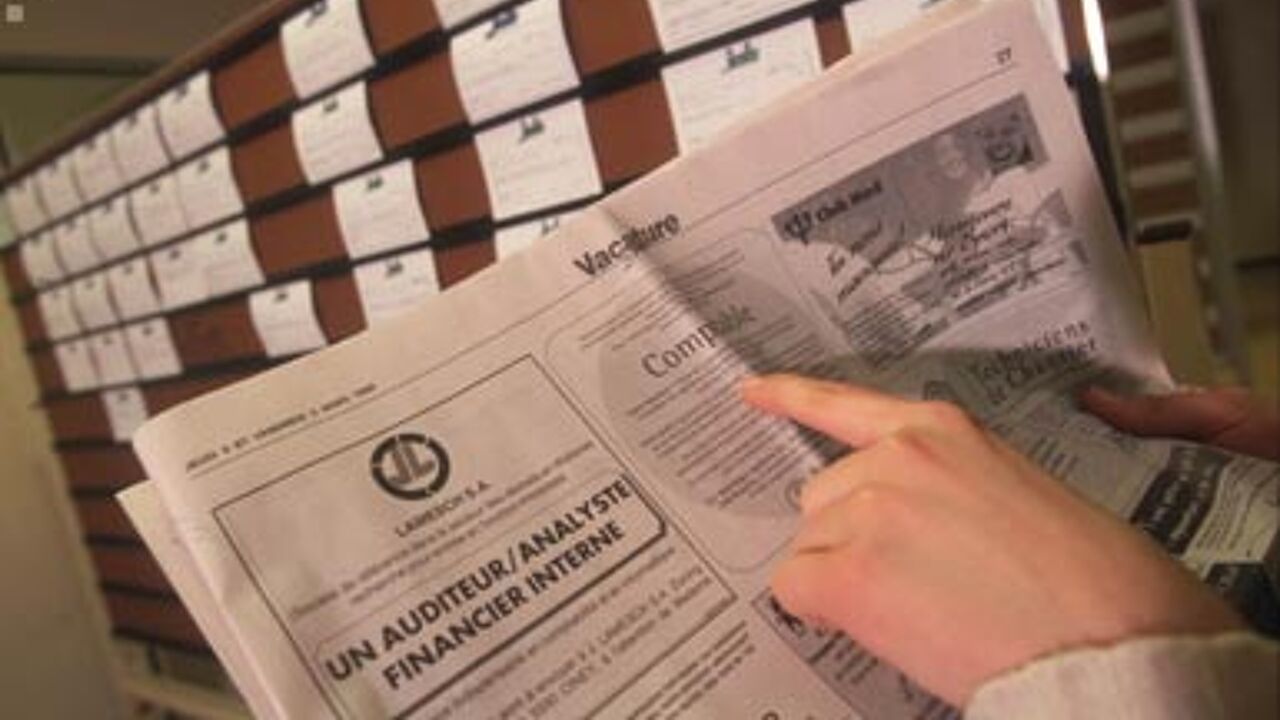 The poll involved inhabitants of different European countries, including 1,000 Belgian citizens. In Belgium, 35 percent of the respondents said that they are "really concerned" about keeping their job.
However, in Germany this number is 66 percent and in Spain it's even a towering 74 percent. This could be explained by the fact that unemployment statistics are not as worrying in Belgium as in other countries, says General Director Mark Hofmans of GFK in Belgium.
Compared to last year, the number of people preoccupied by immigration and crime has doubled. The media are paying more attention to heavy crime like armed robberies and prison escapes now, which could explain the different mood. And the federal government failing to implement an adequate asylum policy, will also add to the preoccupations.
The political problems on a federal level and the political deadlocks of the past few years, make that the Belgians are no longer interested in politics and that they don't care.