"Wrong" Borlée claims the Gold for Belgium
Belgium won a gold medal at the European Athletics Championships in Barcelona yesterday, but somehow the gold came as a surprise. Favourite Jonathan Borlée, who was poised to win the men's 400 metres, had a bad day and finished only 7th, but his twin brother Kevin took over and stunned everyone.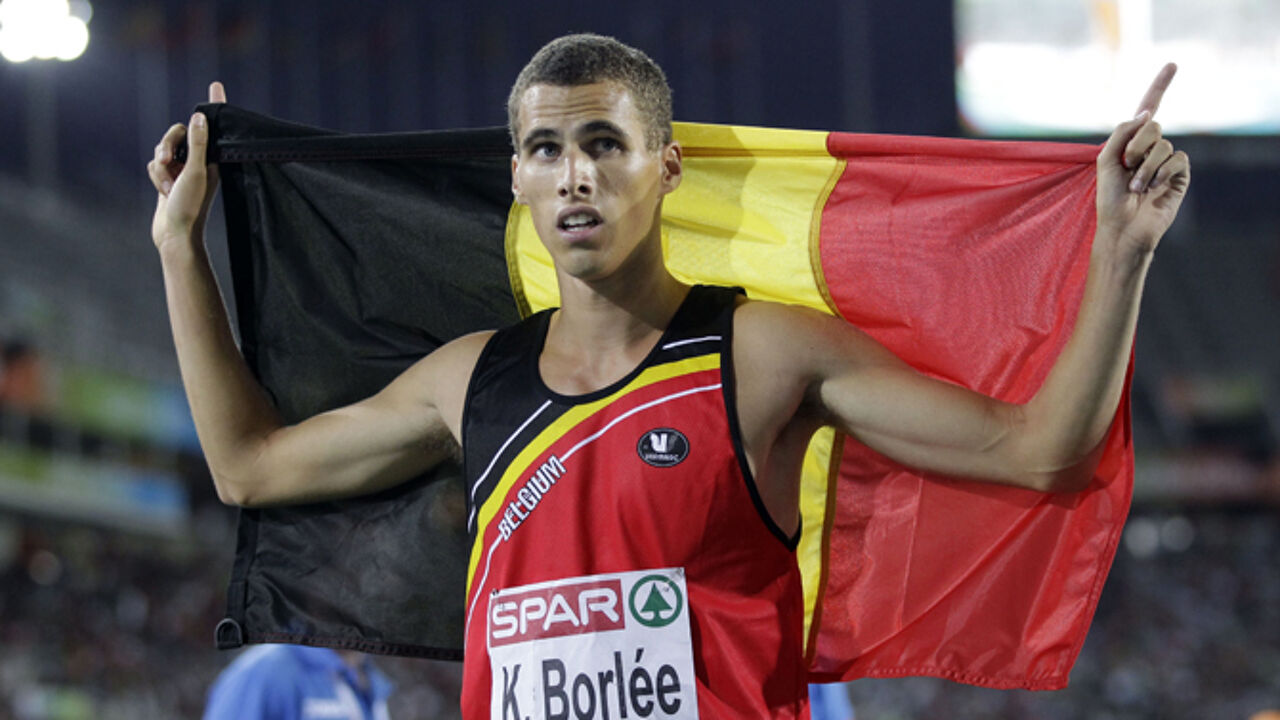 Kevin Borlée won the race in 45.08, beating two British athletes, Michael Bingham and Martyn Rooney, into second and third place.
It was the first gold medal for a Belgian male athlete at a European outdoor championship in 39 years. Karel Lismont was the last Belgian to clinch a European gold medal, winning the marathon in 1971.
Before the race, it was widely expected that a Borlée would finally end the deadlock for the Belgian men after 39 years. However, it was not the Borlée that everyone expected who won.
Jonathan had the best time of the season of the finalists and was in splendid form. He had set a Belgian record in the heats. However, he ran a disappointing race. "My legs didn't respond today. I was a little bit tired today", he told reporters. "But Kevin did the job so it's really great."
His twin brother Kevin Borlée had no pressure before the race as all the spotlights were on his brother. He faded in the final bend, but recovered and passed his challengers in the final stretch.
"I am disappointed for Jonathan, he deserved to be on the podium", said Kevin, five minutes younger than his brother. "It's a little bit because of him that I won today."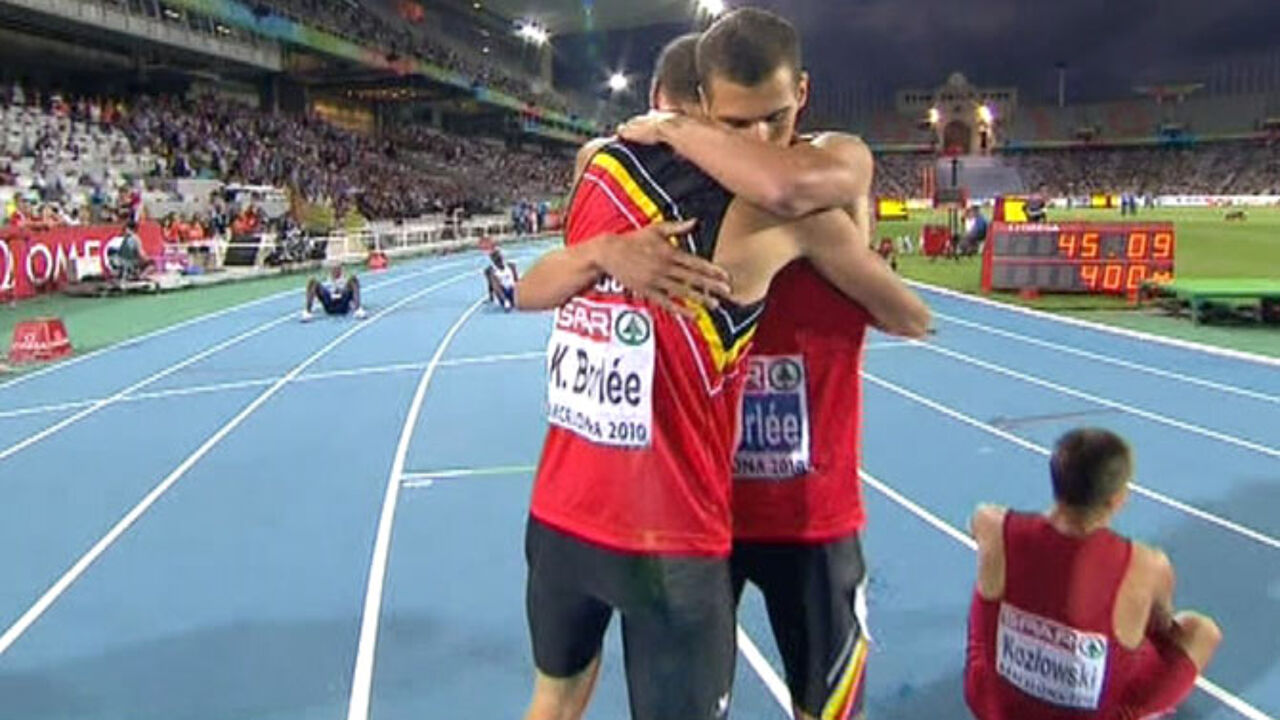 It's all in the family
The Borlées and athletics: it's a family affair. The two twin brothers also have a sister, Olivia, a sprinter. She is competing in the 200 metres in Barcelona.
The Borlée brothers are trained by their father Jacques. They left Belgium and moved to the United States (Florida) to be able to train in the best possible conditions.
They led their Florida State track team to the relay gold at the US university championships last year.