Belgian wins €28m lottery prize
A Belgian player has won a 28 million euro lottery prize with EuroMillions. Today, it was revealed that the winner hails from Hainaut province in Wallonia and that he spent 10 euros. The Belgian winner was the only European player to have the correct 5 figures and 2 stars. It earned him 28,092.206 euros to be precise (almost 23.5 million pounds).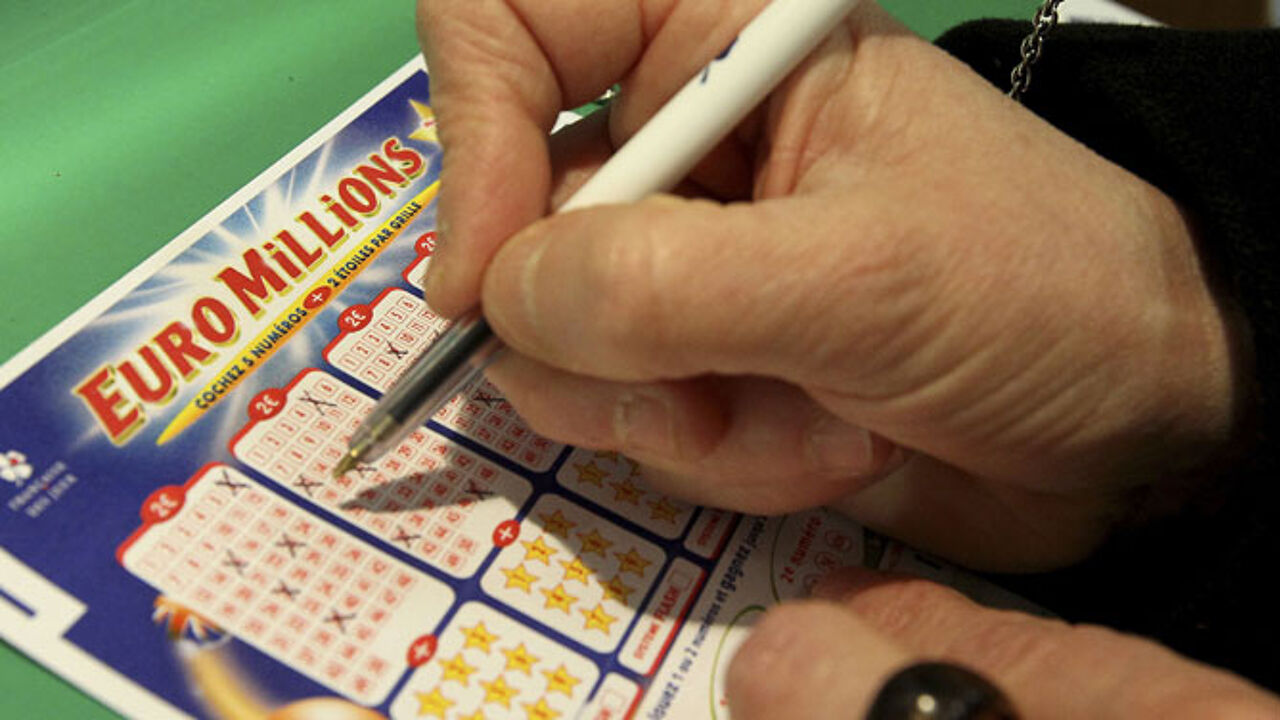 Belgian players have an excellent record with EuroMillions. In March 2006, a couple residing in Brussels cashed 75.5 million euros. Only a couple of months later, in Juli 2006, two Ghent residents got 34.2 million euros.
In February 2007, the national lottery handed over a cheque worth 100 million euros to a shopkeeper in Tienen (Flemish Brabant) who received the money on behalf of a person who did not want to have his/her identity revealed.
In December 2008, two Belgians each won a sum of 7.5 million euros. They were the only players in Europe to have five correct figures and two stars.
In August 2009, a Belgian became 37 million euros richer. The last Belgian win was last May (15 million euros).