Di Rupo: "Reconcile the irreconcilable"
Preformateur Elio Di Rupo is going into extra time in his attempt to bridge the gap between Flemings and Francophones and prepare the ground for the formation of a new federal government. Mr Di Rupo was given an extra two weeks yesterday, and told a press conference he will not give up.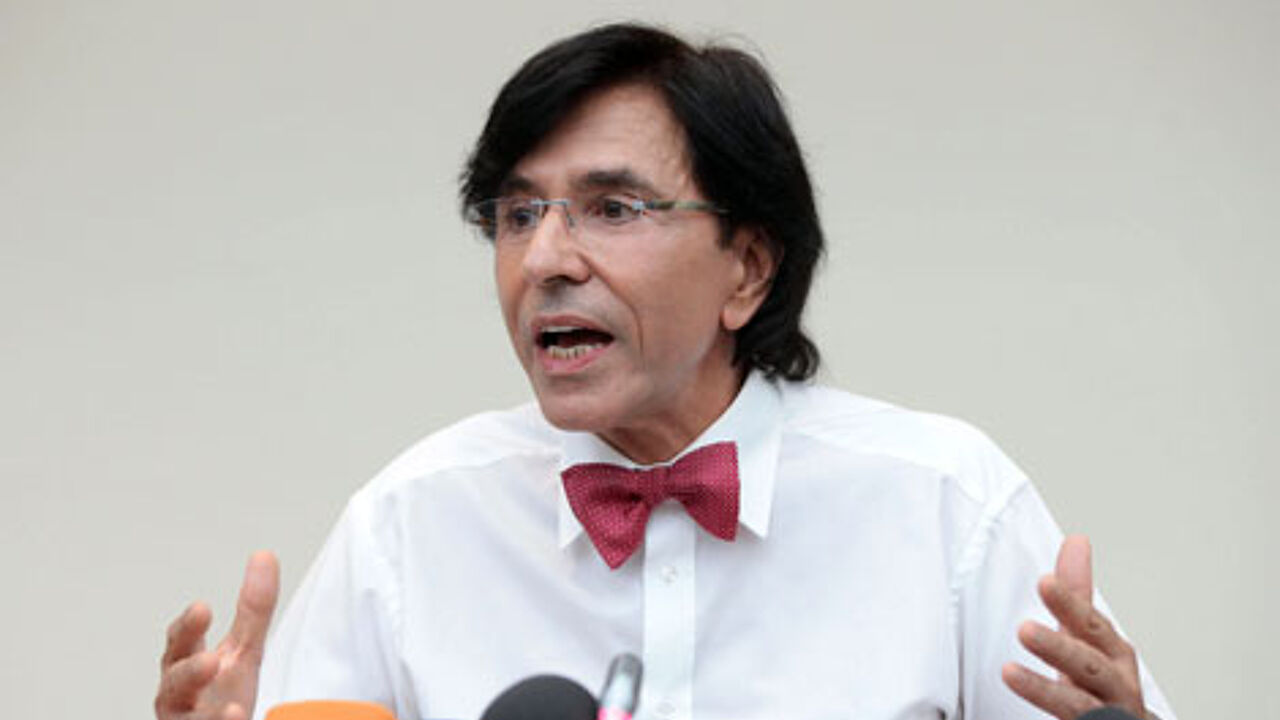 Elio Di Rupo of the Francophone socialists (PS) has been in charge of the negotiations since 8 July (with the assistance of Bart De Wever of the Flemish nationalists of the N-VA). Yesterday, Elio Di Rupo reported to King Albert asking for his mission to be extended with another two weeks. The king agreed.
Mr Di Rupo held a press conference after his visit to the king and commented on the present situation. Insiders had claimed that he had not made much headway in finding a compromise between Francophones and Flemings on a state reform, the splitting of the constituency Brussel-Halle-Vilvoorde and the upcoming budget cuts.
Mr Di Rupo admitted that the water is still deep. "I am faced with a gigantic task", he said. "I have to reconcile the irreconcilable."
Still, some progress has been made. There are certain elements on which there is an accord. "But as long as there is no general deal, there is no partial deal", he said. Mr Di Rupo did not elaborate on a possible state reform. He said that both the Flemings and the Francophones agree that a large state reform is needed, but did not supply more details.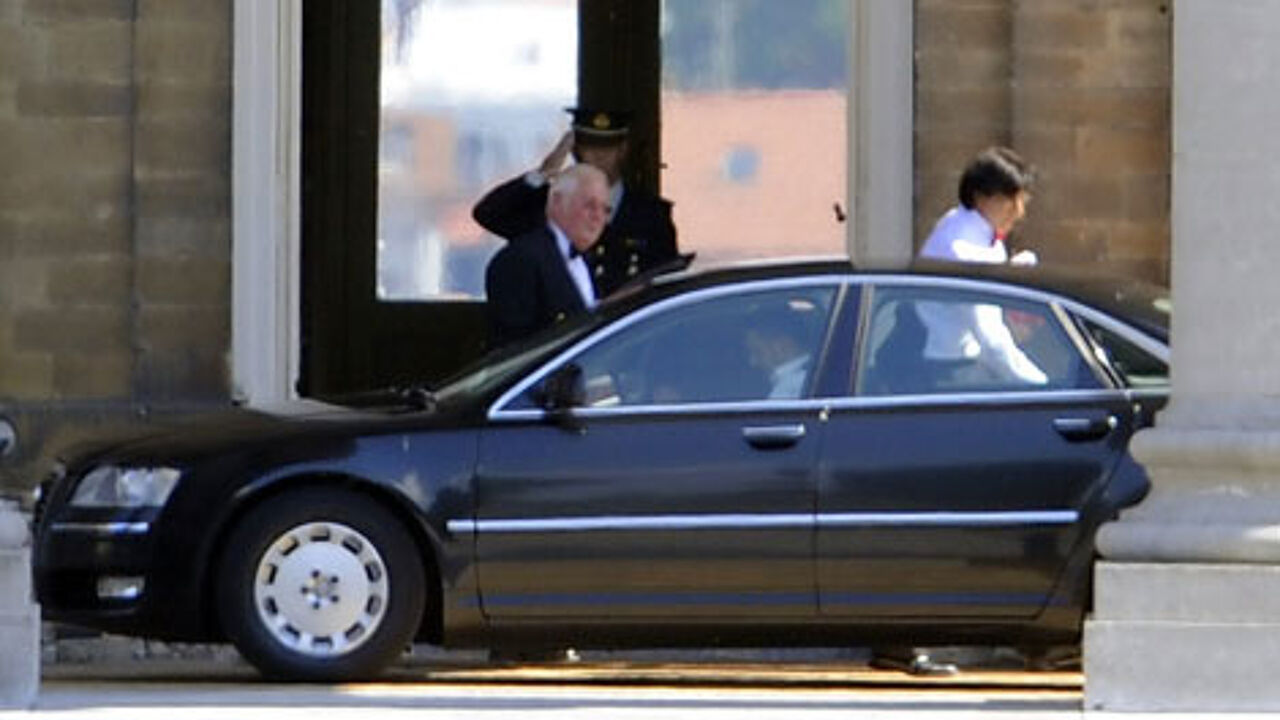 Mr Di Rupo's view
"Given the results of the federal election in Flanders (with the Flemish nationalists of N-VA winning) we know that the main powers will move from the federal level to the regions", Mr Di Rupo said. 
"It is my wish that this can happen in a way that stabilises the country and that the transition is to the benefit of a large majority of the Belgians. Personally, I am convinced that Belgium should stay a kind of entity that means something extra to the Belgian citizens. I also think that we should keep the essential: the interpersonal solidarity and stability for our country."