Belgian economy sees 0.7 percent increase
Between April and June, the Belgian economy recorded a 0.7 percent growth. That's according to statistics supplied by the Belgium's National Bank. The resurgence is stronger than experts had predicted.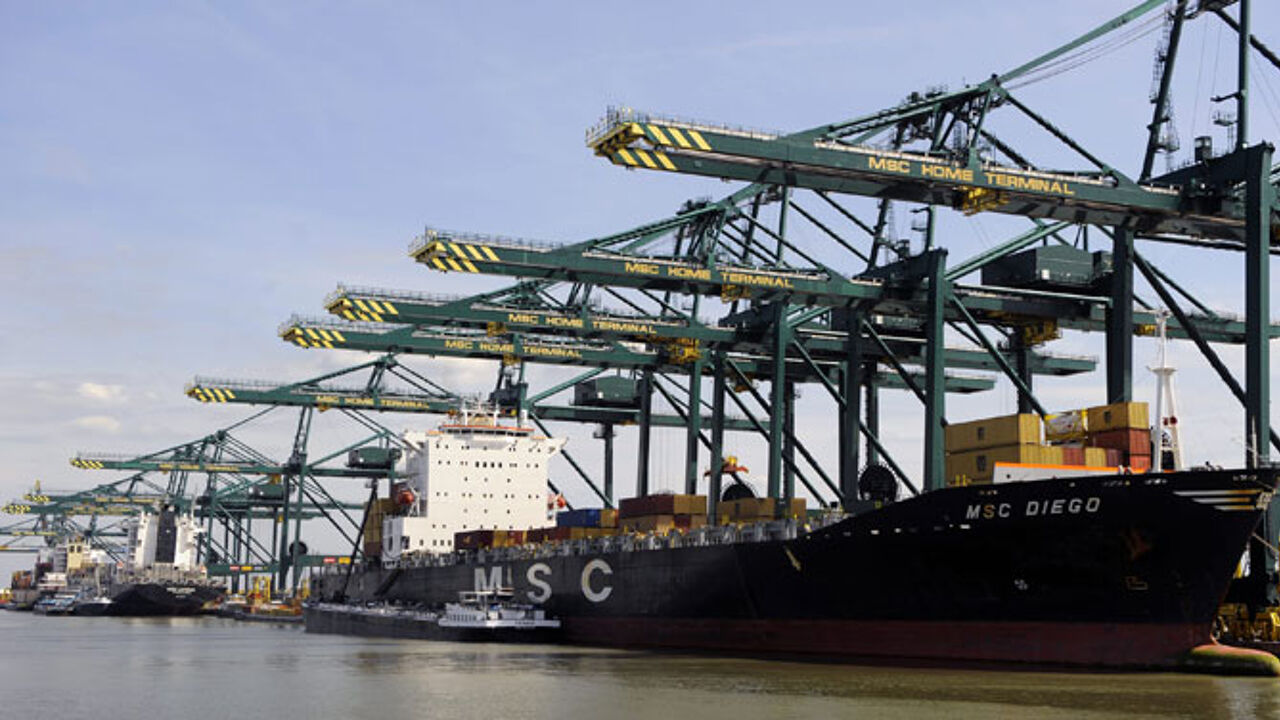 The figure compares the economic activity in the second quarter of the year to the activity in the first quarter of 2010. Compared to the same period last year, the Belgian economy even saw a 2.2 percent rise.
The National Bank did not release any figures about how the growth came about, but it is probably due to better export figures and the revival of the building sector after the winter.
Still, experts warn that we shouldn't become too optimistic. The growth is still fragile and although unemployment figures are going down, the drop is only small.