Bolshakova takes the bronze medal
Belgium has a second medal at the European Athletics Championships in Barcelona, with Svetlana Bolshakova coming third in the women's triple jump. The 25-year-old, who is of Russian origin, has a Belgian passport since 2008.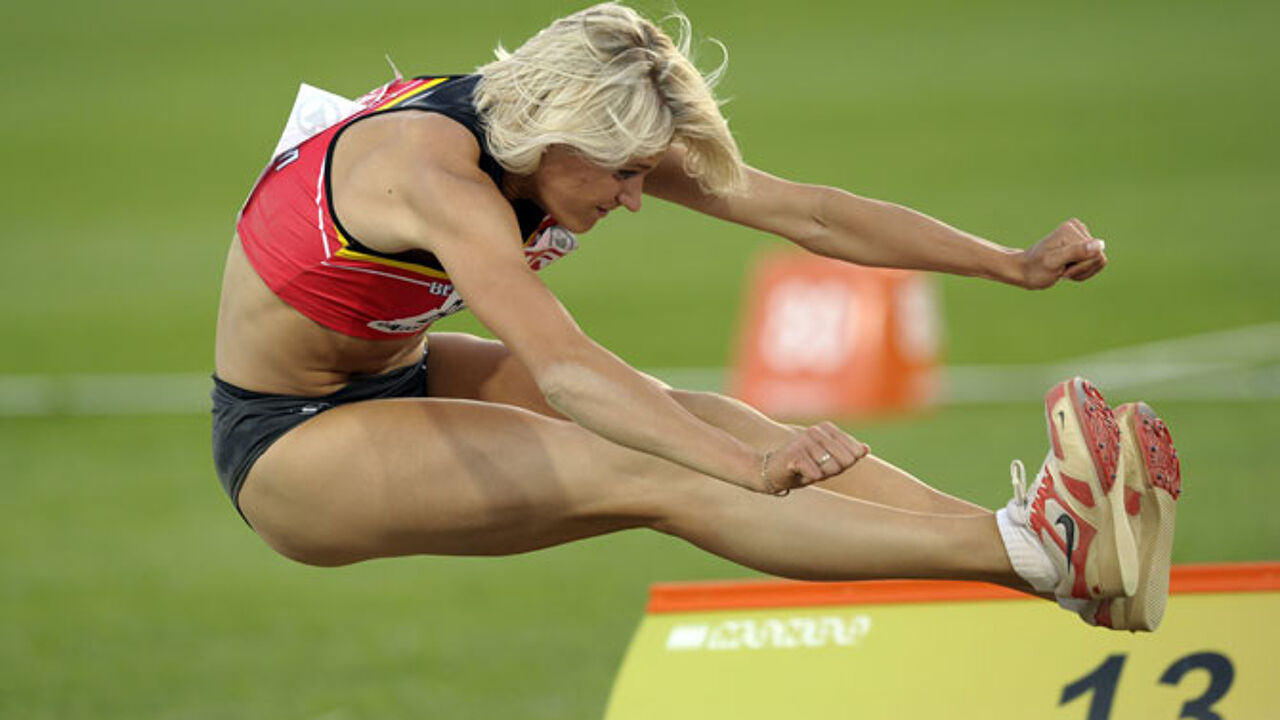 Before the event, insiders said that Bolchakova was in with a chance of taking a medal, but it was not widely expected.
Bolshakova set a new Belgian record with a jump of 14.55 metres. This turned out to be sufficient to clinch 3rd place. Olga Saladuga of the Ukraine (14.81 metres) took the gold medal, Italy's Simona La Mantia (14.56 metres) claimed the silver.
Bolshakova is the first Belgian athlete ever to win a European medal. She took a poor start with 13.77 metres, but set a Belgian record at her third attempt, breaking the previous mark with 2 centimetres.
"I can't believe it myself", an emotional Bolshakova told reporters after the event. In previous years, she was hampered by a number of lingering injuries. "This is the reward for the hard work I put in and the perseverance. Not everyone still believed in me. This bronze medal has a golden lining for me. It means a lot."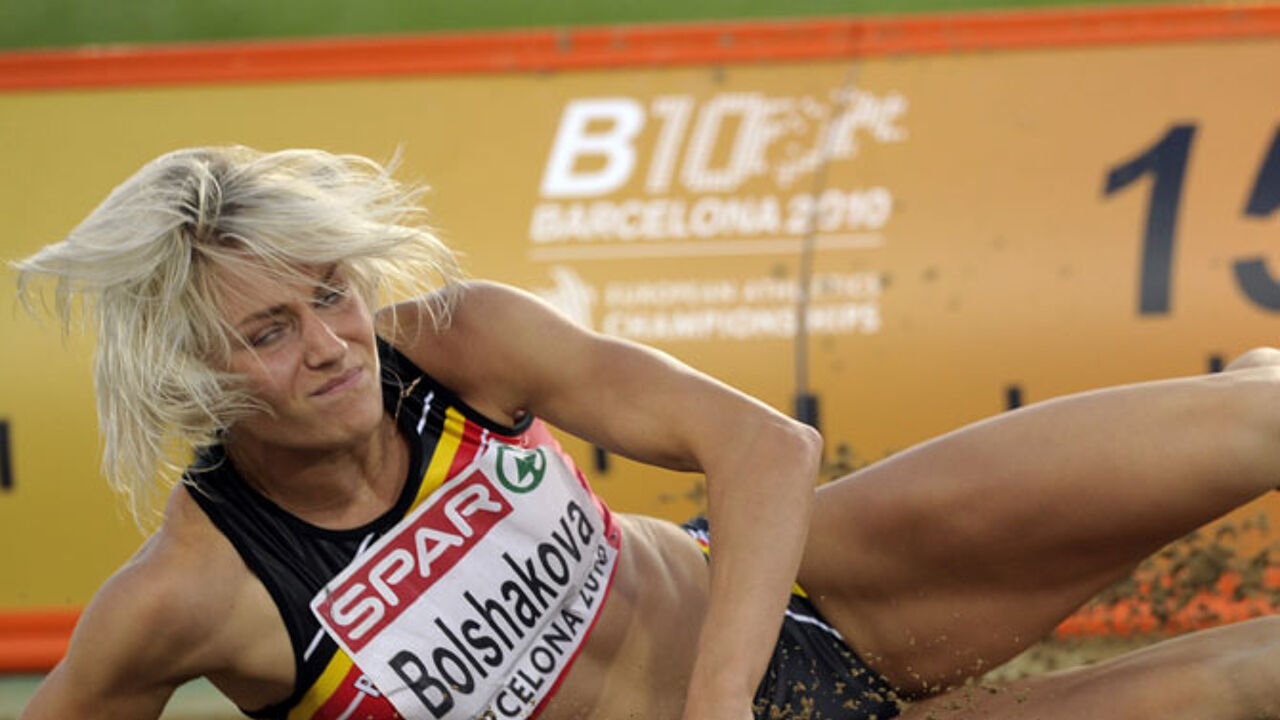 "She can still make progress"
Svetlana Bolchakova is married to the Belgian high jump ace Stijn Stroobants. Both are trained by Michel Boels.
"Her third jump was magnificent, with a little help from the wind. But she can do even better", Boels told reporters. "In my opinion, it should be possible to add another 15 centimetres. She can still improve technically." He hopes that his pupil will be at her best at the 2012 London Olympics.