Higher minimum pensions for the self-employed
From 1 August, the minimum pensions for the self-employed are going up. Pensioners can look forward to 20 to 25 euros extra per month. The minister responsible for matters concerning the self-employed, Sabine Laruelle (Francophone liberal) , says that the minimum pension for the self-employed has seen a sharp over the past seven years.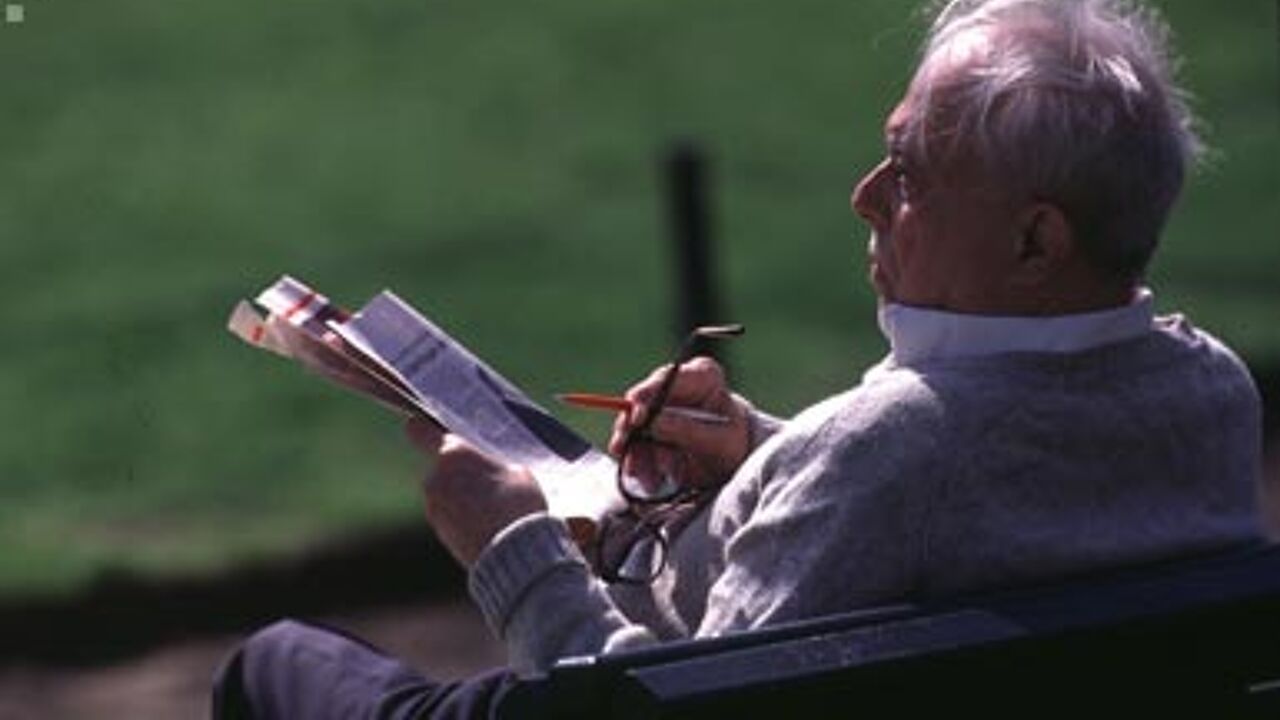 As from August, minimum pensions for the self-employed go up with 25 euros for singles and with 20 euros for families. This means that the minimum pension will total 945 euros and 1,233 euros for the respective categories.
The measure will cost the federal state 23 million euros this year, and an estimated 56 million euros in 2011.
Unizo, the organisation representing the self-employed, admits that the gap with the blue- and white-collar workers is getting smaller, but according to Johan Bortier of Unizo, this is not enough.
"Actually, we have two demands. First, we want our pensions to equal the pensions of the employees. Second, we also want the same kind of treatment. If a self-employed person decides to retire earlier, he is to get a smaller pension for the rest of his life. This is not the case for normal employees. The system should be the same for both groups."