Weather in July was "exceptional"
Average temperatures in July reached a soaring 20.5 degrees Celsius (68.9 degrees Fahrenheit). This is 3.4 degrees above the average. That's according to statistics supplied by the national Met Office (KMI).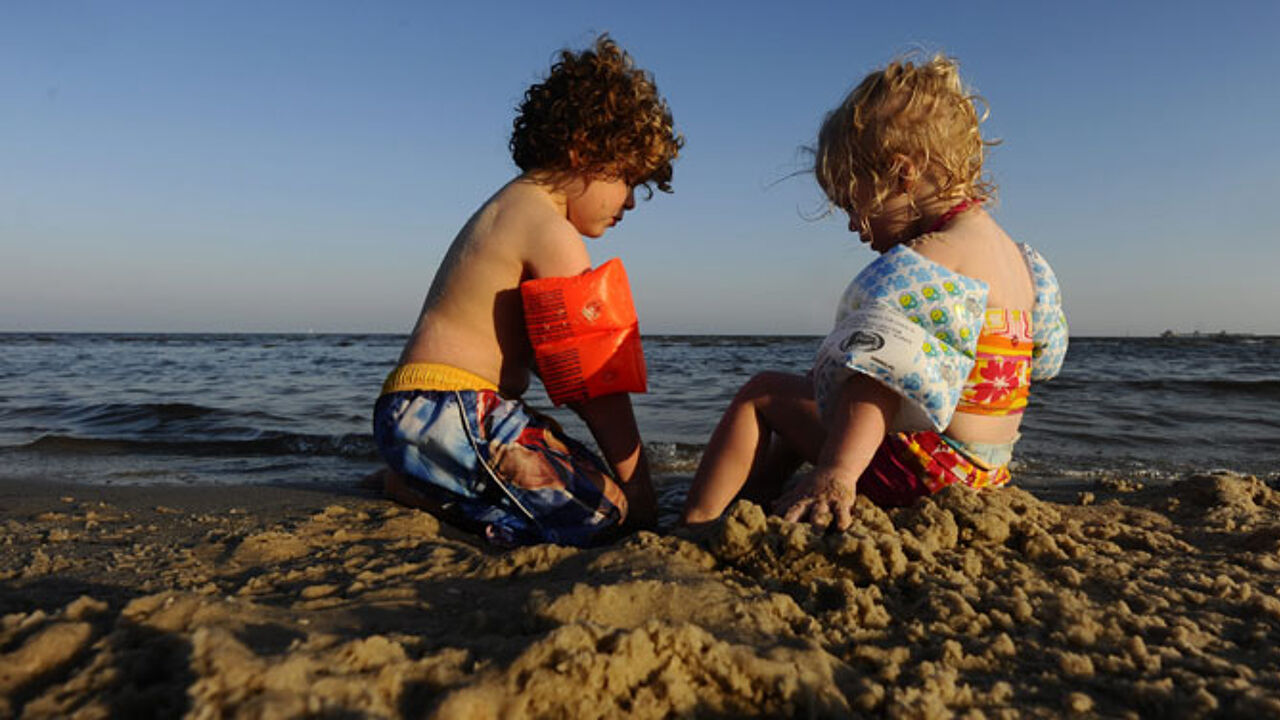 The KMI labels this as "exceptional", which means that it should only occur once every 30 years. However, it is not an all-time record.
July saw various hot and dry spells. There were fears for a water shortage, but this was avoided when some heavy showers put an end to the drought in the second half of the month.
The average maximum temperature in July was 25.8 degrees Celsius, compared to 21.6 degrees normally. The average minimum temperature was 15.6 degrees, compared to 13.1 in a normal month of July.
The amount of rain was more or less normal: 62 millimetres instead of 72 normally. On the other hand, we had 252 hours of sunshine,  instead of 192 hours. This is "abnormal" says the KMI, which means that it should occur only once every 6 years. The statistics were recorded in Ukkel, near Brussels.
The hospitality industry at the Belgian coast had a good month as the nice weather attracted many tourists. Restaurant and hotel owners are very happy with the turnover. The coastal tram of the Flemish public transport company De Lijn carried 1.48 million passengers in July, a new record.