Flanders has a new world record holder. The landlord of the 't Pleintje bar in the East Flemish village of Hamme broke the world record for serving behind a bar continuously. However, the fact that his webcam went off line for three hours and that no doctor or bailiff was present during the record attempt means that it will not feature in the next edition of the Guinness Book of Records.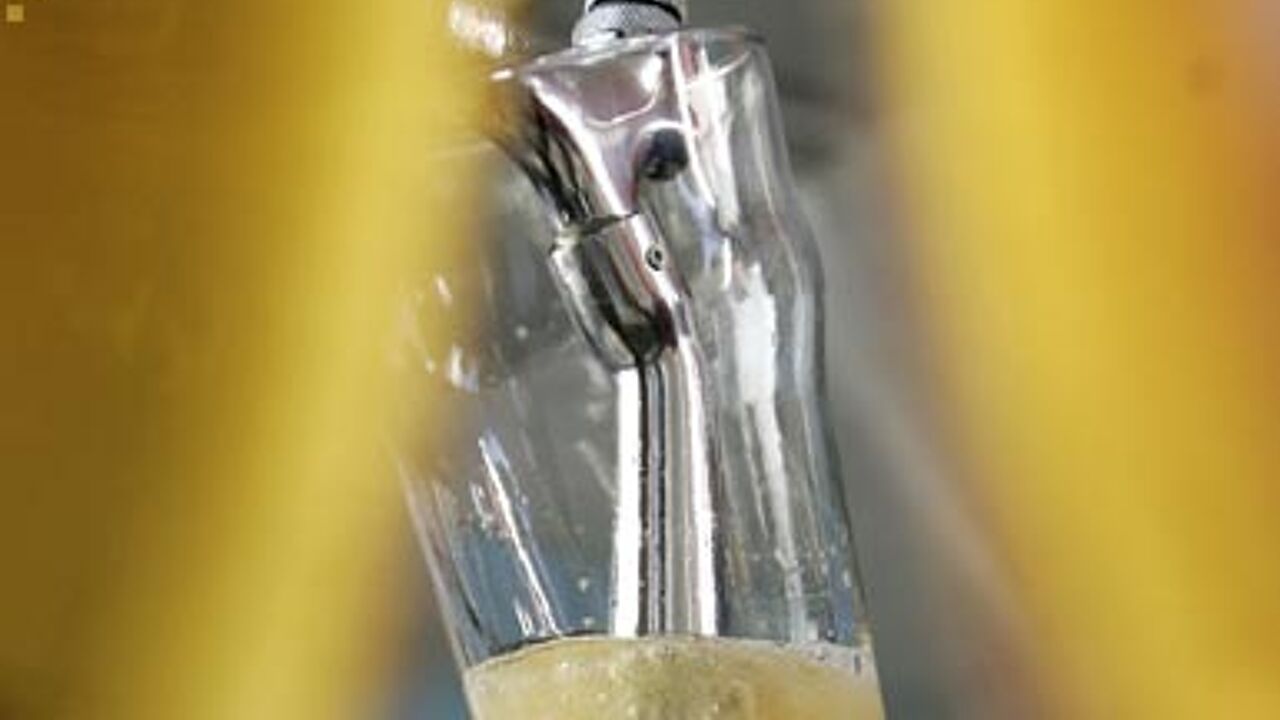 The thirty-two year old's record attempt got underway on Wednesday morning.
He remained behind the bar of his small village café until midday on Sunday.
Mr Weyn drank plenty of water energy drinks to stay awake.
He also received lots of support from his regulars.
Although he managed to stay the course, Bart Weyn admits that he found it hard to concentrate after a couple of nights without any sleep.
He forgot and mixed up orders and customers had to watch their change as fatigue started to take its toll.