400,000 tickets paid for by text
Six months after its launch across Flanders, the Flemish public transport company De Lijn's text message ticketing service is being heralded a great success. 100,000 customers have used the service with 400,000 individual journeys already having been paid for via text message since February.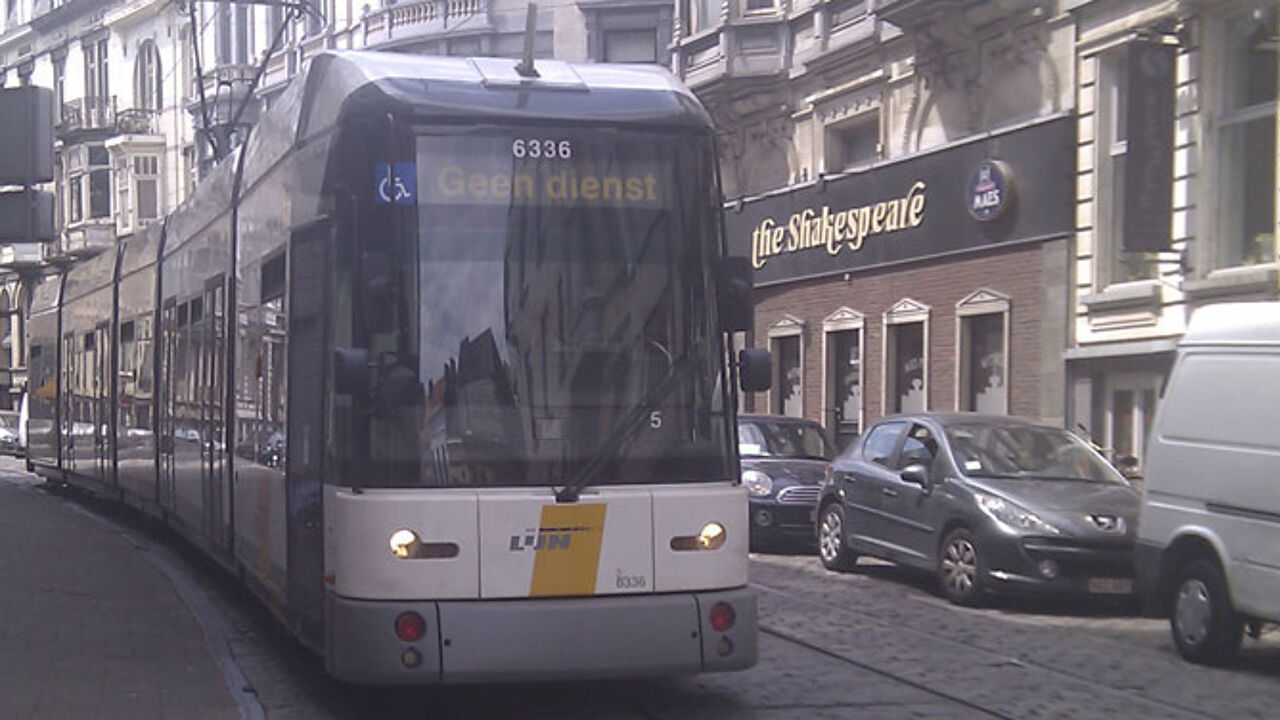 The service is currently only available for customers of the Proximus mobile phone network.
However, De Lijn is currently in talks with the country's two other main mobile phone operators Mobistar and Base.
The Flemish Transport Minister Hilde Crevits (Christian democrat) said in April that she expects Mobistar and Base to make the service available their customers by the end of the year .
The advantage of paying for a ticket via text is that it is cheaper than it would be if it were purchased from the driver on board a bus or tram.
An average of 2,200 text message tickets have been sold each day since the system became region-wide on 1 February this year.
Most text message tickets are sold on Fridays with the hour between 4pm and 5pm being the busiest time for text message ticket sales.
More than half (52%) of the tickets are sold in Antwerp Province, while East Flanders accounts for a quarter of text message ticket sales.
The fact that these two provinces account for over three-quarters of text message ticket sales is no doubt due to customers' familiarity with the system.
Text message ticketing was introduced on the city transport networks in Ghent and Antwerp two years ago.