Foreign workers help with fruit harvest
Almost half of the seasonal workers helping harvest fruit in the region's orchards come from Central and Eastern Europe. 20,000 of the 45,000 fruit pickers are from the former Eastern Bloc, the majority of them from Poland.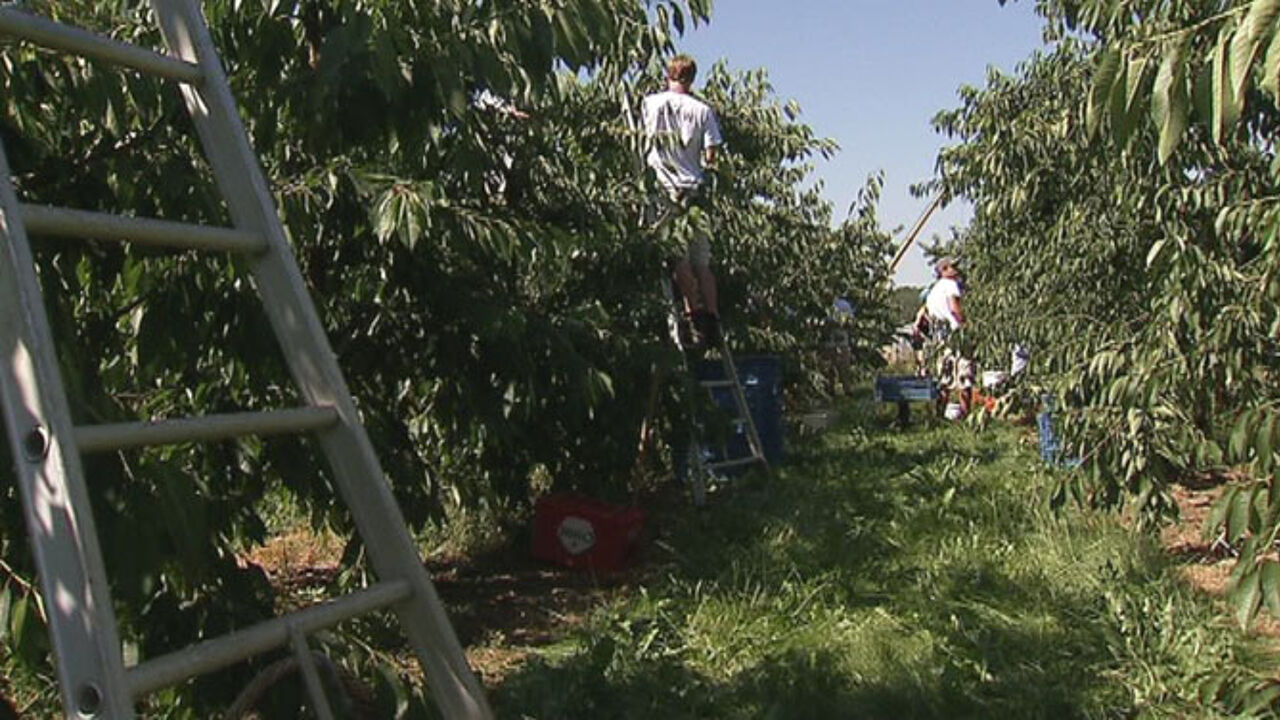 The percentage of foreign workers has been increasing for a number of years.
Few Belgians are interested in what is a very physically demanding and often poorly paid job.
Indian Sikhs have been a familiar sight in the region's orchards for many years.
However, more recently Poles and other Eastern Europeans have been coming to Flanders in increasing numbers to help with the harvest in September and October.
EU rules allowing freedom to seek work in other member states have made it easy for them to come and work here.
Meanwhile, the Flemish Employment and Vocational Training Service VDAB and its Walloon counterpart Forem have said that they will redouble their efforts to get more Belgians working on fruit farms.
Two so-called "job dating" sessions are to be held in the Limburg towns of Sint-Truiden and Tongeren.
Both towns are in the south of the province between 20 and 35 km away from several Walloon unemployment around Liège.
VDAB's Marlène Reggers told journalists that it is cheaper for farmers to take on Belgians rather than foreigners as they don't have to provide them with accommodation.